you're now signed up to our newsletter
Thanks for signing up for the disguise newsletter. We'll be in contact with the latest showcases and news from disguise and our partners. In the meantime, take a look around at what's new.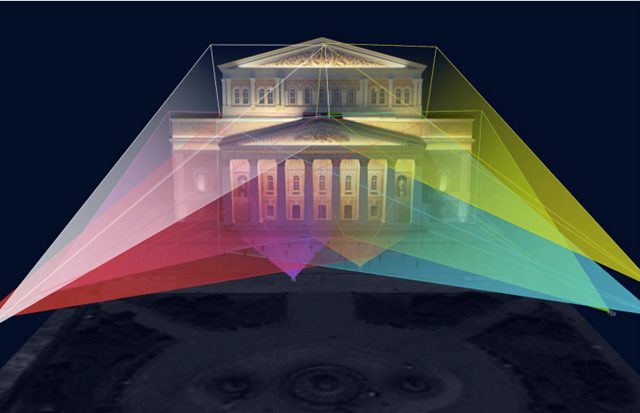 Workflow Specialists
From pitches and training to consultation to support. disguise Studios are a centre of excellence.
Experts qualified to teach disguise production toolkit in your local language and region. 
Hardware
Talk to one of our sales partners for local support, training and purchases of disguise products in your region.

For one-off shows or long term rentals, check our global network of rental companies stocking disguise systems.

For the full system integration solution, talk to our exclusive certified solution providers.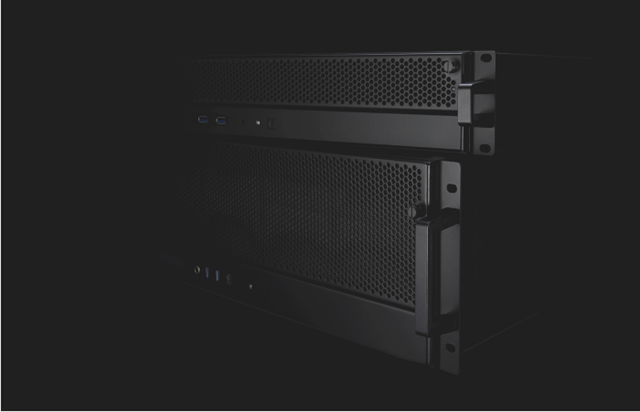 Be involved
Follow us, be inspired by the community, and share what we #createtogether