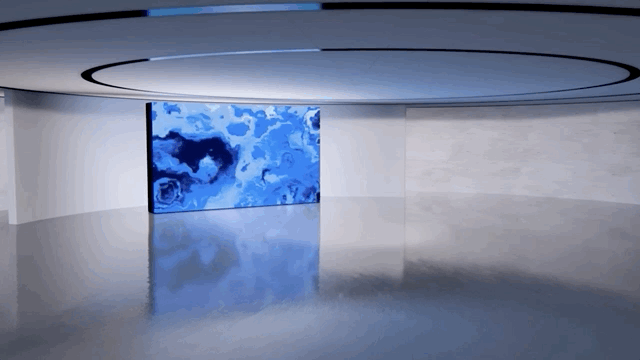 Your free xR testing Block
We have partnered with MEPTIK and Notch to bring you an extensive set of content to test the xR workflow. The content block includes three different scenes of content to allow you to truly discover the power of xR. 
Complete the form* to receive your content block and start building!
If you have any questions on creating your own content, contact MEPTIK at hello@meptik.com
For technical support, speak to our technical solutions team. 
* The personal information which we hold will be held securely in accordance with our internal Privacy Policy, online Terms & Conditions and the law. Please note that by filling this form you also consent to your data being shared with the sponsor of this content.
Through this strategic partnership, MEPTIK, disguise and Notch provide a service that is localized for artists, brand and event designers. Studios can now test and view their visions in real time with high-resolution content and playback.
Sarah Linebaugh, Co-founder and Creative Director, MEPTIK