At this year's LDI, we'll be showcasing the full disguise product lineup on booth #316, including r15 and all of the software's latest features, as well as the latest disguise hardware.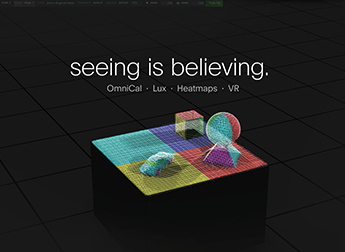 r15
Come see the latest r15 software release, which has been designed to tackle some of the industry's biggest challenges by introducing Lux, VR and heatmaps for projector studies.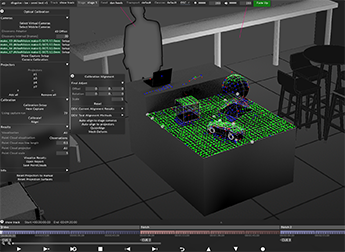 OmniCal
Our powerful camera-based projector calibration system, which gives disguise the ability to see. See the new OmniCal hardware kits and dive into the OmniCal UI.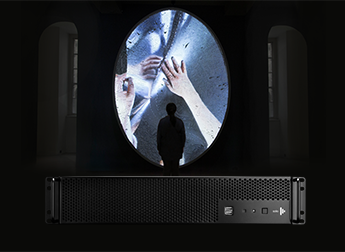 solo
Designed for the next generation of content creation, and featuring 2x 4K outputs, fixed storage, 2TB SSD and full redundant capabilities. The new solo server might be small, but it's seriously powerful.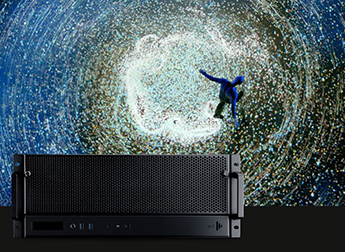 gx range
Pushing generative content to new heights. The gx range will be powering the latest content from Notch on our booth, #316.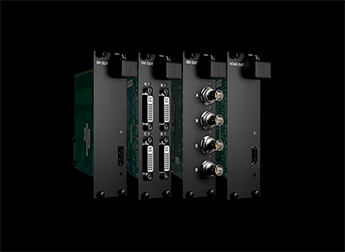 VFC cards
See the latest in the disguise VFC technology, the new HDMI 2.0 VFC card which enables users to run 4K resolutions at 60fps.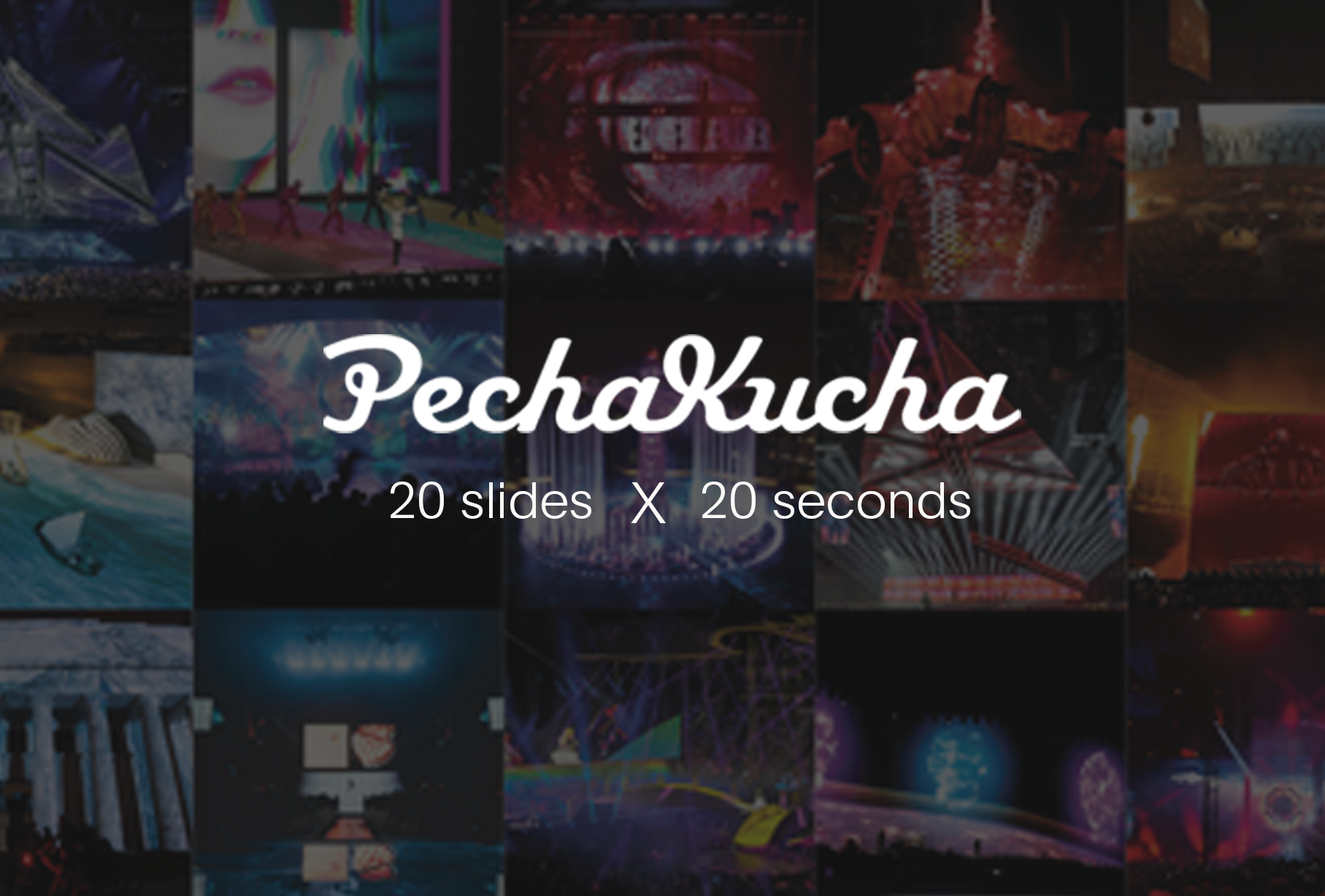 'Pecha Kucha'
We're inviting our disguise community to come and talk on our booth, 'Pecha Kucha' style. Find out more below...
'Pecha Kucha' 20x20

This year at LDI, we want to celebrate the incredible energy, talent and vibrancy of our awesome user community. We'll be holding seminars on the disguise booth, #316 and we want you to take part.
We're asking members of the disguise community to put together a small presentation commonly known as 'Pecha Kucha'. Simply put together 20 slides, with each slide being 20 seconds long, on any topic you like. It can be about a show you worked on, a moment you're proud of, a heinous bug you want fixed, a selfie with a star, a cool technique you discovered, or all of the above - anything you want to share. 
Come along between 4-6pm, have a drink with the team and hear from the disguise community. 
We'll open up the floor for people to present on the day at an allocated time - it'll be fast, furious, and fun.
---
Speakers
Friday: Troy Fuji, Andy Hook, Matt Cotter, JT Rooney, Nick Fletcher & Kyle Bjordahl, Ben Danielowski & Mat Leland, Alex Bright
Saturday: Pablo N. Molina, Andy Hook, Berto Mora, Luke & Matt from Notch, Austin Shapley, Andy Babin  
More speakers and details to be confirmed - watch this space...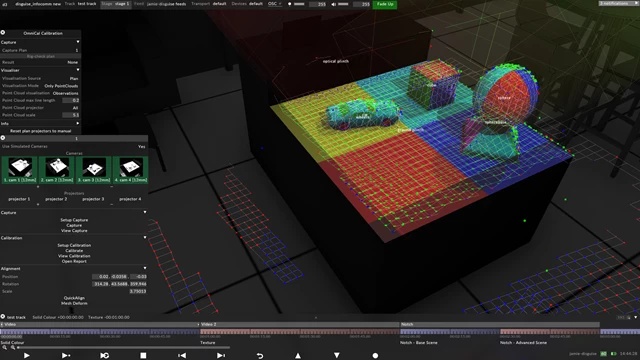 OmniCal demonstration
Join Ash and Tatton to get an overview of the new r15 features, including the OmniCal workflow, disguise's camera-based projector calibration system. Learn how it gives users the ability to 'see,' using structured light patterns to calibrate the relationship between projection surfaces, projectors and cameras. 
Saturday 20th @ 9-10:30am
Room: N261  |  Session Number: C42
disguise at the HRH...
It's been a momentous year so far... starting out with a new name and identity, we've launched new hardware and our biggest software release to date, opened two new offices, not to mention welcoming a lot of new faces to the disguise family.
Join us on Friday evening to celebrate the year that's been. We've got the disguise HRH suite for the last time, and for one night only.
Friday 19th @ 6pm  |  Paradise Penthouse Suite, Hardrock Hotel