Software Licensing
With you all the way
We want to support our customers and community through these uncertain times, so we've been working on ways to enable more people to access our software to experiment, learn features and master new workflows from home.
We're giving everyone 6 months FREE access to our Designer software until the end of September,
as well as discounted dongles.
To benefit from the 6-month designer offer, you need an existing USB dongle from disguise. You may also use your Notch dongle (see below). The license runs alongside any paid licenses you already have on the dongle. This means that any paid licenses you have will be used first and once they run out, the remainder of the free license kicks in and will end on 1st October.
See the below steps on how to get your dongle and free license.

Step 1 - Get your USB dongle from the web store
If you don't already have one, follow these steps to get one: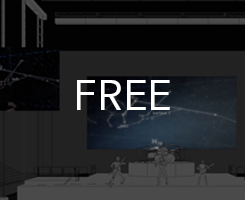 Completely new to our Designer software? Sign up to the webstore, and the first 100 people will get the USB dongle for FREE!
SOLD OUT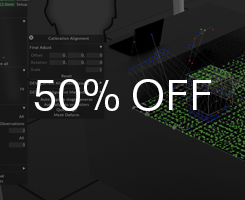 Until the end of April, we're also offering all USB dongles at 50% off. Get yours now!
Code: 'DONGLE50OFF'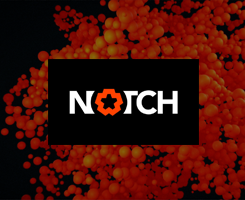 As Notch and disguise use the same 'codemeter' dongles, we have partnered with them on a dongle sharing scheme. If you have a Notch dongle, we can add a disguise license to it. Or vice versa.
Step 2 - Get your 6 months FREE software from the web store
To get Designer free until September, add 'Designer - FREE until September license' to the cart.
This will automatically charge you $0.
Simply check out as usual and you will be sent a confirmation email and the license key number will be emailed to you.
* Please note you will need a 'Codemeter' USB dongle to run the software on your PC or laptop.
Available until the end of April 
We hope this makes a small but meaningful difference to you at this time.
If you have any issues or need any help, please email sales@disguise.one