Work for us
Our vision is to be at the heart of every inspiring live experience in the world, by creating a powerful, collaborative environment where artists and technologists can bring their shared vision to life.
With an established range of products, we are leading the market in building a software and hardware solution that designs, sequences and controls the most progressive events and installations in live events, concert touring, theatre, fixed installs, broadcast and most recently film.
See our current job vacancies below.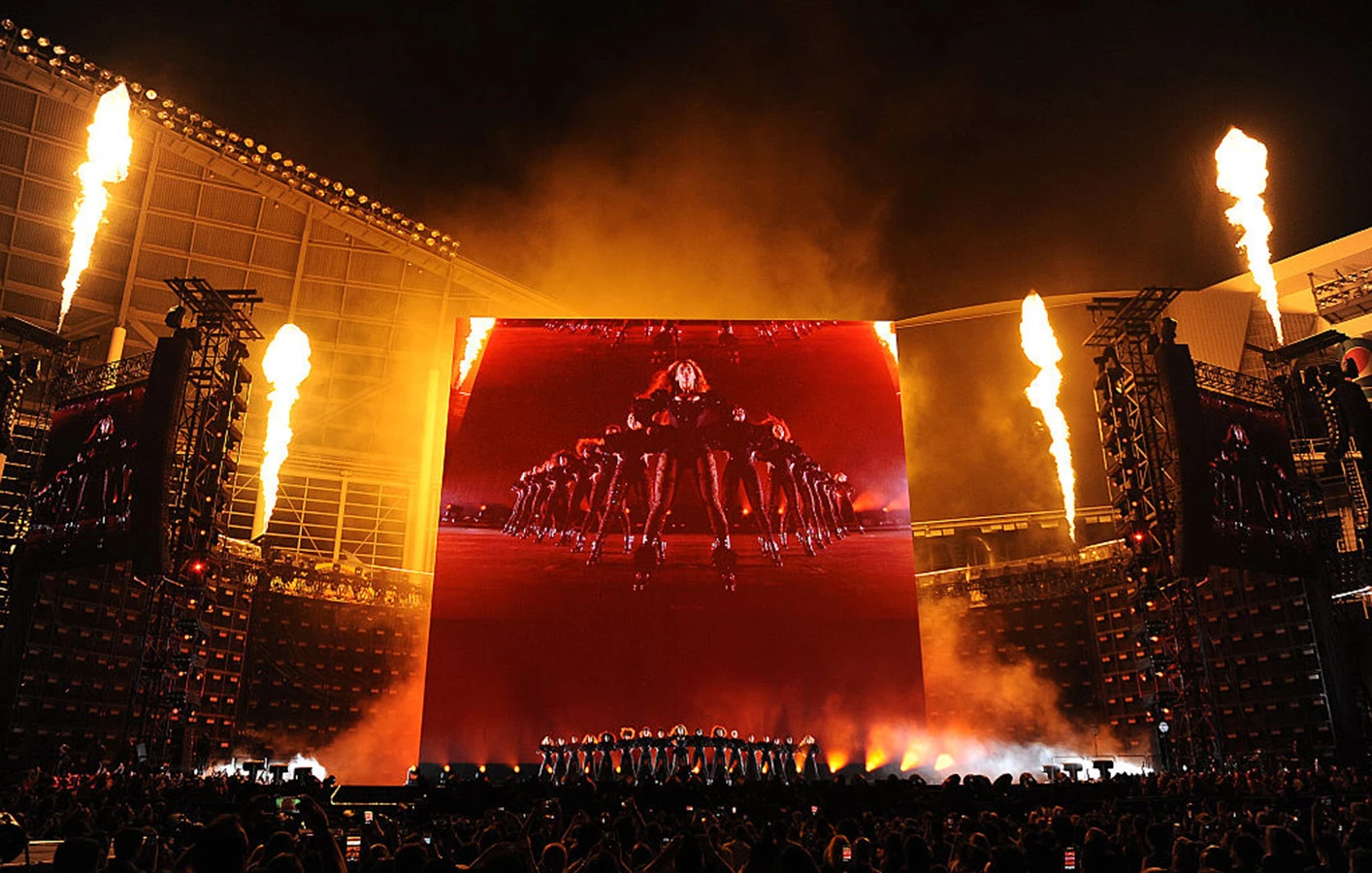 Over the last year, our products have been placed at the heart of the Grammys, the Brit Awards, touring the world with U2, Beyoncé and Lady Gaga, product launches for the likes of Nike and Apple, and many more.