- 2017
A memorable Prolight + Sound demo for the disguis...
At this year's Prolight + Sound, Frankfurt, we were very excited to launch a global first with the gx range as well as launching our new rebrand with you all.
Throughout the event, the disguise stand was packed with our existing community and lots of new faces, providing the perfect opportunity for our growing team to meet and catch up with everyone.
Developed as a success of the pro range, the gx range has been designed to facilitate the coming wave of generative content being used in live design.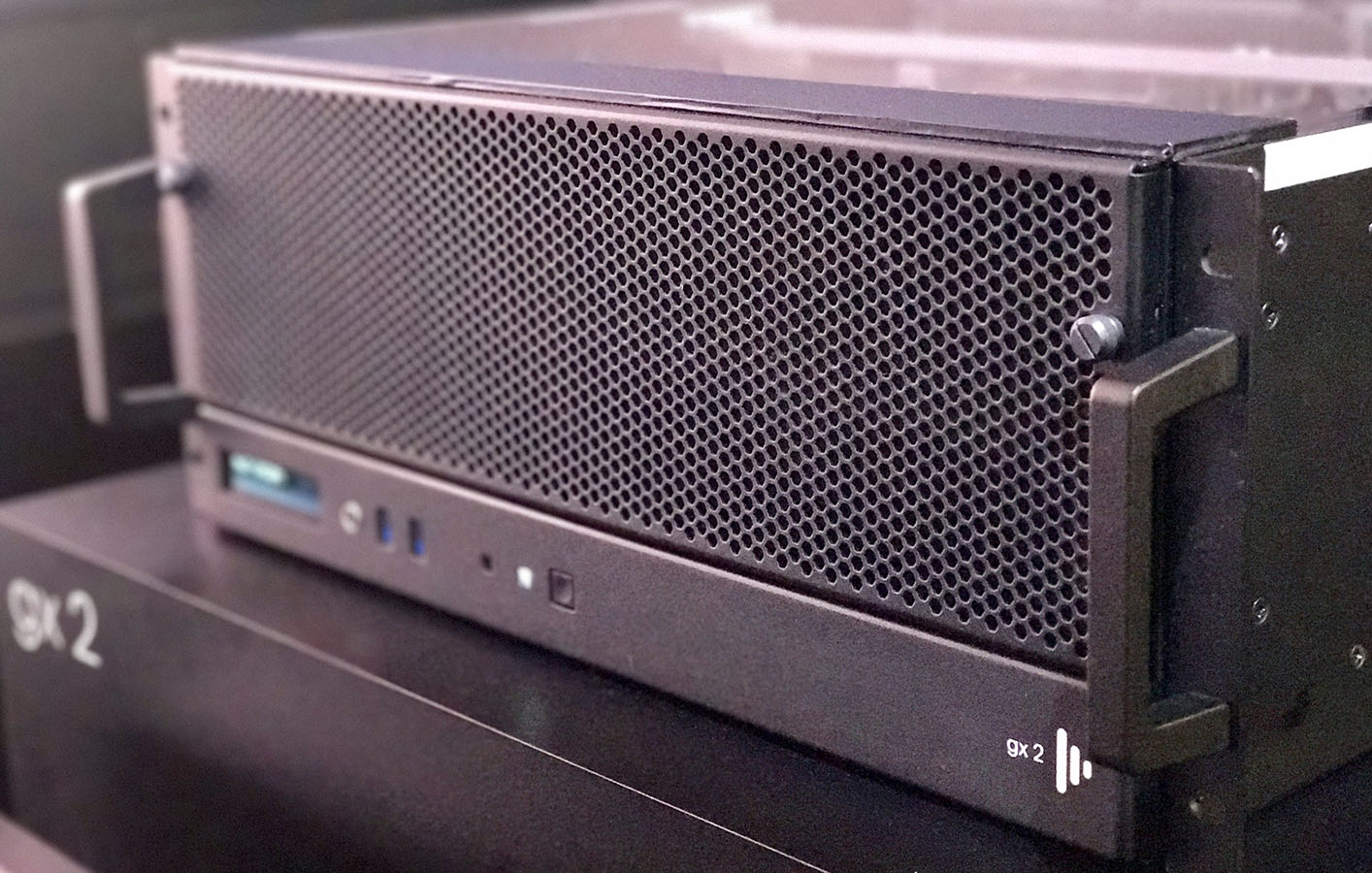 Visitors were able to take a look inside the gx 1 and gx 2 servers, as well as see the gx 2 in action, powering real-time content created by TEM Studio using Notch. An iPad was used to command the effects available, demonstrating how disguise offers complete control over live content, accepting cues from lighting desks, OSC and MIDI notes.
Additionally a showreel showcasing some of the incredible projects our global community have recently achieved was on show. A big thanks to everyone who contributed.

A sneak peek into the future of disguise and VR was also on show, creating a virtual reality of the content which had been set up within designer's 3D simulation.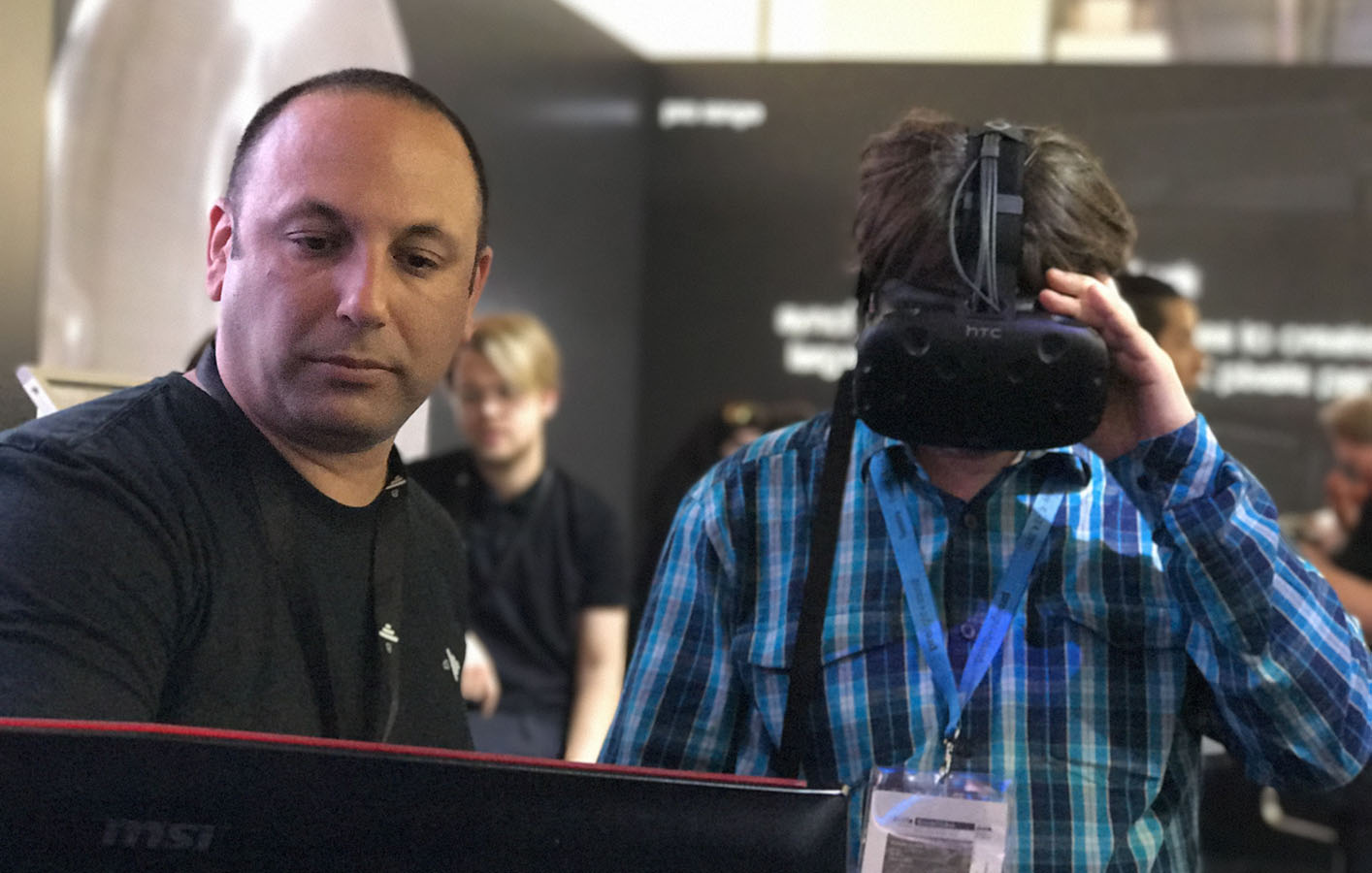 Alongside the launch of the gx range, we also unveiled a sneak peek at the opening phase of our new rebrand. Our new look and feel has been inspired by our ambition to reflect the needs of a rapidly expanding international community.

On the second night of the event, we stocked up the 'disguise fridge' for our Stand Party, which was a fantastic opportunity for our growing team which included Marketing, Sales, Support, Training and Dev to meet the community. We hope all those who came had a great evening.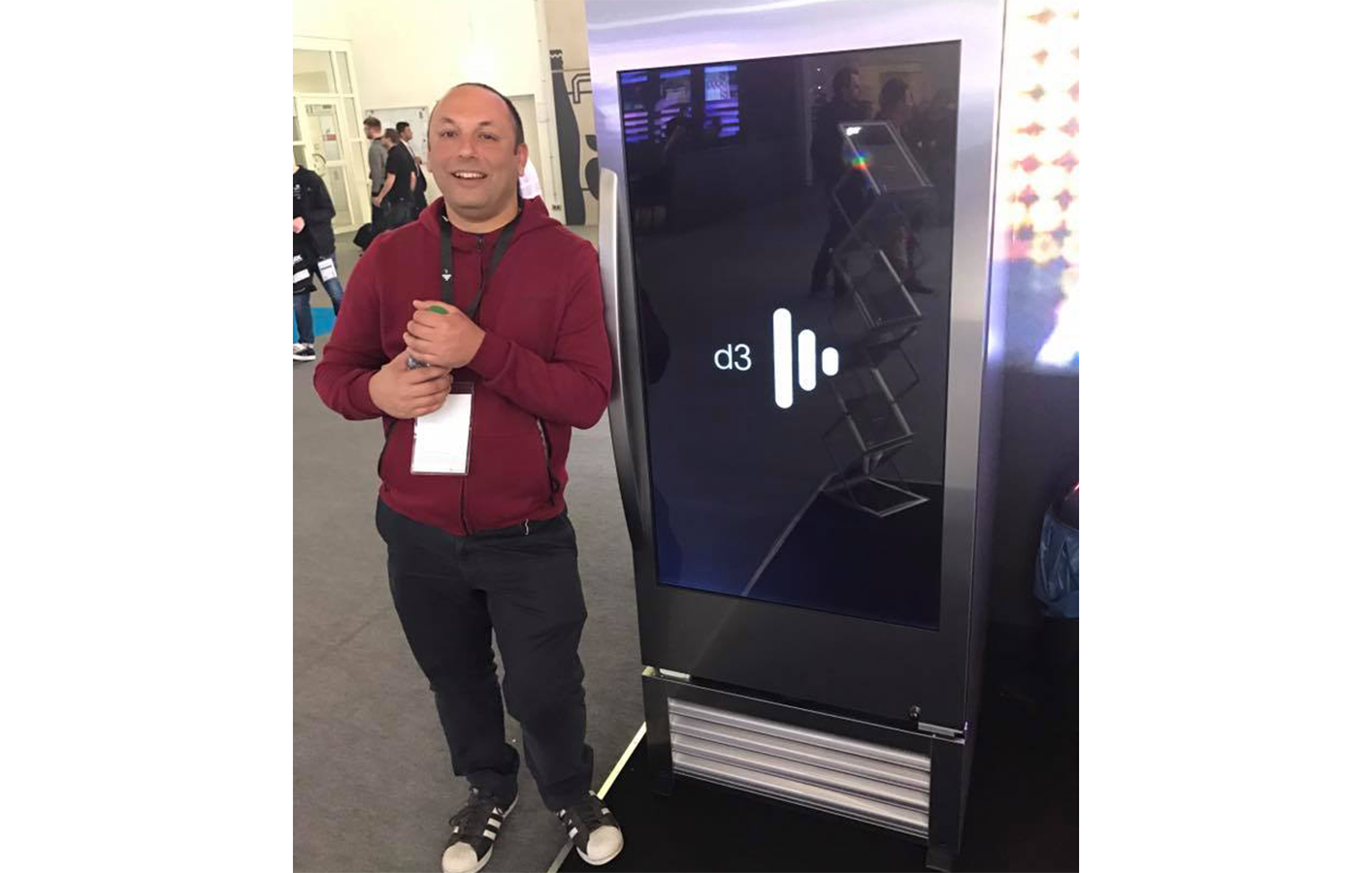 disguise was additionally used at the heart of other demo's at Prolight + Sound 2017, including Panasonic, ClayPaky with M2L, CreateLed and for the PRG Highlight Show.
We'd like to say a massive thank you to everyone who came to see us on the stand, to everyone who enjoyed a drink with us and again to our amazing community, who continue to keep making all of this possible. For more information on the new gx range and for any questions on official shipping dates, please get in touch with our global Sales team.