- 2018
disguise partners with Ark Ventures at Inter BEE 2018
gx 2 takes centre stage in exciting show demo
We are pleased to announce a new sales partnership with Ark Ventures, which will present disguise's production toolkit and powerful gx 2 media server on Stand 7510, Hall 7, at Inter BEE 2018.
Visitors to the stand will be able to see an in-depth demonstration of disguise's software-on-hardware platform capabilities, as well as a dynamic stage presentation created, powered by the gx 2, Notch real-time graphics system and Blacktrax real-time tracking.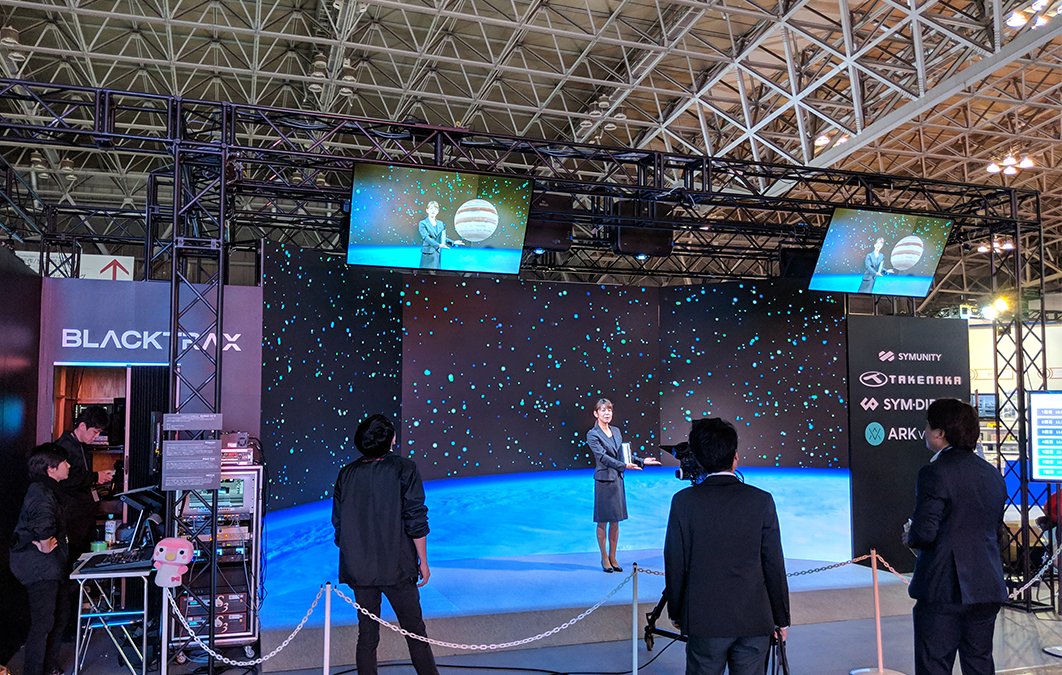 The gx 2 server couples the power of disguise's trusted pro range with the most powerful GPU for unparalleled generative content capacity. It renders in real-time to create the most dynamic displays that respond to their environment. The gx 2 also comes with a licence for Notch, enabling users to create, simulate, render, composite, edit and play in real time.
In addition, disguise will unveil a brand new Japanese language website. This is the first step to support the region with Ark Ventures, to provide greater support and customer service to a growing roster of customers and disguise users in Japan.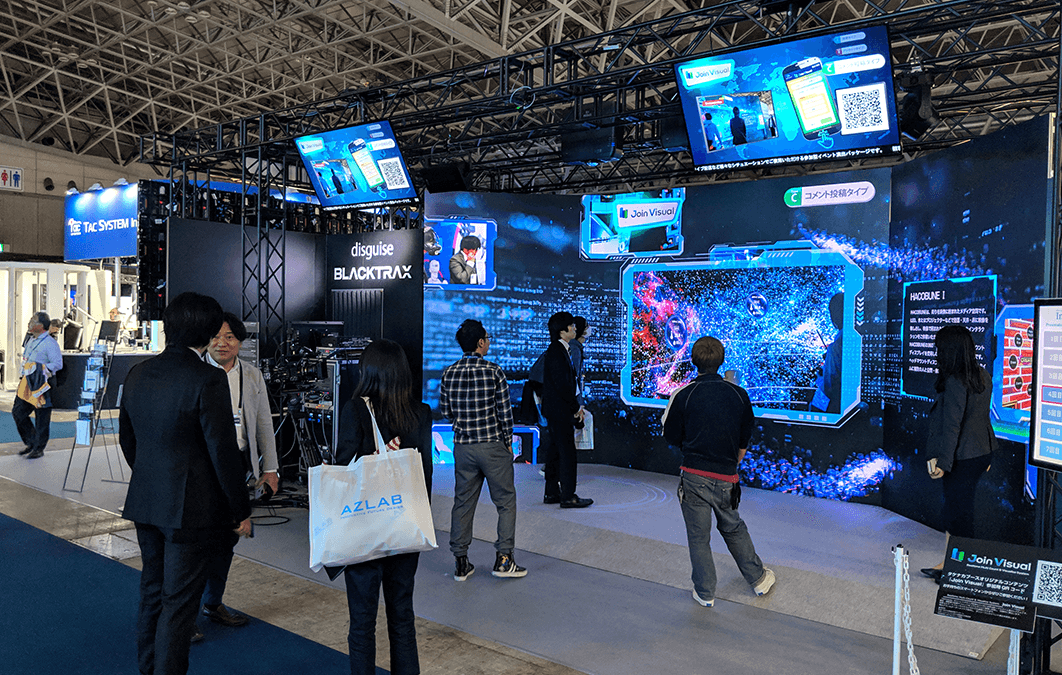 Ark Adventures specialises in the supply of products for artists and engineers including disguise, BlackTrax and a range of LED products. Their ethos is to support experiential design from digital content production, through to planning and installation of specialist AV products for the Japan market.
"At disguise, we are very excited by the incredibly creative work coming out of Japan, and are pleased to be working with Ark Ventures to present our collaborative tools to help artists and technologists realise their creative visions," said Kevin Li, Technical Sales Manager APAC at disguise. "Inter BEE is always a fantastic show and we are proud to launch our new partnership and website here to underline our commitment to this important region."