Partners - 2020
Behind the scenes at Lightswitch
Lightswitch is a lighting and visual design business that with the help of their strong commitment to their clients has successfully been delivering incredible lighting and visual designs for over 25 years.
We caught up with John Featherstone, one of the founders and a real asset to the disguise community to find out just what makes Lightswitch successful and how disguise has helped along the journey. 
How did Lightswitch begin?
Myself and founding partners Norm Schwab founded Lightswitch, with the intention of creating a truly different and distinctive Lighting and Visual Design company. Norm and I came together after successful solo careers on both sides of the Atlantic, with acclaimed projects ranging from arena tours for major concert artists to blockbuster theme park attractions and special events.
Initially it had been a dream for both of us to start our own business, and in 1993 we kicked it into action. Norm and I spent a weekend in Point Reyes Beach in California and it was there that we conceived a concept and specific set of intentions that would lay the foundations for our lighting and visual design company. What if we could create a design company unlike any other? What if we focused on the excellence of our work above all else? What if we could make design easy for our clients, and the complex simple? What if we founded a company that wasn't named after us, and was more about collaboration? We decided to give it a six-month trial, and over twenty-five years later, we're still working to excel at that vision.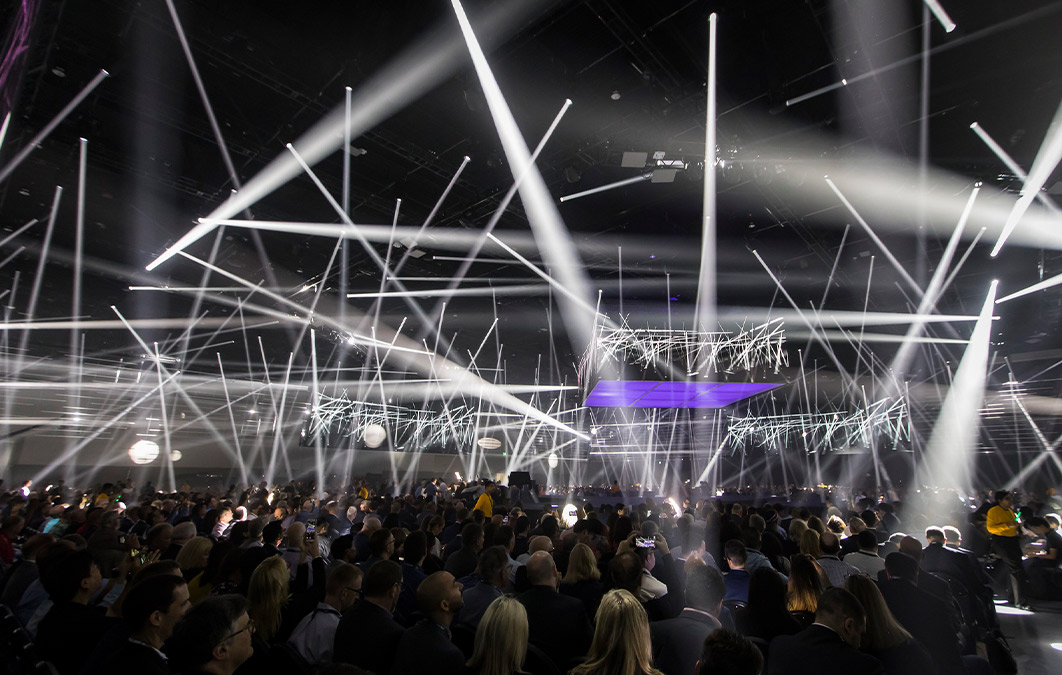 What projects do you typically work on?
We are a consortium of internationally recognised lighting, media and visual designers who create unforgettable experiences where people live, work, learn and play. We work in five self-defined fields: Entertainment, Events, Environments, Architecture and Museums.
Whether for a concert, an event, an experiential environment, or an architectural project, we use a balance of artistry, practicality and technical mastery to create memorable, compelling and responsible lighting and visual design.
This core principle guides our team of dedicated designers who serve our clients from our full-service studios around the world. It's a challenge that drives us to continually refine our craft and affirm our belief that successful visual design is a balance of artistry, practicality, creativity and a relentless passion to create the next great experience.
When did you first come across disguise and what projects have you used it on to date?
I honestly can't remember when we first encountered disguise (as it was then d3), but it must have been nearly a decade ago. It was clear from the first time I saw the platform, this was a sea change for the entertainment, events and architecture market.
We have used it on more projects than I can count - everything from Dream Girls to Imagine Dragons, from Atlanta Airport to a Mercedes Benz Dealer Meeting.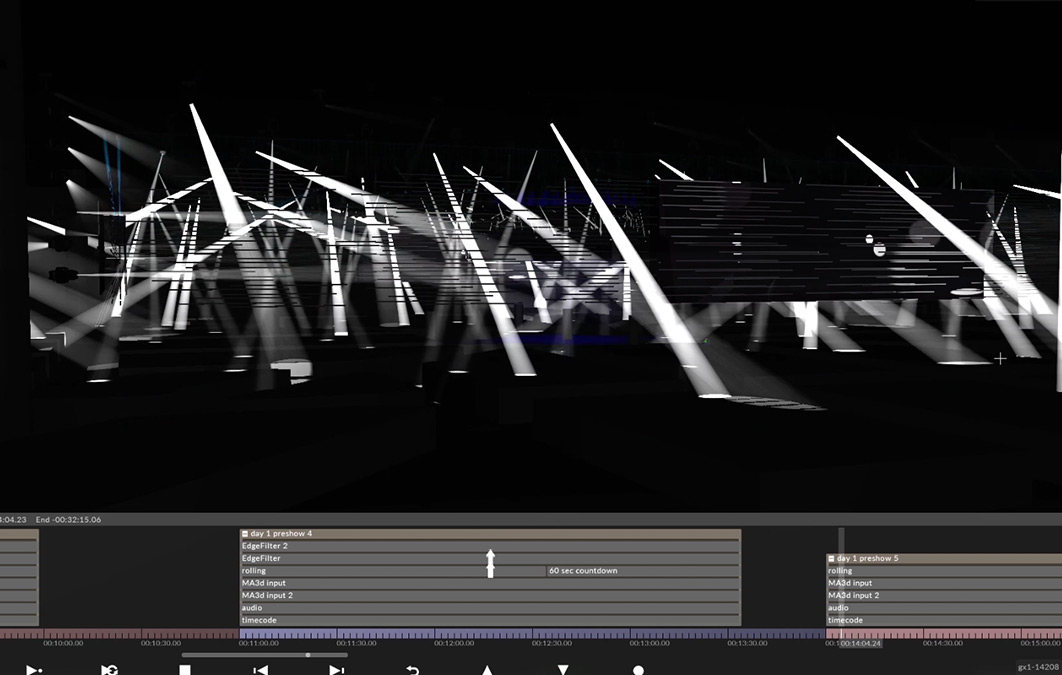 What has been the biggest achievement for Lightswitch?
Oh, the people. Hands down. We have been fortunate to surround ourselves with some of the smartest, most passionate, talented people I've ever met.
How do you utilise the disguise workflow in your shows and what works well for you?
I think that is hard to give a generic answer to, as our projects are so diverse. But if you want a robust playback platform for an 'it must never fail' installation in an airport? Use disguise. A robust and 'road hardened' media server for Notch on a concert tour? Use disguise. A full suite that combines design and programming tools to plan and design a complex multi part business meeting? Use disguise!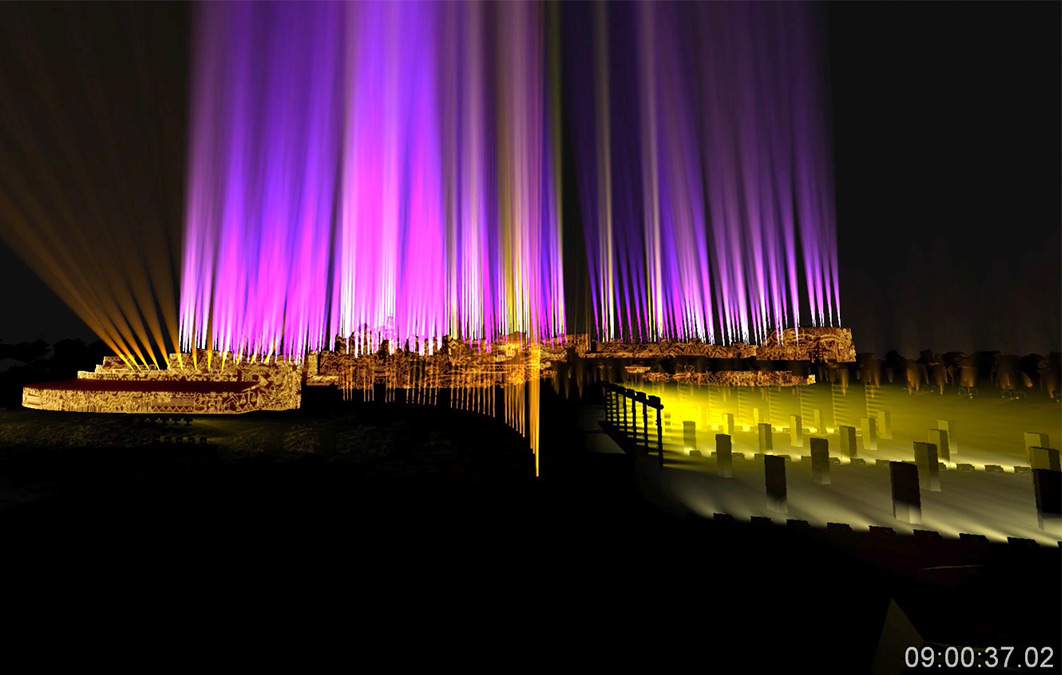 Lightswitch has been around for 25 years and you now have worldwide offices, what does the future look like for you?
We see expansion into fields both traditional and new. We are intrigued by the development in 'virtual lighting' for AR, VR and Mixed Reality projects, and growth in lighting for digital environments.
How can disguise be used in a lighting and content creation standpoint and can you tell us a bit more about EVO? 
The Lighting Designer world will be able to look at disguise in a whole new light with the development of EVO because of it being a game-changer for our clients during the pre-viz phase.
For a long time, we've been looking for a solution to the challenge of combining the game changing pre-viz capabilities of disguise with lighting pre-viz. We've spent a lot of time working on parallel monitors, with lighting on one and video on the other, but that isn't really representative or frankly conducive to communicating the whole story to clients.
It's always been essential for both Lightswitch and disguise to fully invest in delivering a solution and then once that's achieved to keep looking for ways to keep improving the workflow. Troy Fujimura had been part of the Lightswitch team for 20 plus years before joining the disguise support team, working collaboratively we created EVO (External Visualiser Overlay), which takes NDI video streams from an external visualiser, and merges it with the disguise visualiser. disguise controls the camera in both systems and streamlines the entire process.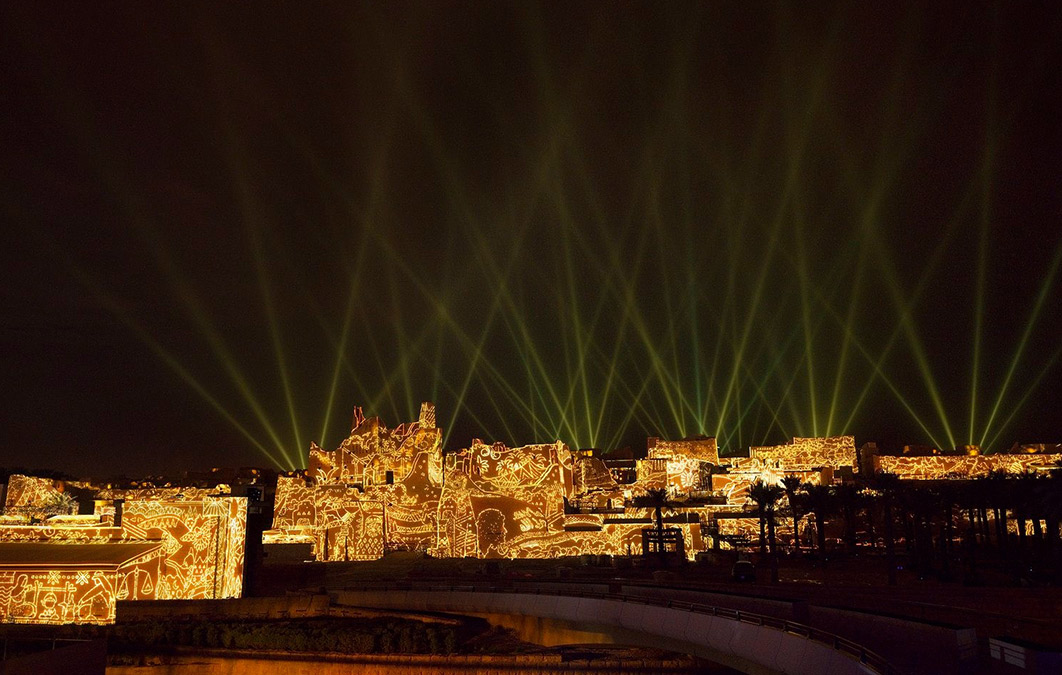 How do you see the industry changing over the next 5 years?
We are at a very exciting time for live experience designers. The line between the real and the virtual, the physical and the digital is moving and blurring. The shackles of physical criteria like load in time and those pesky laws of physics are being lifted by advances in AR, VR and Mixed Reality. 'Look around, look around at how lucky we are to be alive right now', to quote Hamilton!
Find out more about Lightswitch here.