- 2018
disguise welcome creative community to first event in Shanghai
In June 2018 we hosted our first community event in Shanghai in collaboration with Multimedia Industry Association (MIA).
Over 40 companies from the creative industry in China attended the event that showcased disguise's demonstrating how disguise supports all stages of production. Experienced visual designers and experts from the creative field shared their in-depth knowledge of disguise's workflows and projects, from practical as well as theoretical perspectives.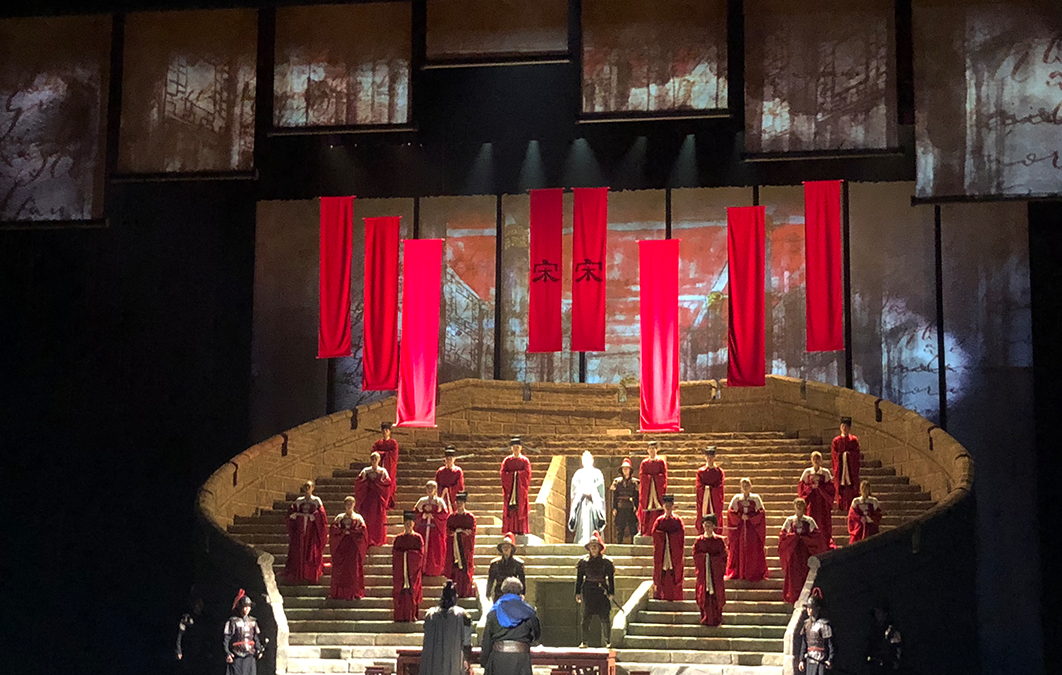 Hu Zhibo, a freelance visual designer has successfully led or contributed to more than 20 projects using disguise. He shared his experience and workflow knowledge of projects, including Marcopolo, the Dongfeng s560 launch, as well as other live events.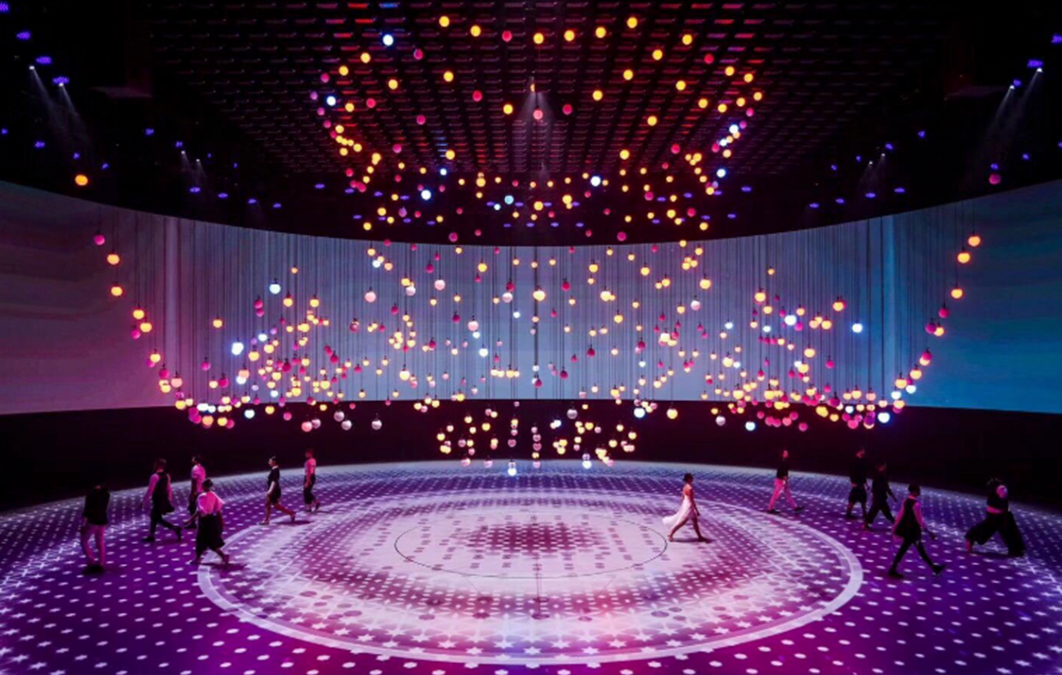 Totti Chen, Founder of Digital FUN Studio Shanghai, shared experiences of how disguise can integrate with other systems such as Blacktrax and Notch, through Audi A8L launch show, one of their latest projects. He demonstrated how the team programmed the dynamic-floating LEDs, combining over 600 automated balls in an interactive performance with the singer, by using TouchDesigner. The whole production was powered by four 4x4pros and two gx 2 media servers.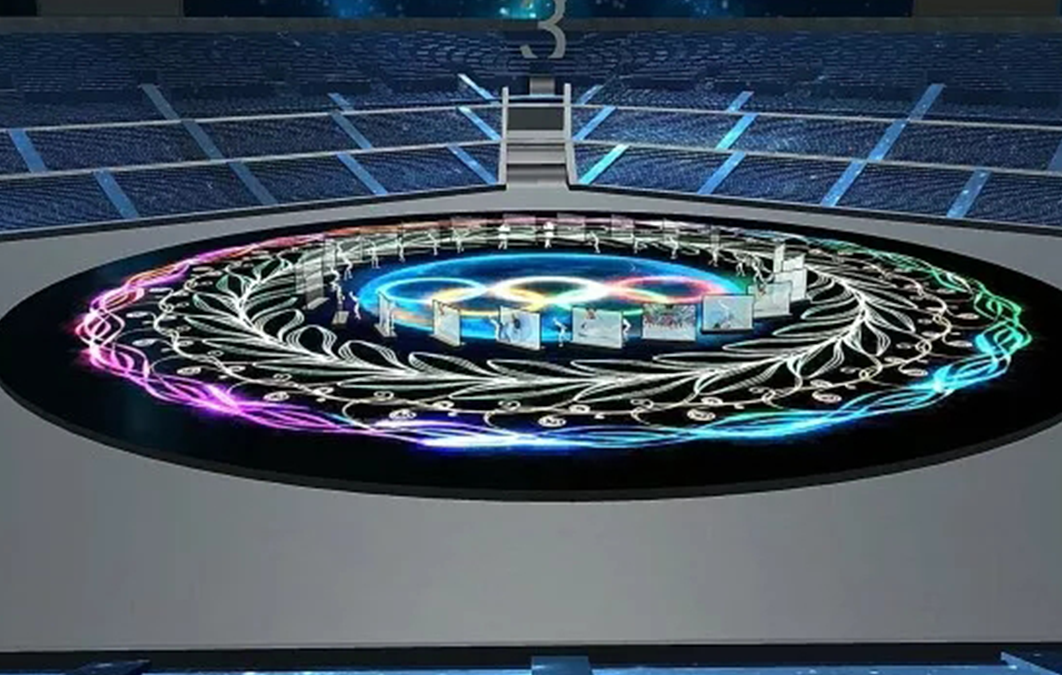 Yan Liuchao, Outreach Director of Advanced Innovation Centre of Future Visual Entertainment (FVE), shared his theoretical research on artistic creation in producing the opening ceremony of Beijing 2018 Winter Olympics. At FVE, there have been productions of domestic projects across scale and complexity.  As a government backed institution, they also dedicate resources to building the bridge between the Chinese scientific, academic, professional communities and the leading international experts.
On the day of the event, not only did the audience get to know the various disguise projects but they also had the unique opportunity to gain further insight into the disguise product range. The pro range designed for projects demanding large scale video, the gx range designed for bringing unrivalled power to push generative content, and lastly the brand new solo, designed for the next generation of content creation, and ideal for studio setups, small theatre shows and fixed installations.
disguise's CEO, Fernando Kufer, also introduced r15, disguise's latest software release which includes OmniCal, a camera-based projector calibration tool that improves projection quality and setup time.
To find out more about disguise partners in China, and the disguise products please contact with Marketing & PR Manager, China - Ellen Shi ellen.shi@disguise.one