- 2018
disguise at InfoComm China
disguise partner with Redline for this year's InfoComm China.
Join us at this year's InfoComm China, Asia's largest professional AV and Integrated Experience Exhibition and Conference, held between the 11th and 13th of April. We'll be joining our Chinese Sales Partner, Redline, in Hall M, on Stand MA21-01, showcasing our upcoming software release r15 as well as exhibiting the powerful pro range, award winning gx range and new HDMI 2.0 VFC card.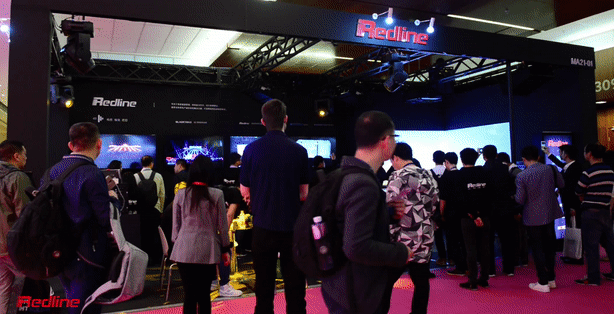 Over the past year, we've undergone significant company change, including regional team expansion, the launch of our gx range, a rebrand and rename. Our community have also been using the disguise integrated workflow at the heart of a wide range of inspiring projects including, CCTV National Treasure, The Voice Australia, the first ever Lumieres Hong Kong, Tianjin National Games of China, YUZU 20th anniversary tour and Shanghai Abbott.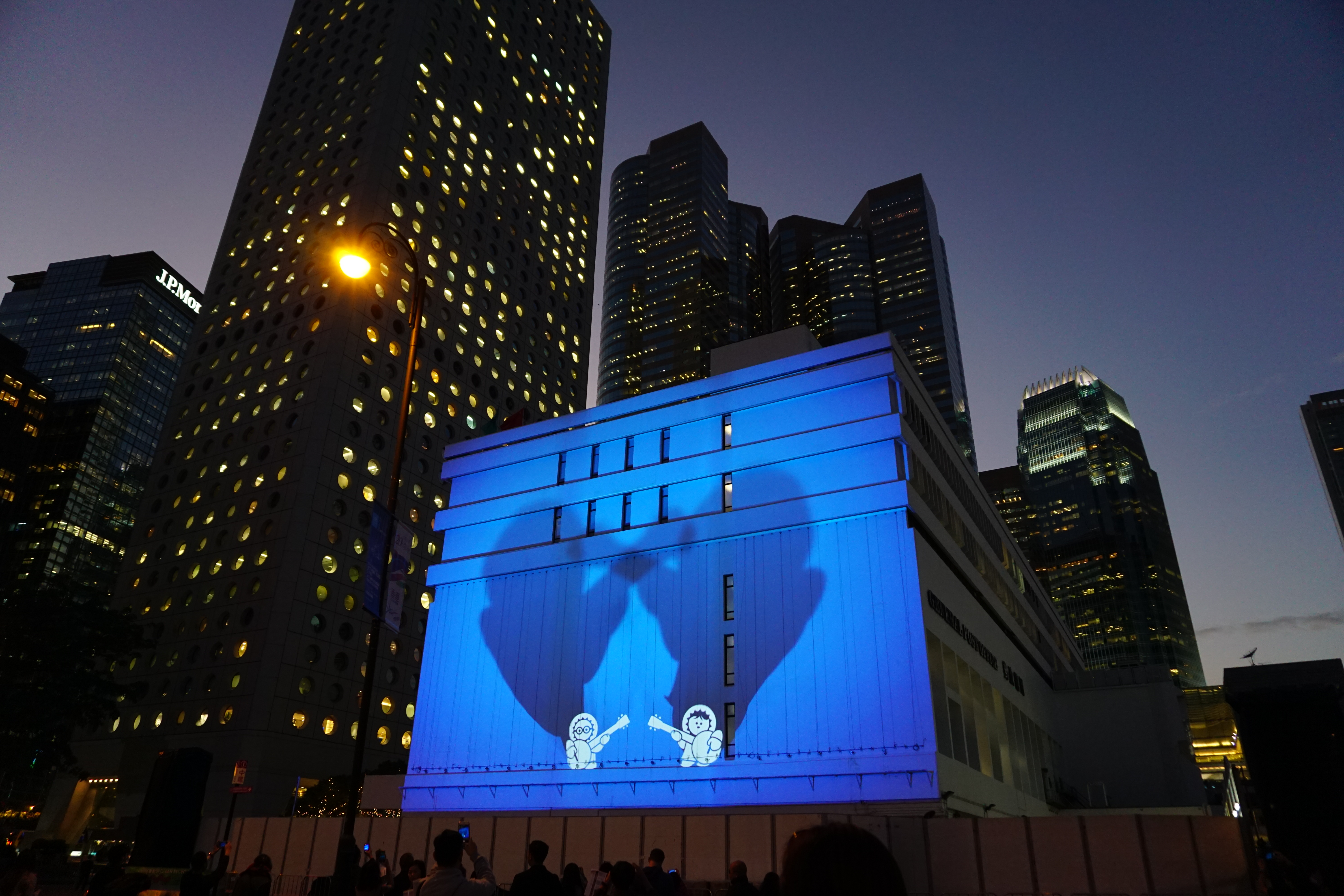 Our upcoming software release, r15, will be going gold just after InfoComm China, offering the team a perfect platform to show our APAC community its latest features. The new release includes OmniCal, a camera-based projector calibration system. OmniCal quickly captures a point cloud of the stage, accurately calibrates projectors to sub-pixel accuracy, and conforms pre-existing surface meshes to match reality. The result is a new level of power for projection setups, allowing you to calibrate large numbers of projectors in less time and with much more confidence.
We'll also be showcasing the latest in our Video Format Conversion technology: the HDMI 2.0 VFC card. Accessories to the pro and gx range, the industry first VFC cards allows you to change the video output signal on your server, for any show or project needed. The new card enables users to run 4K resolutions at 60 frames per second and now joins their DisplayPort, Quad-DVI and Quad-SDI options.
InfoComm China will be a great opportunity to meet the disguise APAC team, which includes newest member, Ellen Shi, who has joined as Marketing and PR Manager for the APAC region. Having previously worked for Fitch Ratings New York and Apple China, Ellen is an expert in global corporate environments, system management, information system and marketing.

The disguise integrated workflow solution will also be used to drive content on the Panasonic booth EB1-01, Sony booth EF1-01 and for the Barco booth meeting room 308.