- 2018
disguise at PL+S 2018
disguise launch new software and hardware at PL+S 2018.
Visit us at this year's Prolight+Sound on Stand 4.0 C21. We will be showcasing the upcoming r15 software release, award winning gx range, the new HDMI 2.0 VFC card and latest server, the solo.
In the last year, we've undergone significant change, including a company rebrand and rename, regional team expansion and the launch of the gx range; which allows users to render video, audio, MIDI, tracking and automation data, or interactive inputs in real-time for shows that respond to their environment.
The new r15 software release will be going gold just after Prolight+Sound, providing the perfect opportunity for the team to take you through its latest features. This includes Lux, a communication tool that brings together both the technical planning and creative vision of your project. Lux now includes ambient occlusion, directional light, camera exposure and enhanced projector simulation. We'll also be showcasing OmniCal, a camera-based projector calibration engine that dramatically improves projection quality and setup time. The new OmniCal Machine Vision camera and iPod kits will also be on display.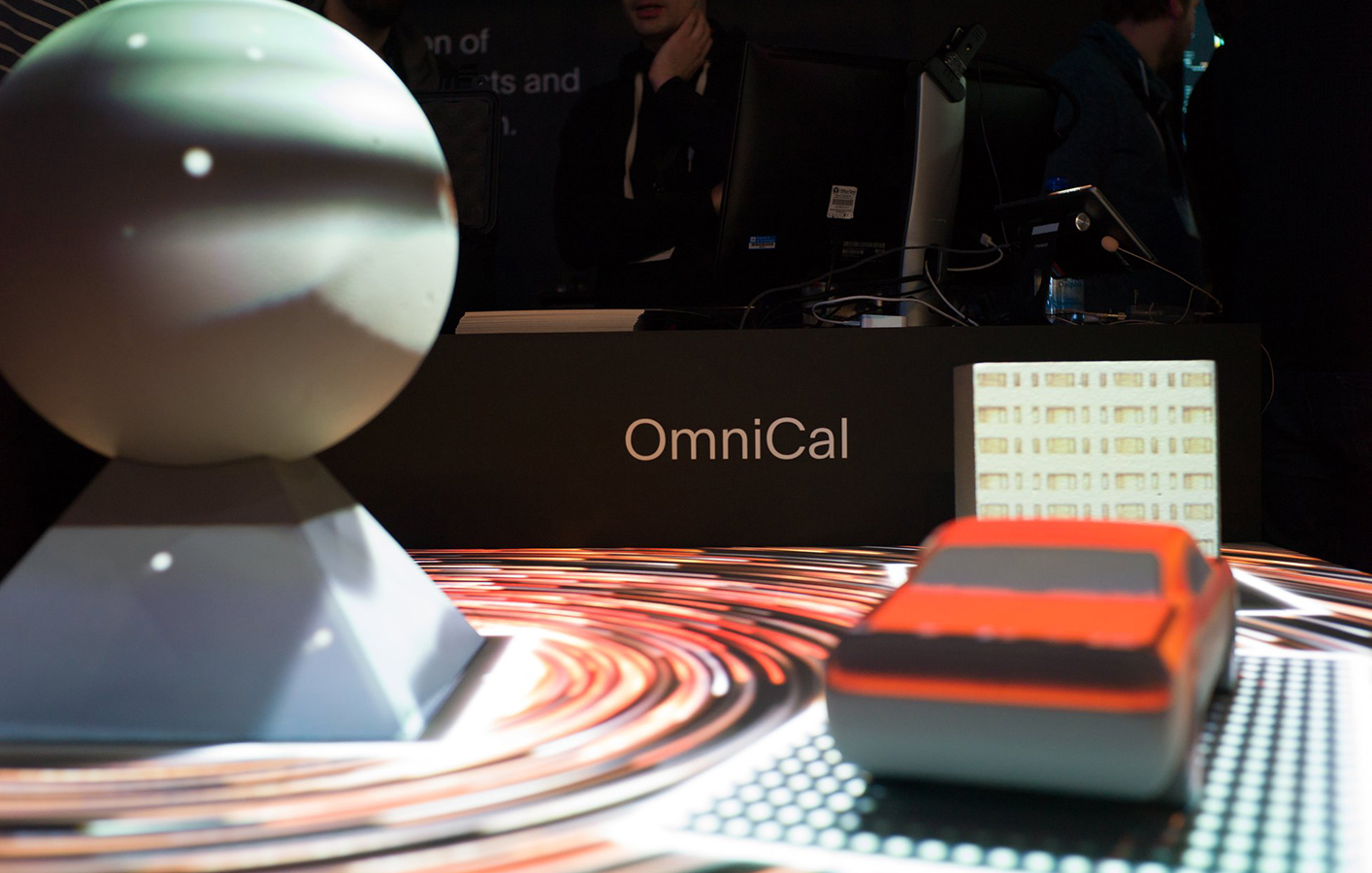 We'll also be proudly introducing our newest media server, the solo. Re-engineered and rethought for the next generation of content creation, the solo is a standalone server, built for the everyday show or project. The new server features options for HDMI and SDI capture, Pro Audio and 10GB ethernet ports, 2x 4K outputs, fixed storage, 2TB SSD and full redundant backup capabilities.
disguise Sales Director EMEA, Sarah Cox, explains; "the solo can be used effectively as a powerful standalone server, or in conjunction with an understudy for smaller shows. The solo enables our customers to join our community at entry level, without having to sacrifice on power and performance." The solo is the natural progression from the disguise 2x2plus, future proofed for evolving industry needs with twice the GPU power, networking power and outputs resolution plus even more storage and flexibility in its configurations.
We'll also be showcasing the latest in our Video Format Conversion  technology: the HDMI 2.0 VFC card. Accessories to the pro and gx range, the industry first VFC cards allows you to change the video output signal on your server, for any show or project needed. The new card enables users to run 4K resolutions at 60 frames per second and now joins their DisplayPort, Quad-DVI and Quad-SDI options.
The Notch team will be joining us to exclusively demo their new Face Tracking feature. Using machine learning, the new feature can recognise faces in images and videos and track them. This latest feature opens the door to a whole new set of creative possibilities with the disguise and Notch combo.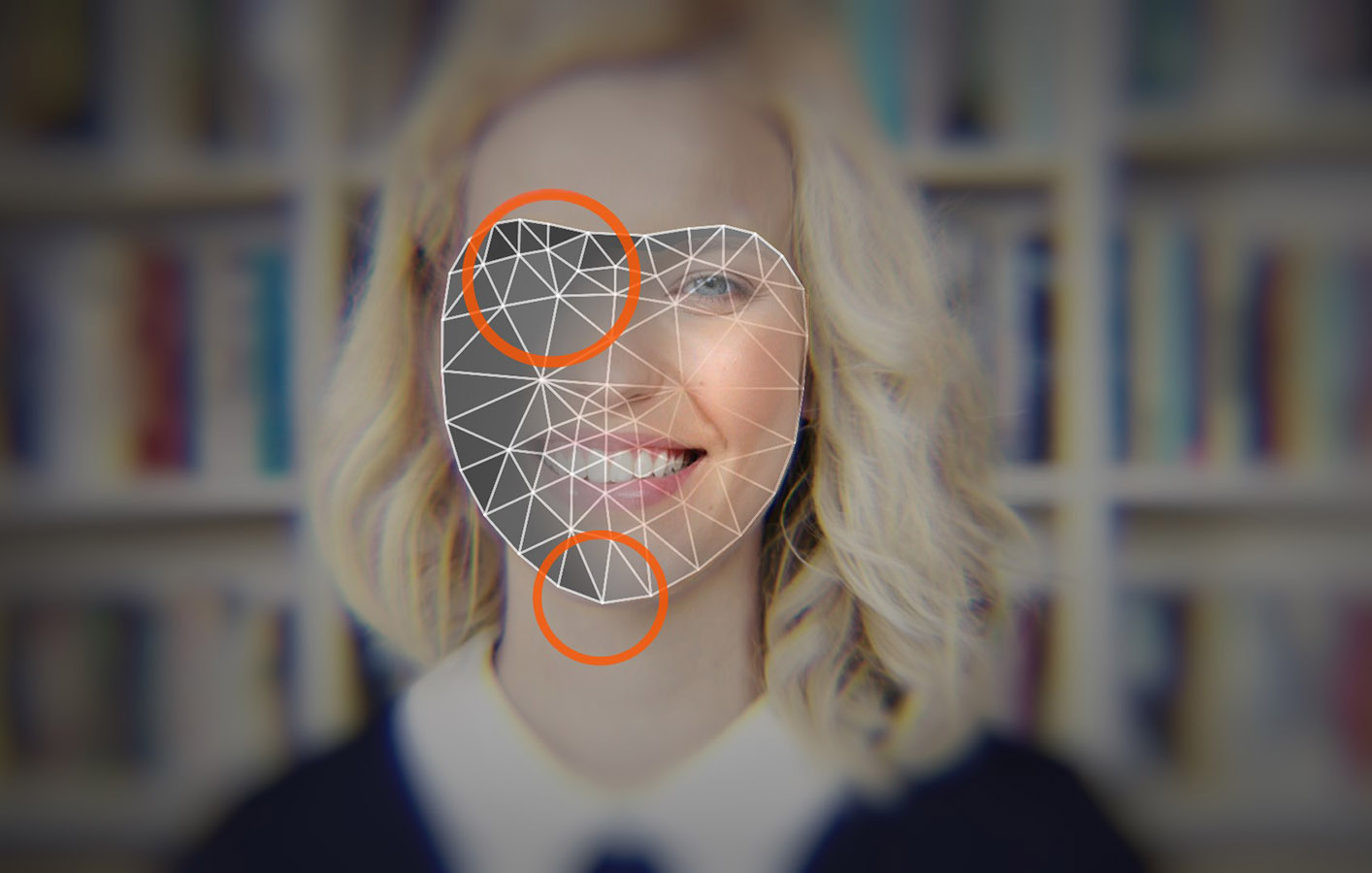 Our German Sales Partner, Publitec, will also be showcasing the disguise solution and hosting daily r15 seminar sessions, presented by our team at 11am and 3pm, on Stand 4.0 D66. 
Prolight+Sound will be the perfect opportunity to see the latest in the disguise software and hardware offering, meet with the team, which will include sales, marketing, training, dev and support. To book an appointment please email sales@disguise.one.