- 2018
disguise and Immersive AV announce partnership
Immersive AV tells the story of how the partnership with disguise is helping change the face of creative AV.
"From the beginning it's been about the full visual experience for me rather than just what's on the screen. It's my background in theatre and arts technical delivery and the fact that I've grown up and worked with visual media for a while now that's made me look at the complete event and not just individual aspects of a show," explains David Mulcahy of Immersive AV. "Sharing a similar thought process with people like the team at disguise definitely inspires me.... I like to push boundaries and there are many creative people out there who aren't afraid to take on a challenge. It's these risk-taking people that are combining technology, audio, video and lighting and using them in a way people don't expect that can make experiences magical."
Inspiration
"Joining Immersive AV has given me an outlet for my creative maverick attitude and it's part of the basis for this partnership with disguise. We like to provide the creative solution to the technical question, concentrating primarily on the fantastic end result and working back from there.  That end result can easily vary from a large scale event to a different way for people to experience a stand at an exhibition. We aim to apply the same ethos to all sizes of experience."
"I believe, that from the client's point of view, the recognition that we are now partnered with disguise definitely contributes to Immersive's credibility. It also helps us to focus on what we do best. We are not a rental house – we are an integral part of the creative workflow."
"Being so heavily invested in media server work, we are very aware that disguise are amongst the best. In fact, we had already worked many times with disguise so the partnership with them has been an organic development – it was a natural choice."
David Mulcahy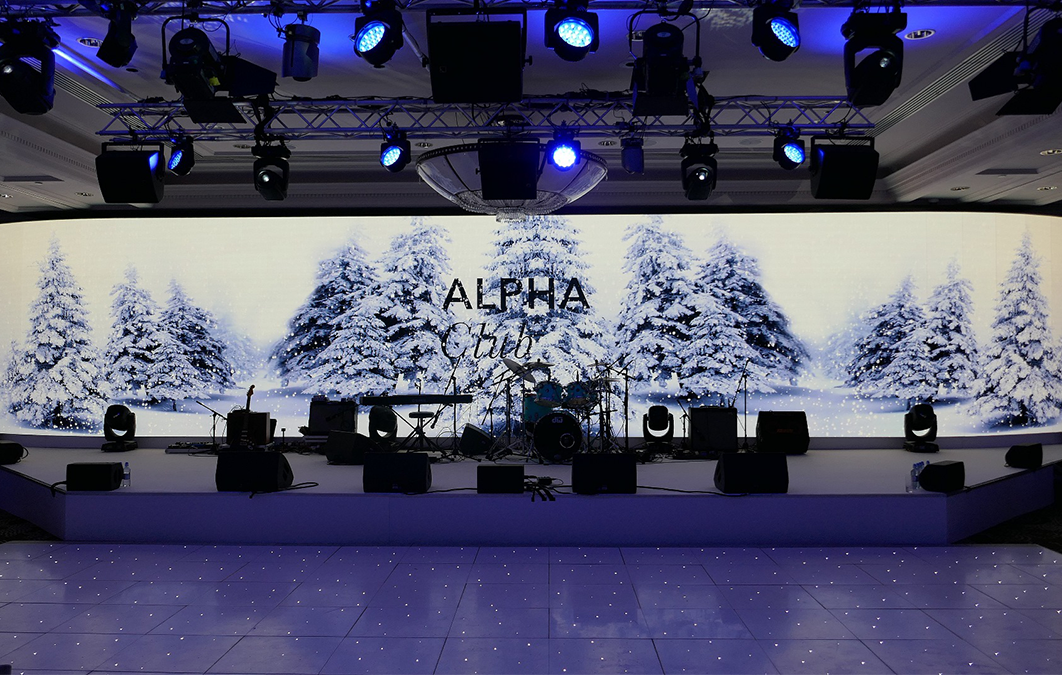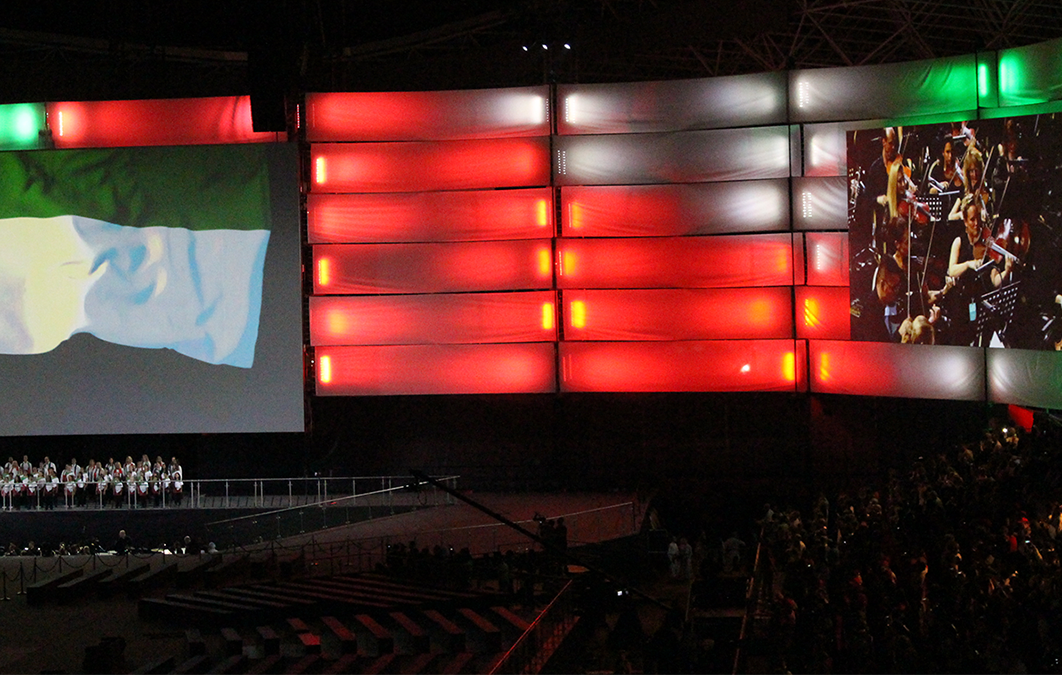 Credibility
"I believe it also brings Immersive AV experience into disguise. The partnership enables both companies to explore integration that we may not have had access to otherwise, combining our extensive experience of interaction with real world events with disguise playback power. It offers work outside of large touring shows, providing a diversification of projects across all markets from installations to live events, wherever and whenever they are."
"With the latest generation of disguise gx server range and their integration with the real time power of Notch, we are entering a new era of experiences for audiences and participants engaging in events.  For me it's a really exciting time where we can look forward to creating more magical experiences, blurring the lines between real and created worlds even further."
"These options allow us to fully explore with our clients' creative teams knowing that we have the technical and hardware assurance to back up the creative outpouring. In fact, we are increasingly being commissioned to develop proof of concept work prior to clients arriving at a final brief. It's great to be involved in developing concepts with clients as projects begin to develop and take shape. Bringing a creative vision to a physical reality is a challenging but hugely rewarding experience but I love calls that start with "is this even possible?".
"We believe the best experiences come from working together with our clients in partnership to create something special."
"At Immersive we dare our clients to dream big, think big and push the realms of creativity...Immersive's partnership with disguise can only bring the best out of both companies allowing both sets of clients to benefit from a truly creative and immersive collaboration."
David Mulcahy
Peter Kirkup, Technical Solutions Manager at disguise is also delighted at the joint venture. "We're really pleased that Immersive AV have joined our community as a disguise Studio Partner. The disguise Studio partnership is an extremely important part of our growing global network, offering the ideal environment to plan, design and simulate project ideas, as well as providing front-line disguise project development and support." Kirkup continues, "Immersive AV's understanding of the disguise production workflow from start to finish is fundamental to our vision of creating a powerful, collaborative environment where artists and technologists can bring their shared vision to life. We've already seen Immersive AV use disguise for a diverse range of projects and are excited to see that grow and develop."