- 2016
disguise Singapore Open Day
It has been a busy year for disguise within the APAC region and we're seeing great results from the community with outstanding projects, including Vivid Sydney, MYTH Festival and Encore Dunhuang.
Given the increased interest, disguise has partnered with their Singapore reseller, Acoustic & Lighting System, to co-organise a three day Singapore Workshop using disguise. The Workshop was split into two parts, an Open Day followed by two days of Fundamental Training. Both provided an opportunity to demonstrate an insight into what can be achieved with disguise, this included an an overview of r14, latest software release by disguise, which recently won an Innovation Award at PLASA London, 2016.
The Open Day was filled with around sixty guests and was a mix of both users from rental and staging companies, educational institutions and freelance designers. A dynamic 3D mapping demonstration on a one-meter long Tesla car model, in addition to an presentation on disguise's integration with BlackTrax structured the setup of day one. This was followed by the two days of Fundamental Training, where trainees learnt how to use designer's main features including the Timeline, Stage, Output Feeds and Projection mapping.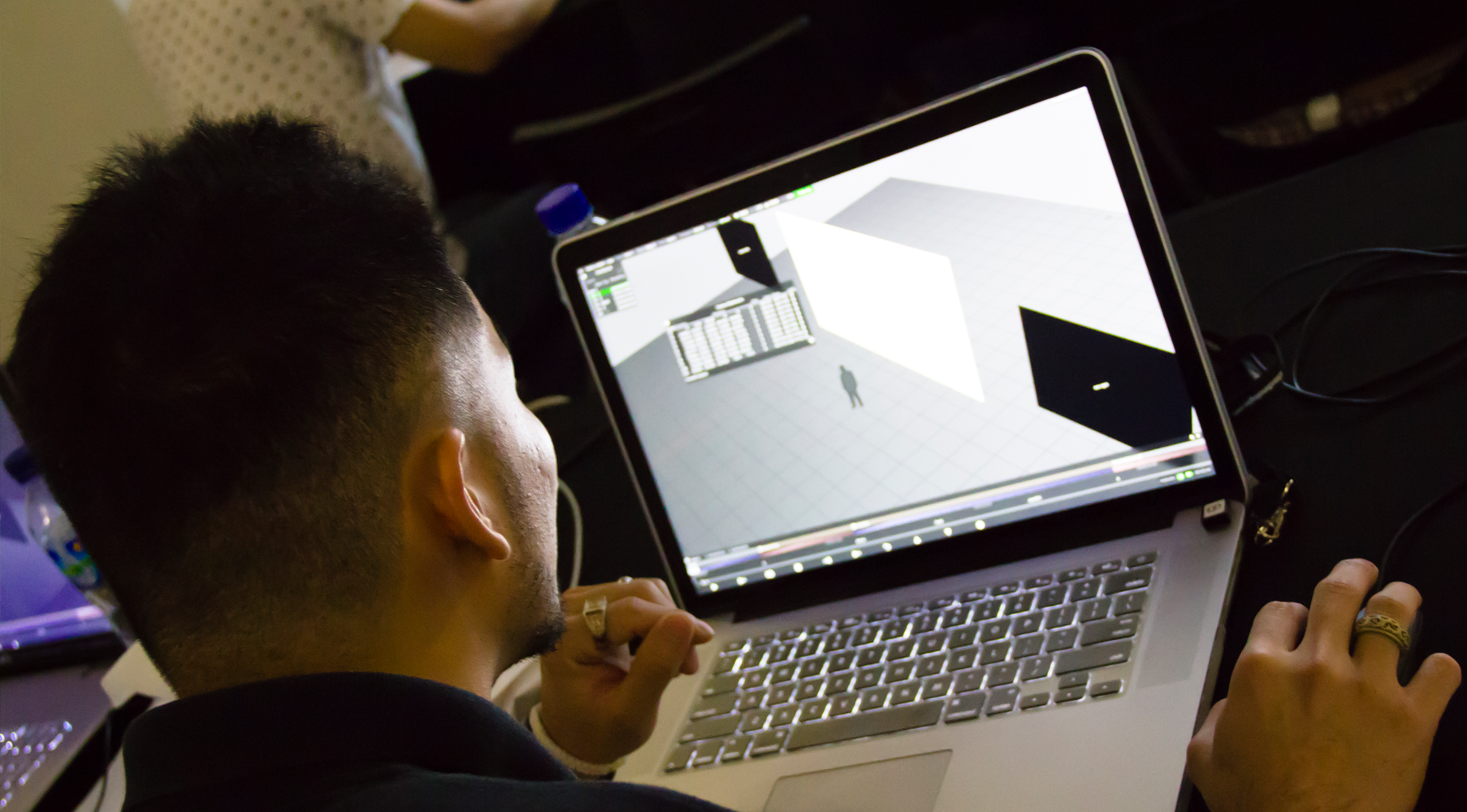 The training was conducted by Lawrence Loh and Malcolm Fooh of Acoustic & Lighting System, both of whom had previously undergone Fundamental and Advanced training at disguise HQ in London. The Singapore Fundamental Training allowed disguise to observe and then certify both Loh and Fooh as official trainers.
"We are pleased that we now have certified trainers in the region. This will certainly spur more interest and users in the region. You can expect a lot more from disguise including smaller format solutions. We are excited about our new developments and will share them with you once they're out."
Fernando Kufer, General Manager at disguise
Eugene Yeo, General Manager of Acoustic & Lighting highlights, "When we came across disguise a few years back in an exhibition, we were already impressed and knew that it would set a benchmark. We are pleased to have been appointed as a Sales Partner, and with our in-house certified trainers we hope to work with disguise to extend the base of users in the region."