- 2018
disguise used at the heart of InfoComm China demos
Huge thanks to everyone who joined us at this year's InfoComm China.
We joined our Sales Partner, Redline, and showcased our upcoming software release r15 as as well as our powerful pro range, award winning gx range and new HDMI 2.0 VFC card.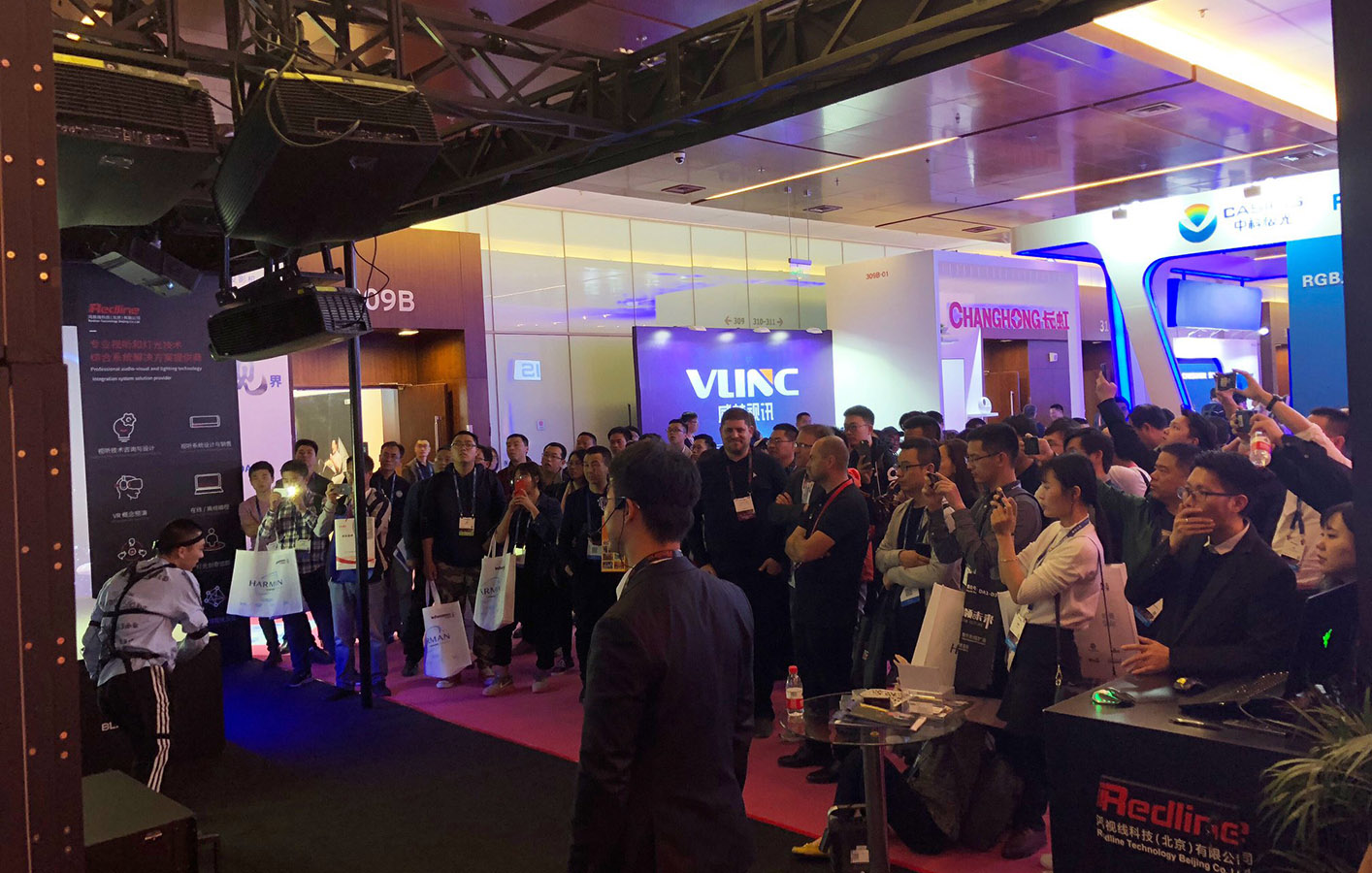 The disguise solution was also used at the heart of company demos throughout the show floor, this included the Panasonic booth. Their demo used the disguise 4x4pro, provided by our Rental Partner, Yunning Brother, with BlackTrax real-time motion tracking system integration to create a show stopping performance.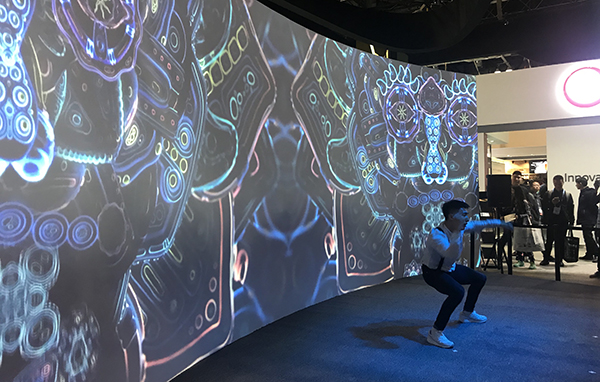 On Booth EF1-01, Sony used disguise as their all in one tool to visualise and playback content, using the 4x4pro, onto a vase shaped sculpture.

In Meeting Room 308, Barco used the 2x2plus to projection map content across a model of the Bolshoi Theatre in Moscow.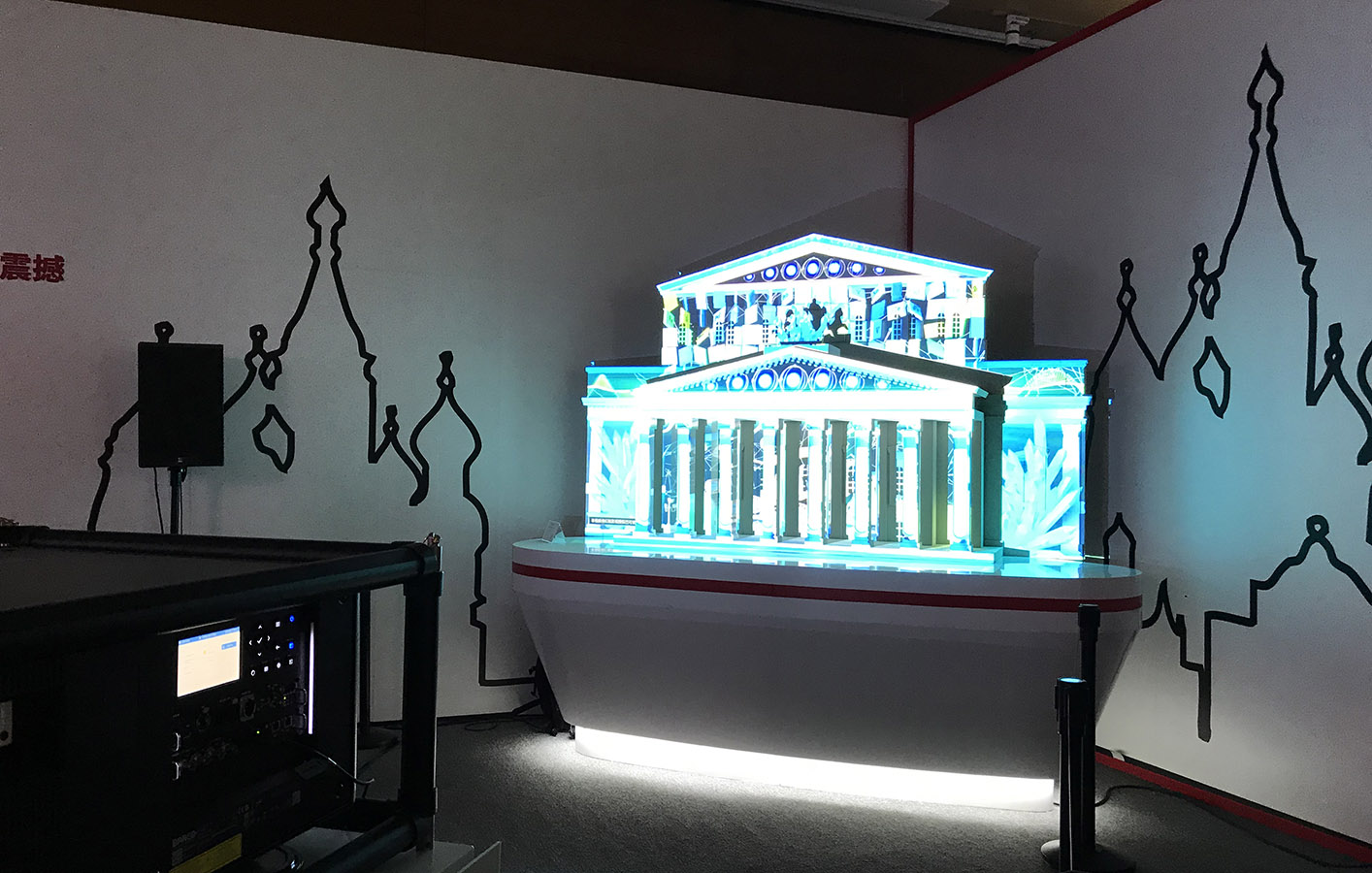 Our Sales Partner Redline provided the disguise servers and technical support on site for both the Barco and Sony stands.
And on the EPSON stand, the disguise 4x4pro was used as the all in one previs and projection mapping tool for their demo. Using the disguise UV mapping tool, Epson was able to projection map content at 360° around the spinning car creating the illusion of interactivity with various environments. F.L.Y Screen Cultural Development Co., Ltd provided the server and content in the car show.
For any information on our new software and hardware releases and for any questions on official shipping dates, please get in touch with our APAC team.