- 2016
Growing Marketing Team at London Headquarters
disguise is pleased to welcome two new members to its marketing team: Nikita Bazalo as Marketing Manager and Matthew Drozd as Digital Designer. They come on board at the company's London headquarters.
The growing marketing team at disguise will enable the company to expand its profile worldwide and increase its support for an international network of resellers, rental and training partners, and studios.
"From traditional advertising campaigns and brand development to innovative digital media engagement, Nikita's track record and experience will continue to enhance disguise's international presence," says Fernando Kufer, who joined disguise as General Manager in September 2015. "She will ensure that the brand is communicated clearly and consistently by disguise and our worldwide partners.
Nikita, who hails from New Zealand, has extensive experience working in marketing and design for household brands in the UK, Australia and New Zealand. Most recently she worked as a marketing manager for Zoopla Property Group, which owns and operates some of the UK's leading property websites. Prior to that she was a digital marketing and design consultant with Clicks IT Recruitment in Melbourne, Australia and a marketing coordinator and graphic designer with Beca Carter Hollings & Ferner Ltd., one of New Zealand's largest engineering and related consultancy services companies.
Nikita has a Bachelor of Design (Honors) degree from Massey University in Wellington, New Zealand and a Diploma of Digital Marketing from the UK's Chartered Institute of Marketing.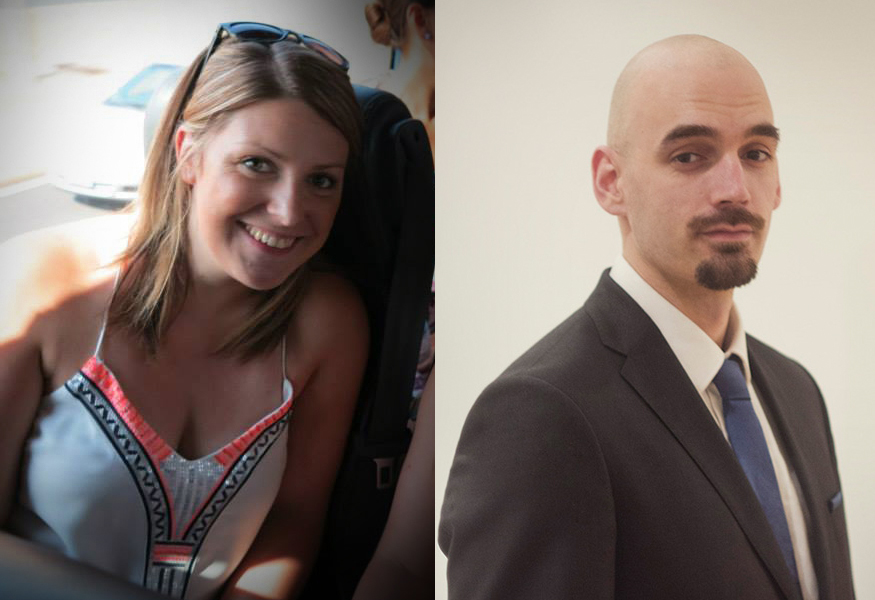 "I'm delighted to be joining disguise, an industry leader well-known around the world," says Nikita. "The company has some big plans for 2016, and I'm excited to play a part in furthering disguise's international profile."
Matthew Drozd studied digital media production at Ravensbourne (formerly Ravensbourne College of Design & Communication) in London and has worked as a graphic designer and marketer for creative agencies and major brands in the UK and Poland.