Partners - 2019
Hong Kong Rental Partner ITP further enhances its offering with disguise products
disguise is excited to announce a new Hong Kong based Rental Partner, In Technical Productions (ITP).
ITP utilises their wealth of experience to provide both standard and customised visual display effects, equipment and technical support for concerts, music awards, corporate events and exhibitions in Hong Kong, Macau and the Greater China region. 
Having worked on an array of complex shows that require both user friendly and reliable equipment that can push the creative barriers, it was important for ITP to partner with a brand they could trust.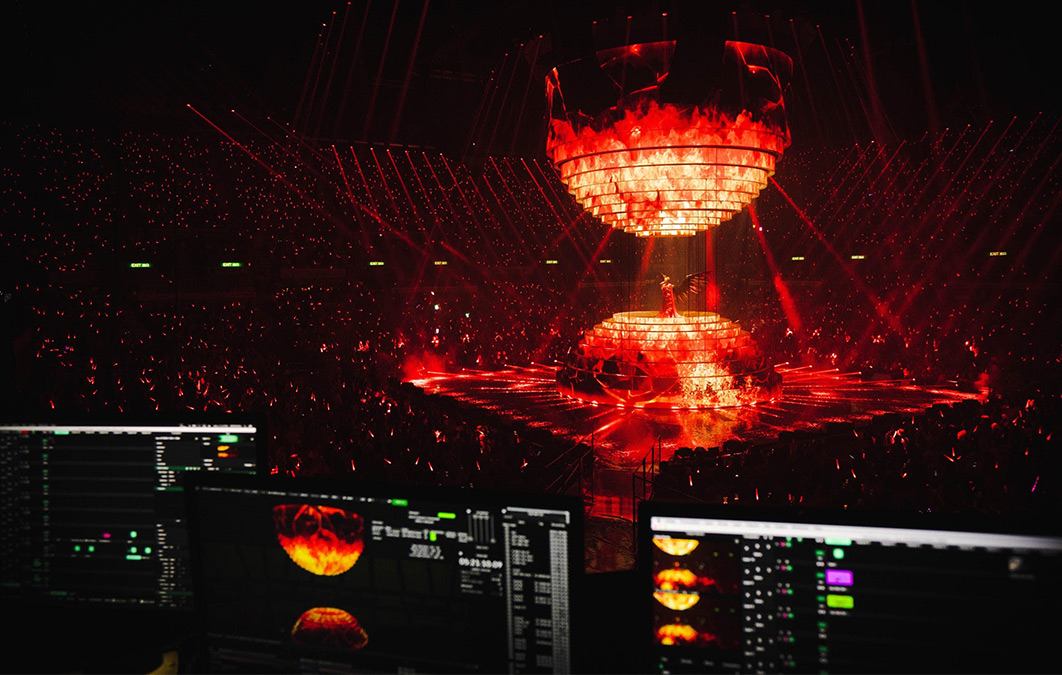 ITP go above and beyond for their customers, a recent example of this was the Joey Yung, Pretty Crazy concert, which required them to act as efficiently as possible to deliver the entire production in the time sensitive one month deadline. For this project ITP utilised disguise's 4x4pro for the 6 different types of video mapping and to power the full 3.5 hour production. 
ITP have recently invested in the latest disguise flagship hardware including gx 2c, vx 4 and solo media servers giving them the largest fleet of disguise servers in the region.
disguise is our absolute go to media server for any large scale show its power, flexibility and reliability makes it an unrivalled product. We are excited to add the latest gx 2c and vx 4 flagship servers to our inventory and look forward to putting them to use on the next project.
Dennis Yeung, CEO at In Technical Productions
"I'm really excited to see our Partner network growing in all regions across the globe. The expertise and ambition of our partners is something that resonates strongly with all of us at disguise, and is key to supporting the growing number of shows, installs and productions using a disguise workflow" says Tom Rockhill, Chief Sales Officer at disguise.
"ITP is a great example of a business ready to build their business around disguise, and push the boundaries of what has previously been possible."
Tom Rockhill, Chief Sales Officer at disguise