Partners - 2020
In conversation with David Monguet
David Monguet started off his career in 1997 as a lighting technician and quickly progressed to a designer before becoming an operator for films, fashion shows and live events.
He has been working with media servers for 15 years, discovering disguise three years ago and using it on every project he has worked on since. We recently sat down with David to talk about his favourite projects, how he utilises disguise in his workflow and what the future has in store for him... 
What is your background and how did you get started in the industry?
In 1997 I started working at the Sala Bikini in Barcelona (concert hall and disco) as a lighting technician. Two years later I became a freelancer, first as a technician and operator, then later doing lighting design. In 2004 I discovered the video world and saw the possibility of expanding my knowledge and adding it to the work I was doing in the TV world. After having some experience of working with media servers and video, I went to work on the largest television talent show that was held in Spain 'Operación Triunfo'.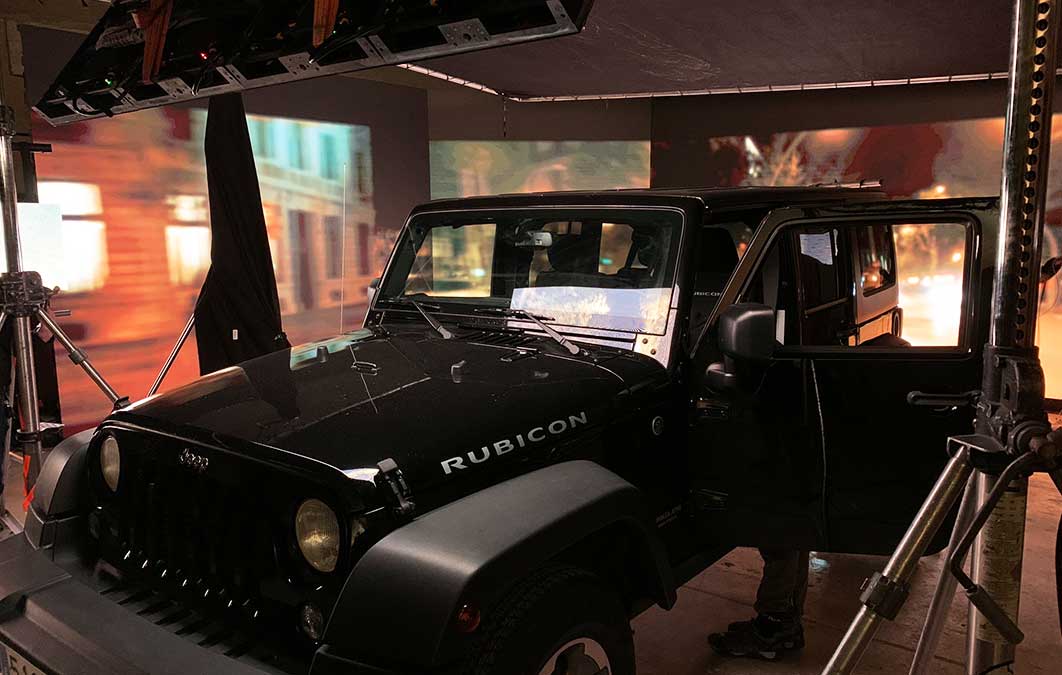 What projects do you typically work on?
In the early stages of my career I worked predominantly on TV shows as a media server  programmer. I also configured and worked with media servers for fashion shows for brands such as Pronovias, Andrés Sardà and Dolores Cortés. More recently I've been lucky enough to expand my focus and move into TV series, sports and in the last five years I started working in Film replacing greenscreen with LED screens or rear-projection.
What are some of your favourite projects you have worked on to date?  
The project I've enjoyed most so far in my career would have to be the first 'Operación Triunfo' TV which then led me to work on every series after that. 
Within the fashion world, the latest Pronovias Fashion Show was definitely my favourite. I mixed video and lights with an LED screen of 30x7 meters plus LED floor screens and LED points, with pixel mapping.
As for the movies, I have a few that really stand out including 'A Monster Calls', which was the first film I worked on. Another is 'Hogar' a Netflix series where we simulated the exterior of an apartment with large windows with a LED screen 20 x 4 meters, with 8K content and powered by a disguise solo server.
How did you first discover disguise and what shows have you used it on? 
I discovered disguise 3 years ago when I was approached by The Nation WOW, a disguise partner in Spain wanting to collaborate. Coincidentally it was at the same time I'd decided to make the move over to disguise. I met the disguise team, completed training and have used disguise on all my projects ever since.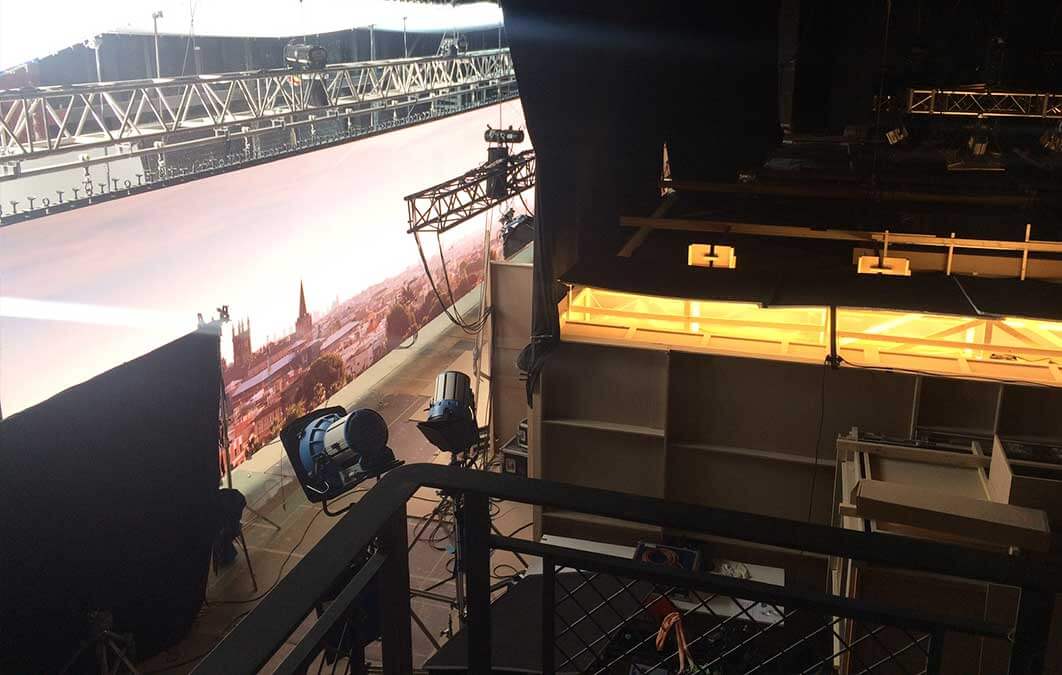 How do you utilise the disguise workflow in your shows? What works well for you? 
In the TV and Fashion projects I've been utilising SockPuppet to enable control of the layers, as well as being easier to program. On the film projects I work directly in the timeline, which allows me to apply effects directly to the layers. Normally, apart from adjusting the colour calibration of the content, we use LUT's or Blur to achieve the desired effect in each sequence.
What does the future look like for you? What projects do you have coming up that you can talk about?
Moving forwards I would really like to prioritise film and I currently have several in the pipeline. It's been a really exciting year for me and I am excited to announce that I have created my own company - MO&MO Film Services, a business that will offer in-camera and green substitution workflows for VFX. I am passionate about the power of VR and AR, they are all incredibly powerful tools and I really think it is the future. Utilising these tools not only replaces green screen but it goes beyond that and provides an immersive experience for the audience.