Partners - 2019
In conversation with JT Rooney
From kicking off his career at the New World Symphony to heading up the LA office for design and production studio Silent Partners Studio, and working on the half time shows at one of the most anticipated American sporting events 'The Super Bowl'. It's safe to say J.T Rooney's career has been nothing short of impressive.
Having discovered disguise in the early stages of the business's journey he has truly become a valued member of the community, utilising disguise on a multitude of productions such as the McLaren P1 car projection mapping reveal and Muse Simulation Theory World Tour to name a few. We caught up with him to find out what excites him most about working in the world of video production and what projects he has in the pipeline.
What made you want to work in the industry and how did you start out?
I started out in college when I began working on student TV and a radio station which then led me to later join the theatre community. When working with the theatre department at university I then began to do some simple projection and video work. I was lucky to get to go to an opera festival run by the College Conservatory of Music at the University of Cincinnati, in Spoleto, Italy, which luckily turned into a job with the New World Symphony in Miami, Florida. The New World Symphony's home is an incredible Frank Gehry building on South Beach where they are trying to push the boundaries of classical music with technological and artistic innovation. When I was there I was able to get experience in content creation for projection mapped performances, as well as the technical side of media server programming and operation as well as number of other great tech experiences. 
Eventually I ended back up in Ohio at a company called Lightborne, a content/motion graphics house, and under Lightborne's then-creative director Ben Nicholson I was put in a lot of really great and intense situations in the world of pop music and live performances. I was fortunate enough to gain a lot of experience quickly and it really let me grow and develop. 
For the past few years now I've been heading up the LA office for Silent Partners Studio (our main office is in Montreal), and alongside Gabriel Coutu-Dumont and the other partners at SPS, we're tackling some really great and large tours and experiences from the Video Content Design side of things.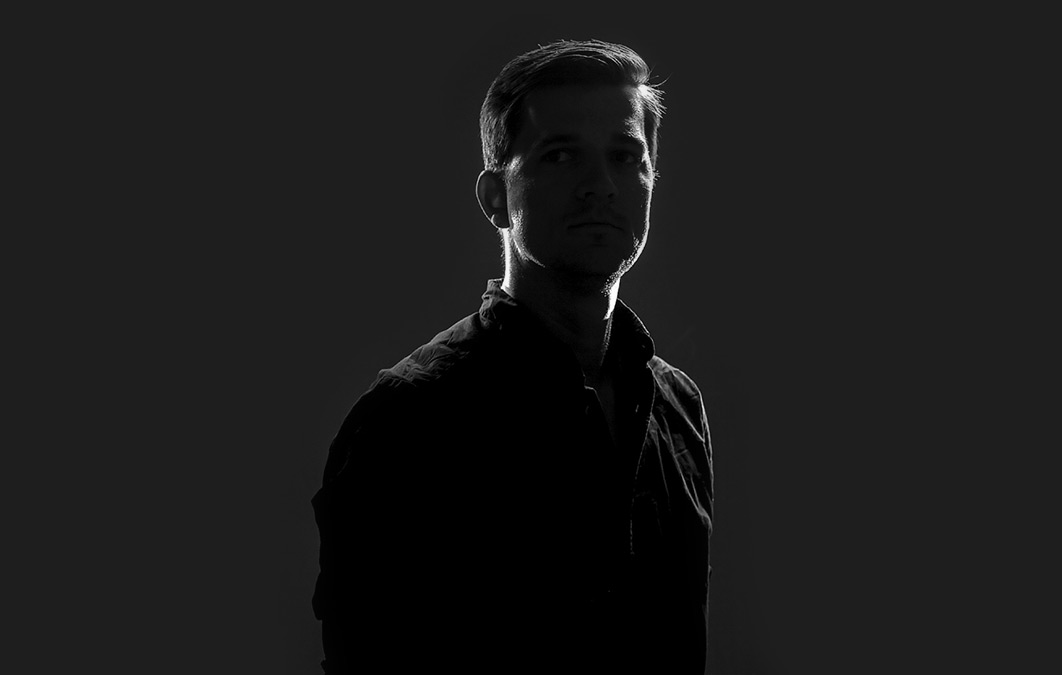 What excites and motivates you in the world of video production for live events? 
Video production is becoming more exciting as it grows to be an even more integral part of live events. Many of these large tours, experiences, activations, and events nowadays have a huge portion of the stage or space dedicated to video, and it plays such a big role. I think the interesting moments are finding how to balance that amount of video, since the temptation is to have wall to wall video, plus AR, plus projection mapping etc, and to discover the balance between lighting, staging, video, and performance. 
Additionally, the world of real-time content is interesting and exciting at the moment, since it is becoming more common with video game engines, software and tools such as Notch, and the general attitude towards connected technologies. It's bringing both pro's and con's, like all new technology, but it is definitely an exciting time when things are changing and evolving constantly. 
What are some of your most notable shows and achievements? 
I've been lucky to work on a few Super Bowl Halftime Shows and those are always inherently pretty exciting and intense. When you get through a performance after a very short load-in in front of millions of viewers, you definitely feel like you achieved something. But really any show where there are thousands of people in a room watching a performance, it is a pretty amazing feeling and something to be proud of with all of the people you've collaborated with on the project.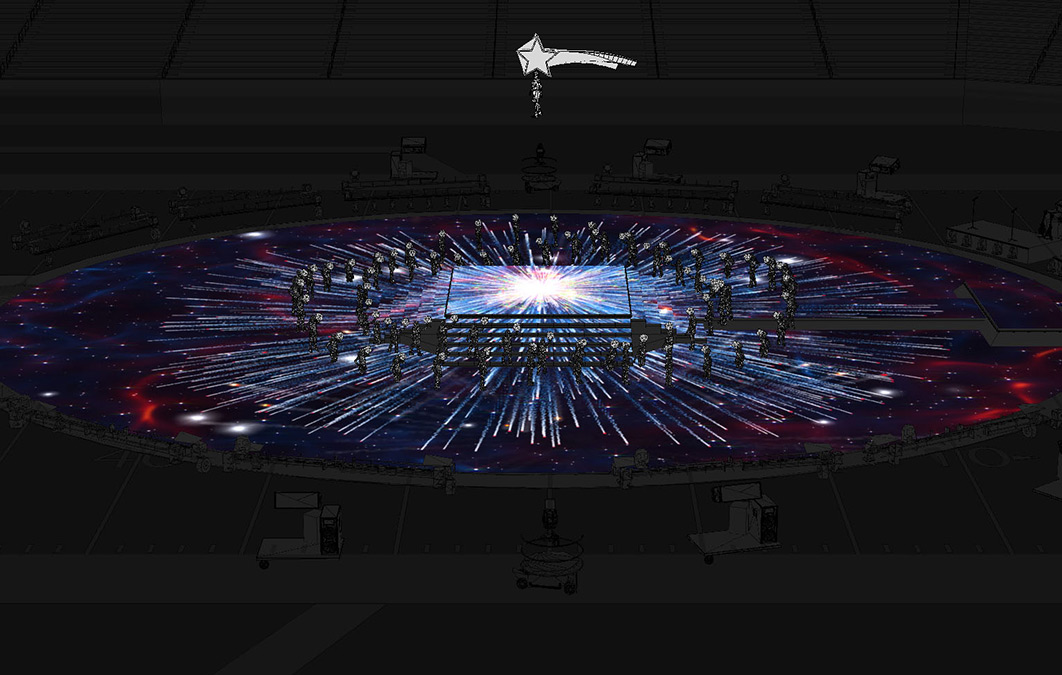 How did you first discover disguise and what shows have you used it on? 
I discovered disguise through a demo of the software that Ben Nicholoson attended while back at Lightborne around 2012. We spoke about how it could be useful, and then within a very short amount of time, we used it on the McLaren P1 car projection mapping reveal project we did with Patrick Dierson at the helm. Since then, it has been the media server on almost every major tour or show I've been a part of, including shows for U2, Katy Perry, Beyonce, Bruno Mars, Muse, and many others. 
Since I've been in more of the world of content creation, it was often used as a pre-vis or pre-programming tool for most things, but it began to be more and more common in the world of pop shows and events. I think after it was used on Katy Perry's Halftime Show performance, I really noticed an increase in use on shows internationally after that. 
How do you utilise the disguise workflow in your shows and what works well for you? 
disguise has been consistently helpful for us at Silent Partners Studio to give us a bit more creative freedom when approaching shows. Whether it is simple things such as parallel mapping in order to create content for many or dynamic surfaces, or just the built-in 3D workflow that gives us live previs as we work, it has become a standard part of our workflow. Additionally, we've done a lot of collaboration with the guys over at earlybird visual over the years to create some really streamlined workflows, especially for SockPuppet and Notch integration, which really helps launching these larger tours efficiently. 
What does the future look like for you? What projects do you have coming up that you can talk about? 
We have a number of upcoming tours and projects that we're excited for, and disguise is likely to be part of the majority of those projects. Like I mentioned earlier, more and more of our approach is embracing real-time and reactive content, so we're excited to see where that takes us and how things develop, in addition to the AR and mixed reality applications.