Knowledge - 2019
disguise insights - Static vs Dynamic video mapping
Welcome to disguise Insights, a series of tutorials and knowledge focusing on different elements of the disguise production toolkit. The second in the series delves into content templates.
Written by Joe Bleasdale, Associate Product Manager
In our previous articles, we talked about 3D workflow best practices as well as different projector calibration processes. In this next article, we will look more at the practical application of different mapping types to use in conjunction with 3D workflows.
Static mapping
Static mapping is when the object and video content is fixed together, meaning if the screen moves around the video content will remain fixed to the screen, similar to how wallpaper gets fixed to a wall.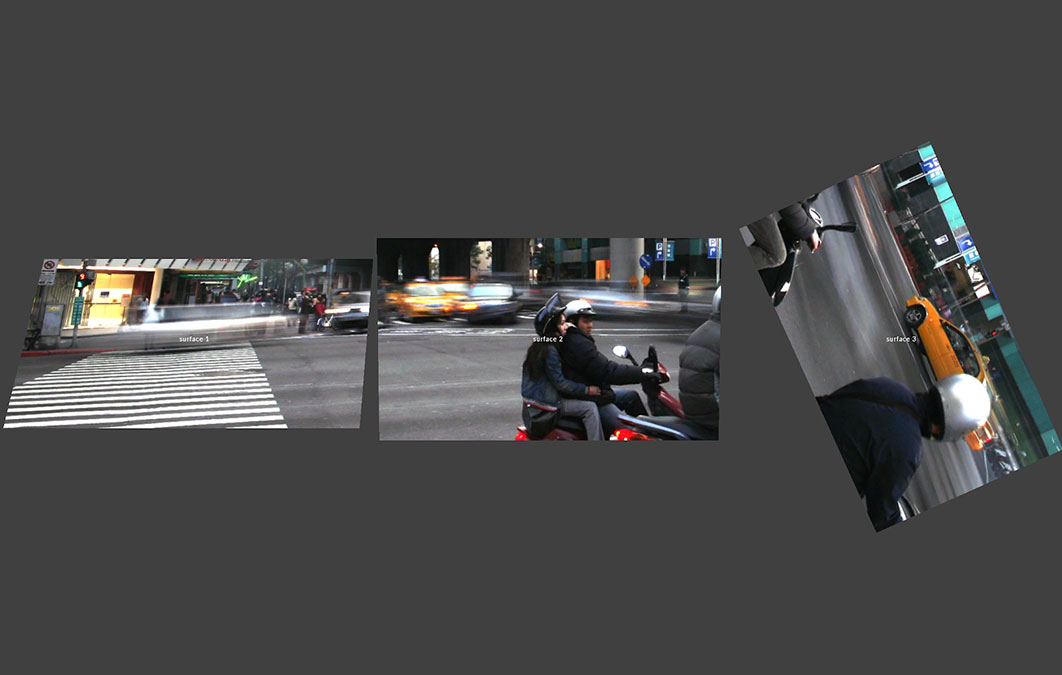 A static mapping will usually uses properties such as a canvas size, crop, and fit to canvas to control how content that is not pixel perfect gets sampled. Note that when screens are rotated, the content is also rotated with them.
Dynamic mapping
Dynamic mapping can be considered significantly more powerful than static mapping when used in the correct way. Where static mapping fixes content to the screen, dynamic mapping places content in 3D space, and only assigned screens that fall within its frustum will be affected by it. The significant benefit of this kind of mapping is that the screens can move around freely within the defined mapping frustum and re-sample the video content in real-time – enabling integration with tracking and automation systems seamlessly. A drawback of dynamic mapping is that content can warp if the right type of mapping isn't used for the right scenario.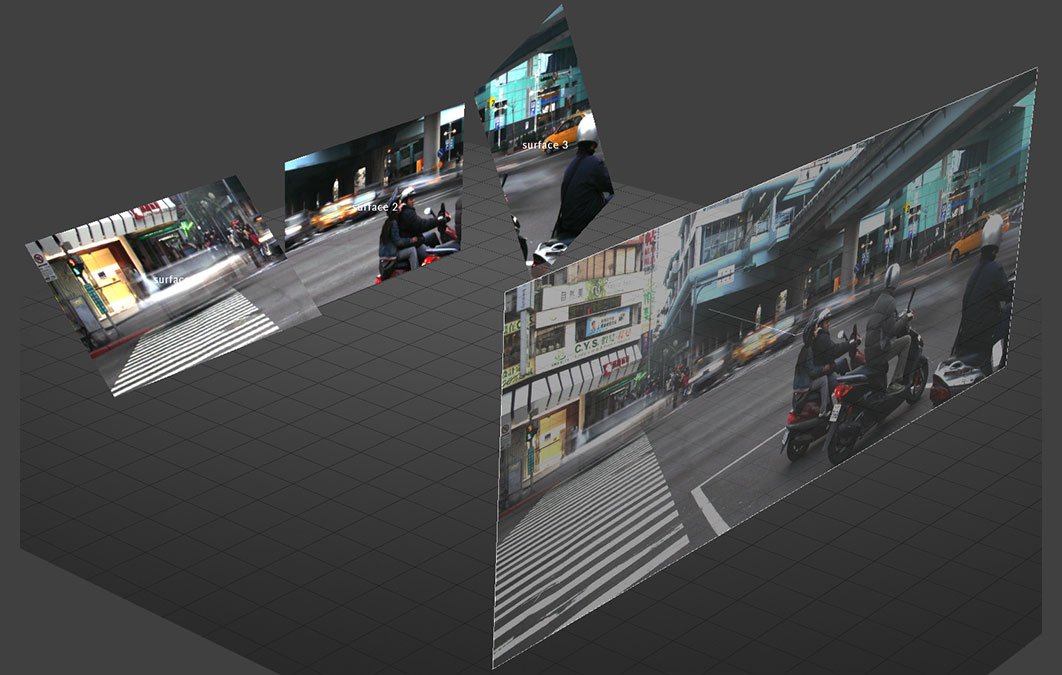 Combining both mapping types
There are situations where it may be useful to combine both mapping types together. A good example of the two mapping types is if you have an image you want to display on a screen at all times, like a company logo, but you want to move that screen around within a dynamic mapping to change the background underneath the logo, based on where the screen sits in 3D space. You would use a static mapping for the logo and a dynamic mapping for the background, this way the logo remains fixed, but the background will change as the screen moves around.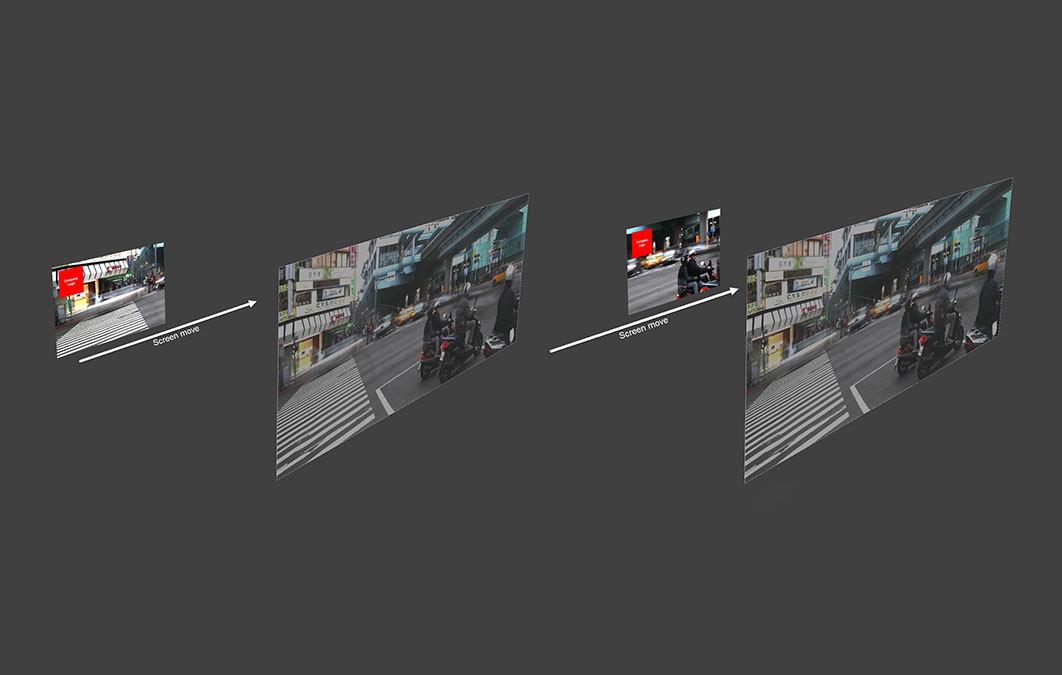 Both static and dynamic mappings have their use cases – there are times when static mapping is more useful over dynamic, and vice versa. Getting the mapping process right is extremely important because if you don't, time and resources spent by the content creation team will go to waste.
Care should always be taken to choose the right kind of mapping for the situation at hand, failure to do so can result in content not fitting screens properly, or appearing at an incorrect resolution and aspect ratio.