Events - 2019
Introducing the disguise 'Cloak Program' to Chinese Universities
At disguise we place the utmost importance in coming together, collaborating and putting our people and users at the heart of everything we do. This is exactly why disguise China put together the 'Cloak Program', an initiative that enables us to engage talented students in thinking and working more creatively utilising the disguise platform.
The course aims to provide students an inside look into the industry and the array of disguise solutions that power some of the largest events and shows worldwide. We want to support and nurture talented individuals into advancing in their career and joining the disguise team as we continue to expand, grow and innovate. 
The 'Cloak Program' was introduced to the top three universities in China; China Academy of Art Shanghai Institute of Design, ShanghaiTech University and the Shanghai Institute of Visual Arts on the 11th November 2019. The 18-day program, which is offered to students who are advanced in different academic fields, consists of a tailored training course and a master lecture on xR Workflow for Broadcast and Live Production carried out by Creative Director and the founder of MalfMedia, Michael Al-Far.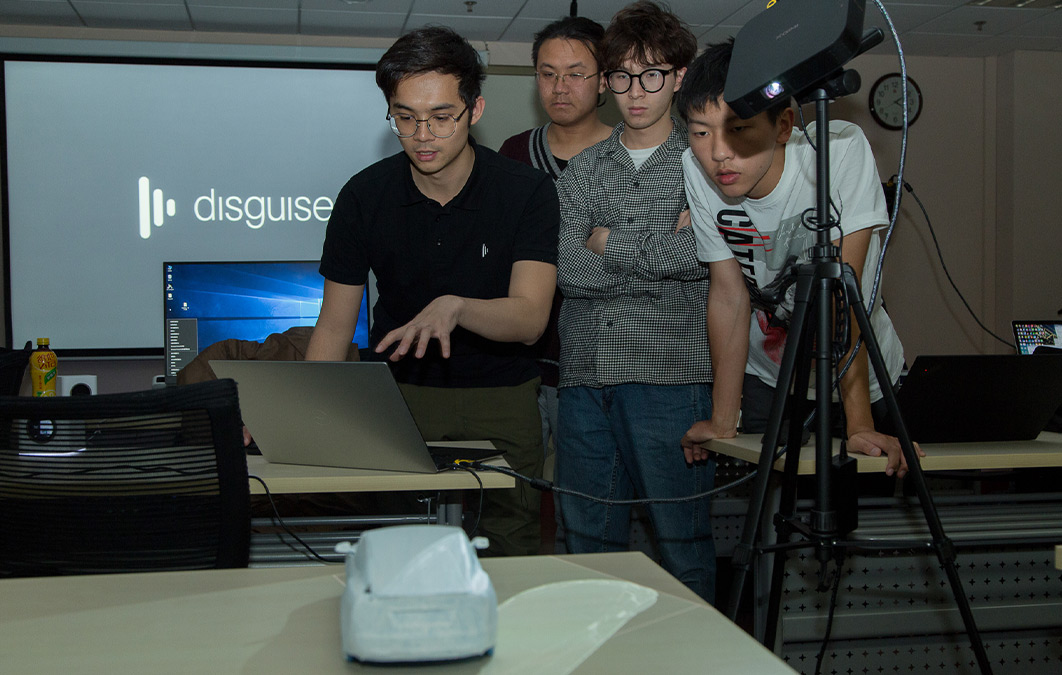 Michael is a trusted partner and has used the disguise production toolkit across a multitude of live and broadcast events including Marco Borsato, Tmall Double 11, Yin: Open Fire, Soapstar Superstar and Dancing with the Stars and many more. Michael has an advanced knowledge of the workflow and carried out his master lecture to 100 students during the 'Cloak Program'.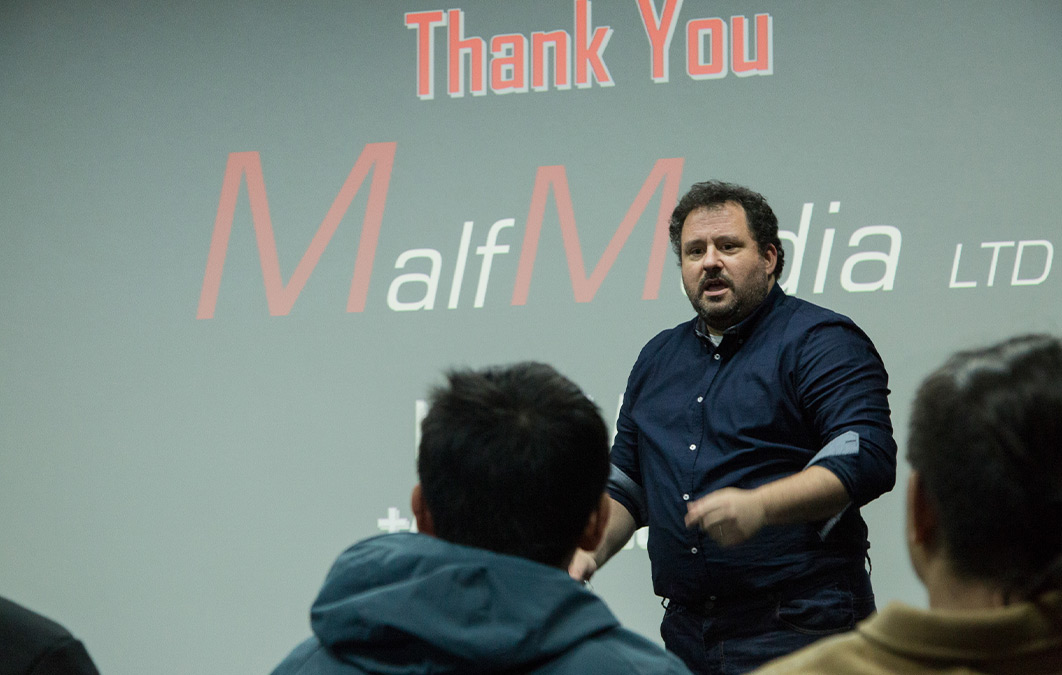 "disguise is extremely excited about this new program, we have always been committed to supporting and nurturing new talent."
Ellen Shi, Head of disguise China
"The industry is fast paced and constantly evolving therefore we are looking for committed and passionate individuals that want to join the business and work with us to innovate and continue to go above and beyond for our users. The first 'Cloak Program for University' was a huge success and we look forward to opening it up to more universities moving forwards." Ellen adds.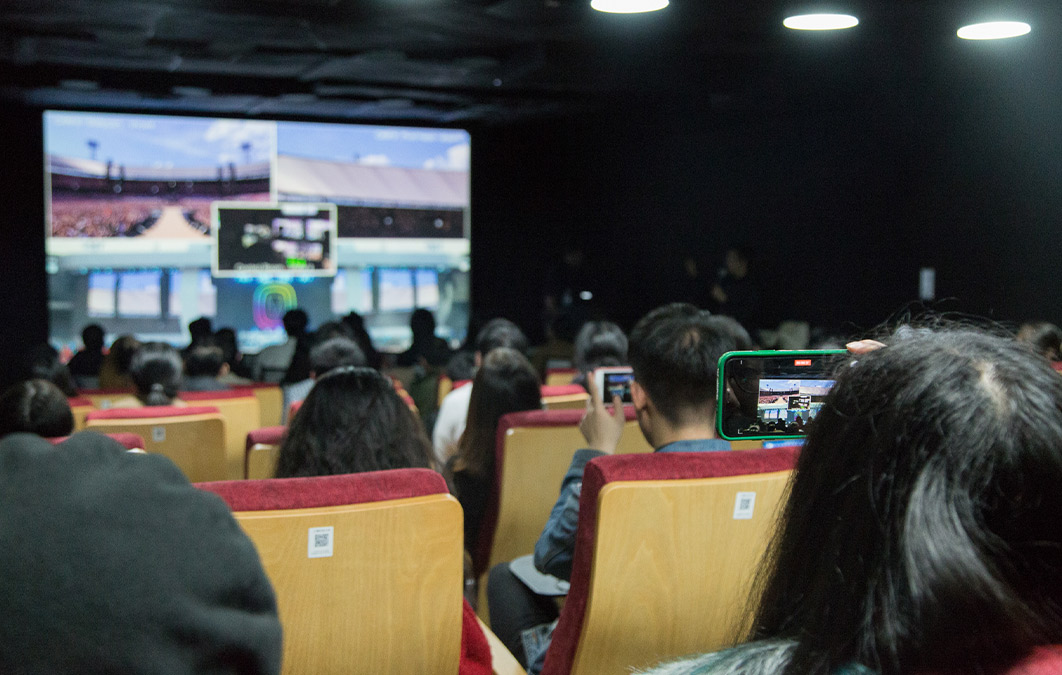 "It's always exciting to be in China. The drive, passion and determination of the industry there is exceptional. Ellen and her team are working hard on building an ever growing community, much like the established ones we have in the EMEA and America. They say the world is a small place and by building bridges between all of these thriving communities we're closing any remaining gaps even faster. I can't wait to see what some of these students will come up with once they graduate." Michael, founder of MalfMedia. 
"I was very excited to have had the opportunity to share some of the work we've been doing in the field of xR and showcase the multitude of functions available when using the advanced disguise workflows for xR projects."
Michael Al-Far, founder of MalfMedia.