Events - 2020
Highlights from ISE 2020
On 11-14 February, the disguise team joined over 1,300 leading technology and solution providers in Amsterdam for the world's largest exhibition for AV and integrated systems.
Spread across four days, ISE is one of our favourite events to exhibit at, bringing together the disguise community and enabling us to discuss and share industry innovation and advancements.
This year, attendees visiting the disguise stand had the opportunity to witness the different features of our solution in action, working together at scale to deliver one fully integrated system, with demos across four key markets - esports, concert touring, live events and theatre.  
Designed in collaboration with Bright Studios, the stand featured an interactive hub that enabled people to explore a variety of disguise products by interacting with real-time Notch-generated content using handheld cubes which were tracked by Stage Precision, now fully integrated with disguise.
Our solution also played a key role in other areas of the event, activating the stands of some of our integration partners, while also featuring in panel discussions within the ISE conference. 
BlackTrax
Powering both interactive media and virtual lighting, disguise enabled real-time camera tracking automation on the BlackTrax stand to showcase new features for their Live Events applications using interactive AR effects. Watch their demo below. 
On the main entrance
We also partnered up with Novaline and Carbon Black to treat the visitors entering ISE to a unique multi-dimensional projection. The innovative installation was powered by disguise's gx 2c.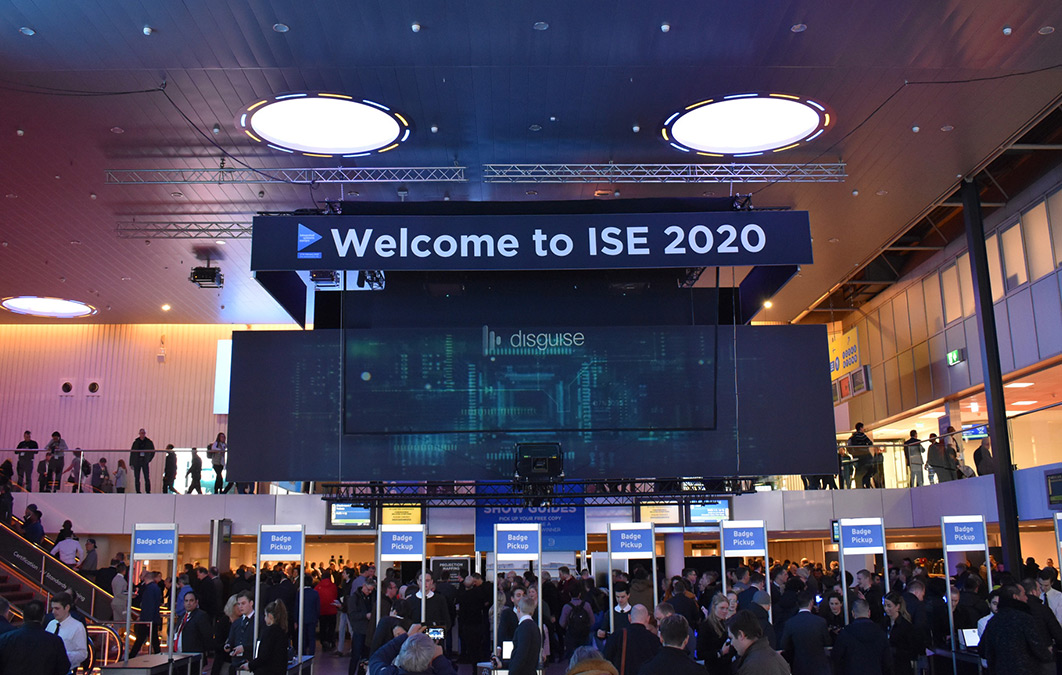 XR Summit
It was fantastic to have our very own Global Technical Solutions Manager, Peter Kirkup, host an incredibly insightful panel at the XR Summit, exploring how virtual production can empower broadcast and media with XR. A big thanks to White Light's Andy Hook, MalfMedia's Michael Alfar, Rose Bruford's James Simpson and Nina Salomons from XR Intelligence for joining the discussion. We are looking forward to following up with all the great conversations we've had across the board.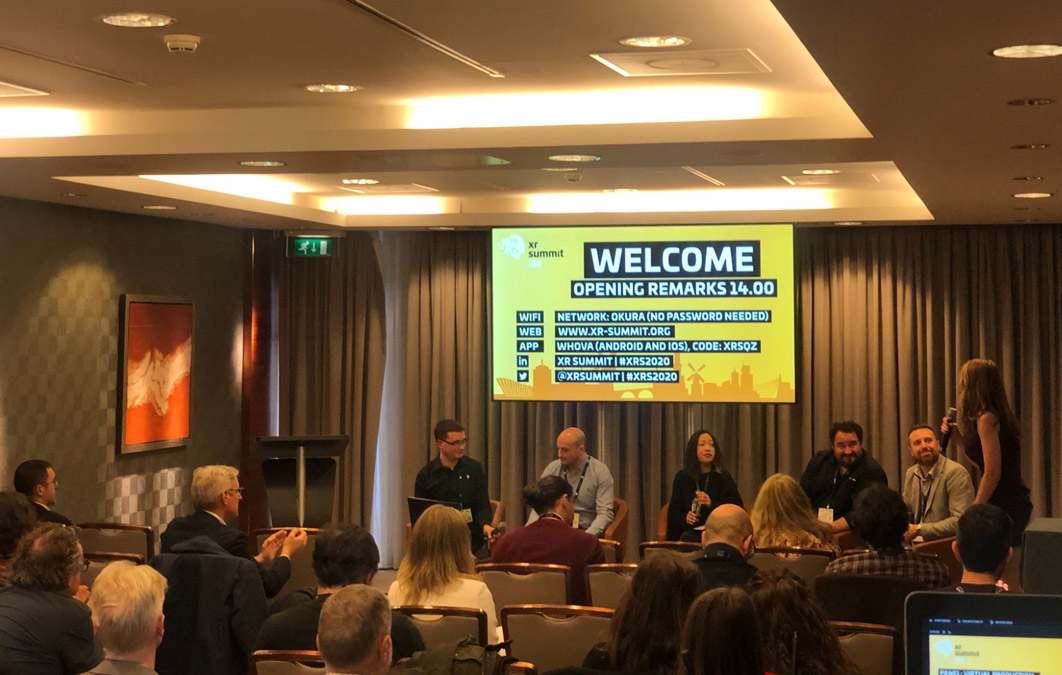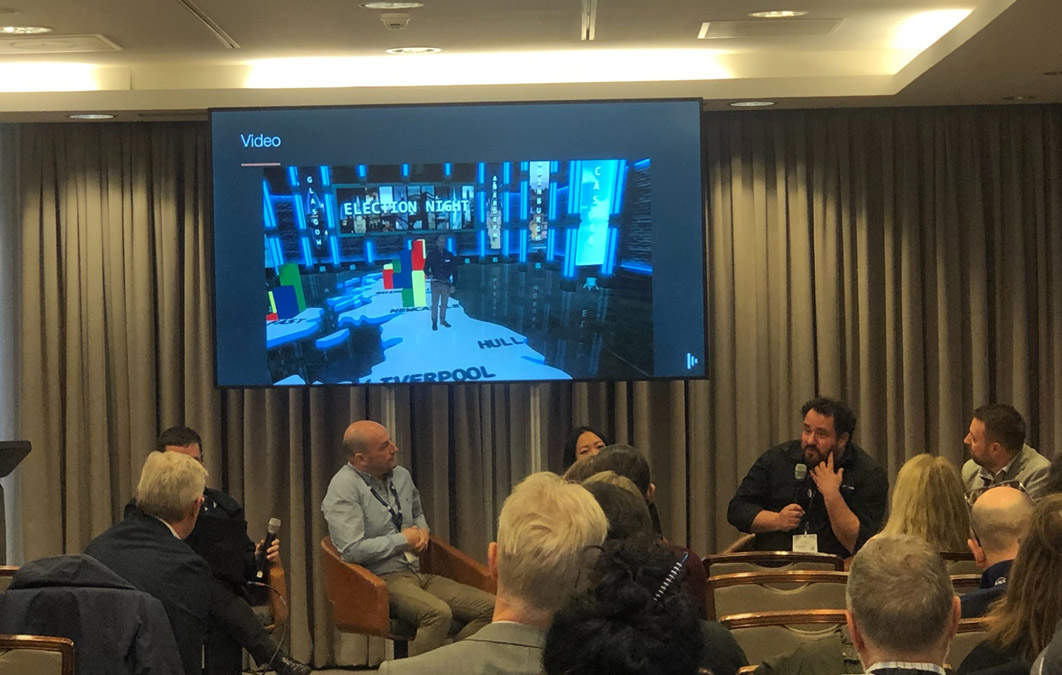 Mondo AGORA esports panel
Longtime disguise user and Technical Director, Scott Millar joined the Mondo panel  'Understanding the value of esports for clubs and stadiums'. Scott discussed the impact and growing demand for video to be intertwined and utilised for live tournaments and studio installs, as the appetite for esports continues to increase.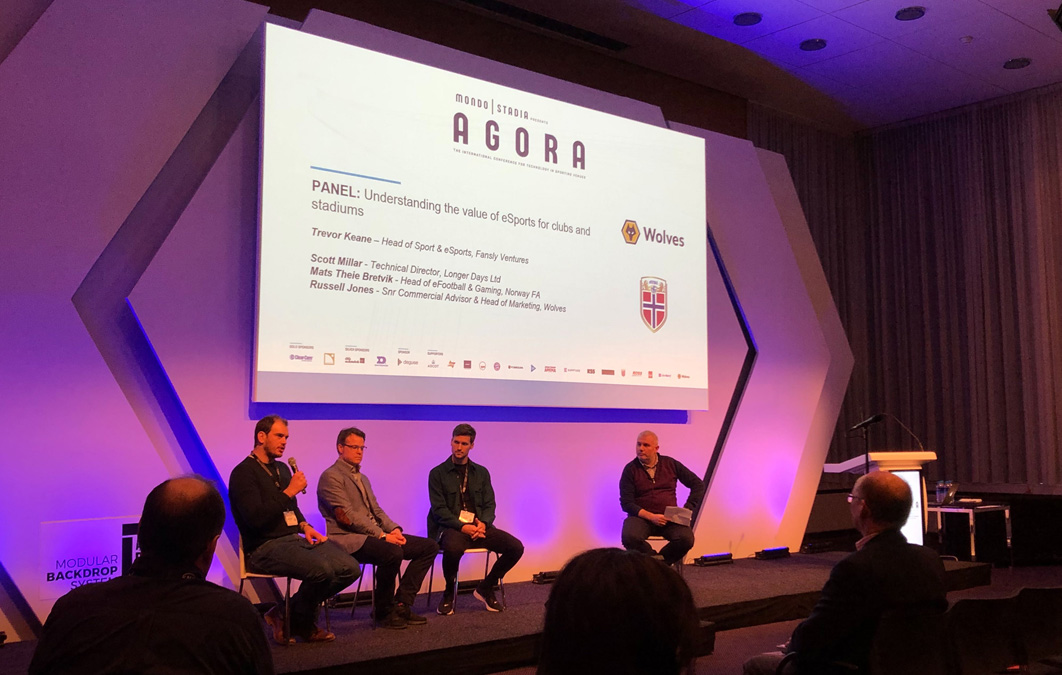 Looking back on another successful year at ISE, disguise Sales Director for EMEA Philip Cooksey says: "ISE 2020 is always a really great event to attend and exhibit at. The atmosphere is buzzing, the conversations are always really engaging and it offers an opportunity to meet a diverse audience from all types of industries across the world. We had a really strong disguise team on the stand and as a result, we had a record number of visitors. It was amazing to see the team all demonstrate our vertical-specific solutions for esports, theatre, fixed install and live production."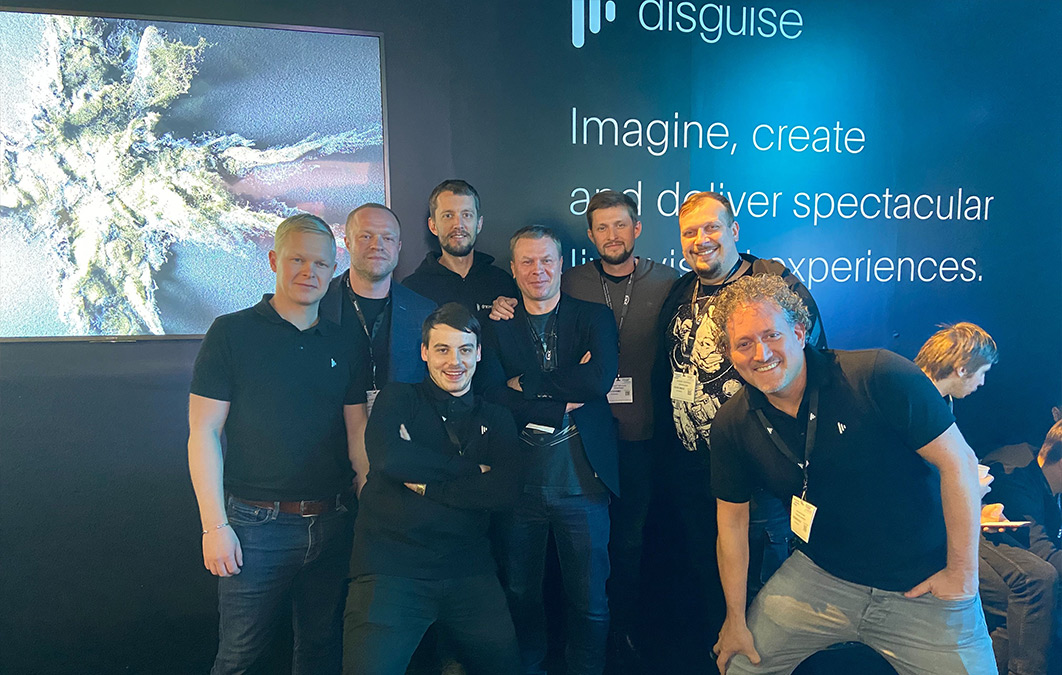 From all of us here at disguise we want to say a massive thank you to everyone that visited us at this year's ISE. If you have any questions or would like to hear from the team please get in contact, we would love to talk to you.