- 2016
Joe Bleasdale joins disguise as Training Manager
disguise is pleased to announce the appointment of Joe Bleasdale as the new Training Manager at disguise HQ in Borough, London.
Working with our three regional teams; EMEA, APAC and the America's, Joe's focus will be to build on the existing training program, organise and deliver training courses, as well as growing the training network worldwide.

Joe will report directly into Fernando Kufer, General Manager at disguise, who has been with the company for the last 6 months. "Having seen exceptional growth in the past year, we are looking to grow our training and support functions and Joe will be an integral part of the development of this" says Kufer.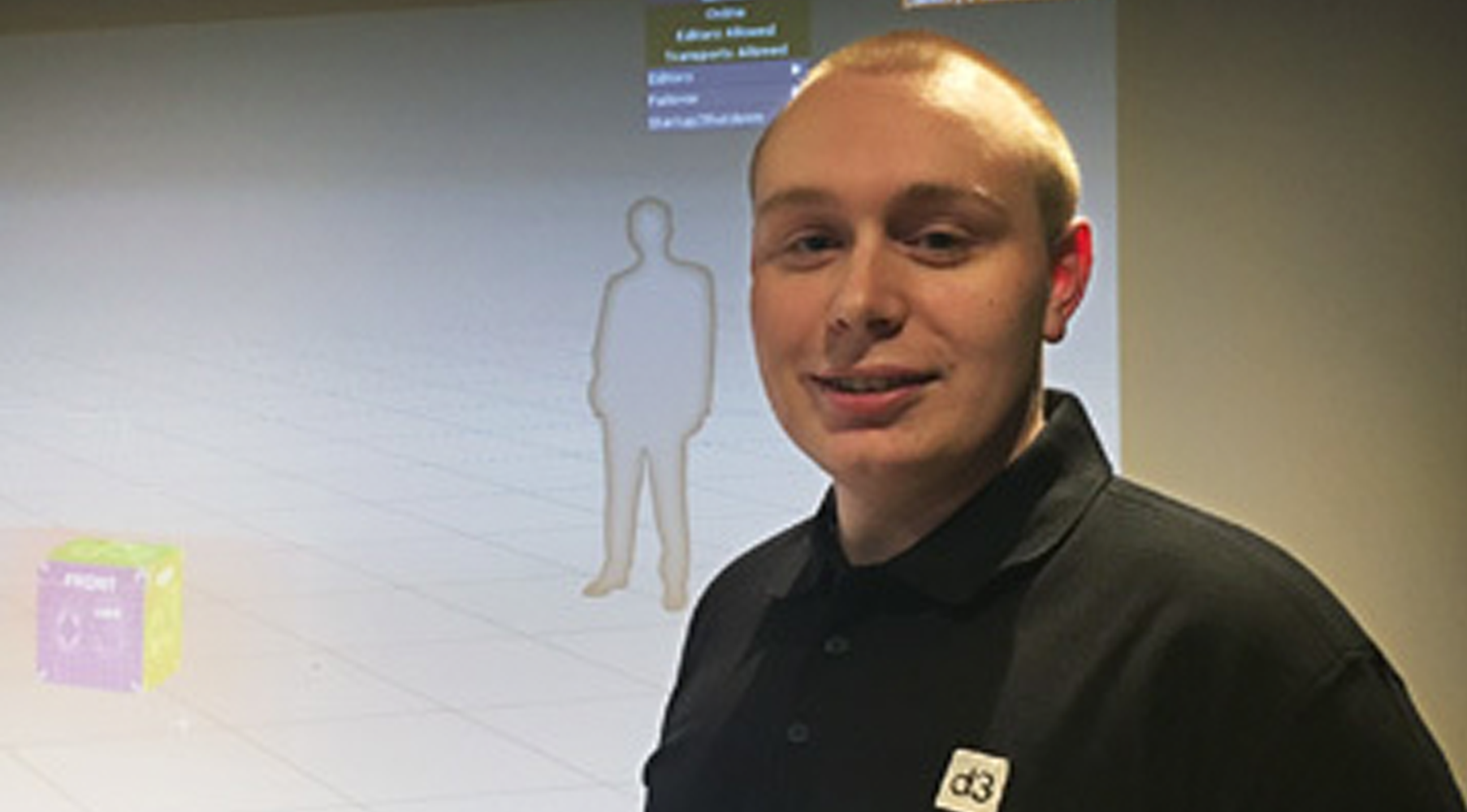 Joe has previous experience in the industry having worked as a freelance Lighting and Video Programmer for live music and broadcast. He also brings to the company a wealth of experience running training for some leading industry manufacturers as well as extensive experience writing user manuals for various lighting and video products.

In 2014 Joe won an Innovation Award for one of his interactive user manuals. He plans on doing a major overhaul to disguise's user manuals and in time will look to introduce new forms of technical documentation and training to disguise, making it more informative and engaging for the user community. 
"I've always been extremely passionate about Lighting & Video Control, and joining disguise allows me to continue with this on a whole new level. New technology has enabled things never possible before and the roadmap for the future looks extremely exciting. I'm thrilled to be joining such a cutting edge team with such a fantastic product, and look forward to developing the training at disguise."
Disguise offer a variety of training courses tailored for all experience levels, educating the community in how to use designer at all stages of production. See all training sessions at: www.disguise.one/en/community/events/

To get in touch with Joe, please email joe.bleasdale@disguise.one or call +44 (0)20 7234 9840