Partners - 2019
In conversation with Naoki Ogawa
Naoki Ogawa first started in the world of video and live events after graduating from California State University and started working at Chaos Visual as a shop technician. From there he has been immersed in the world of video production, utilising disguise on multiple projects and shows. We found out some of his most memorable projects to date, and what he has coming up…
How did you first discover disguise and what drew you to it? 
After living in California for a while, I went back to Japan and started working at Hibino Visual in Tokyo, Japan. They had some disguise servers and they gave me the opportunity to take training in London. I was always interested in new technologies and disguise was always at the forefront, improving their cutting edge technology. I immediately was drawn to it, and the curiosity has never stopped.
What unique features of disguise are helpful to you on projects?
The 3D simulation is always useful during pre-vis to be able to show how it will look like to clients. The integration with third-party systems such as BlackTrax, Notch, Kinesys is also invaluable. Integrating those major systems allows us to create complex visual effects easily. 
What are some of the most memorable disguise projects you have worked on? 
One of the most memorable disguise projects was the time when I worked on the show for Japanese folk duo, Yuzu in 2017. It was my first big project using disguise. They had a huge sculpture of their mascot and the surface was filled with LED dots. Creating the content was a challenge, but the disguise 3D simulation was helpful to see what we would get.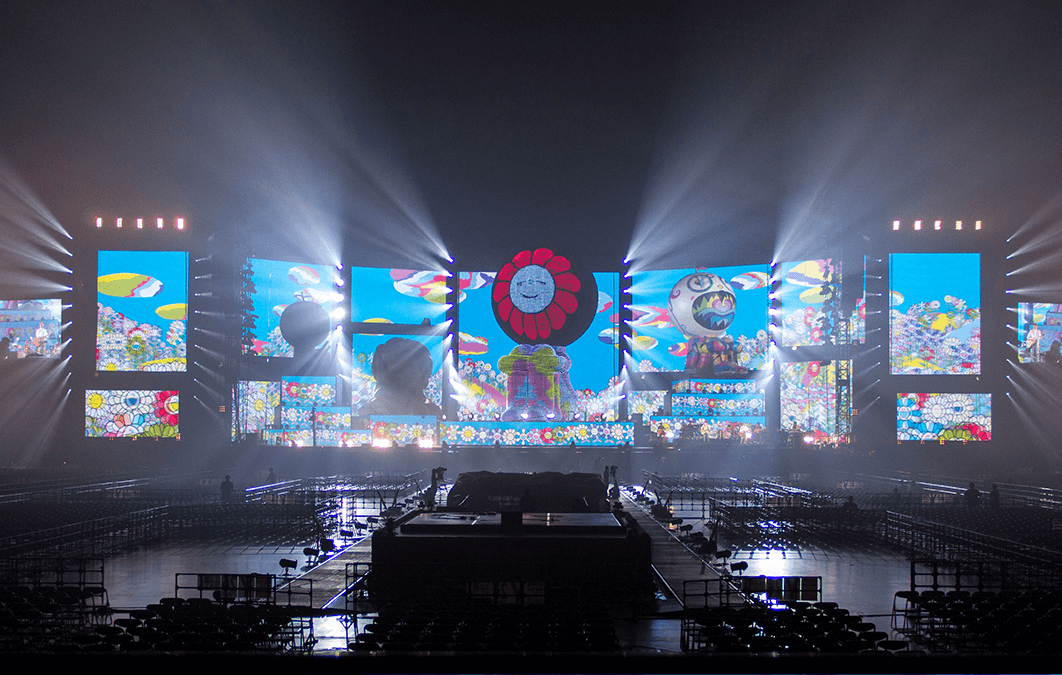 How is video shaping live events in the APAC region? Is it a different type of market than you have seen in other countries?
I see the same things between APAC and other countries. The size and the resolution of video is getting bigger and bigger in live events, meaning the video is becoming increasingly important in productions. Everyone is looking for something new, and most of the time, video is the answer.  
What projects do you have coming up?
I have just moved back to California so I am really excited to see what opportunities are in store for me as a programmer!