- 2018
Open House series, Australia
We're holding two Open House and training events in Australia this month.
Our vision is to be at the heart of every inspiring live experience in the world, by creating a powerful, collaborative environment where artists and technologists can bring their shared vision to life. Our partner network have used the disguise integrated workflow solution at the heart of iconic projects, including Vivid Sydney, White Night Melbourne, The Voice Australia, Samsung Smart TV launch, Auckland War Museum, David Jones Fashion week and more.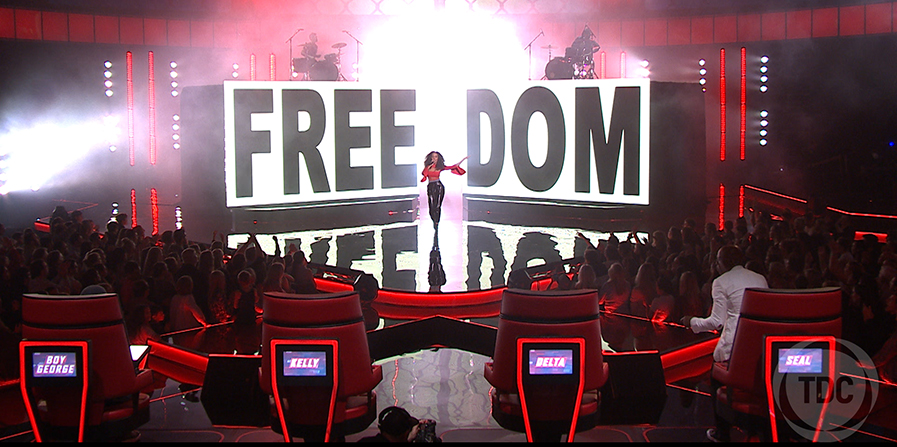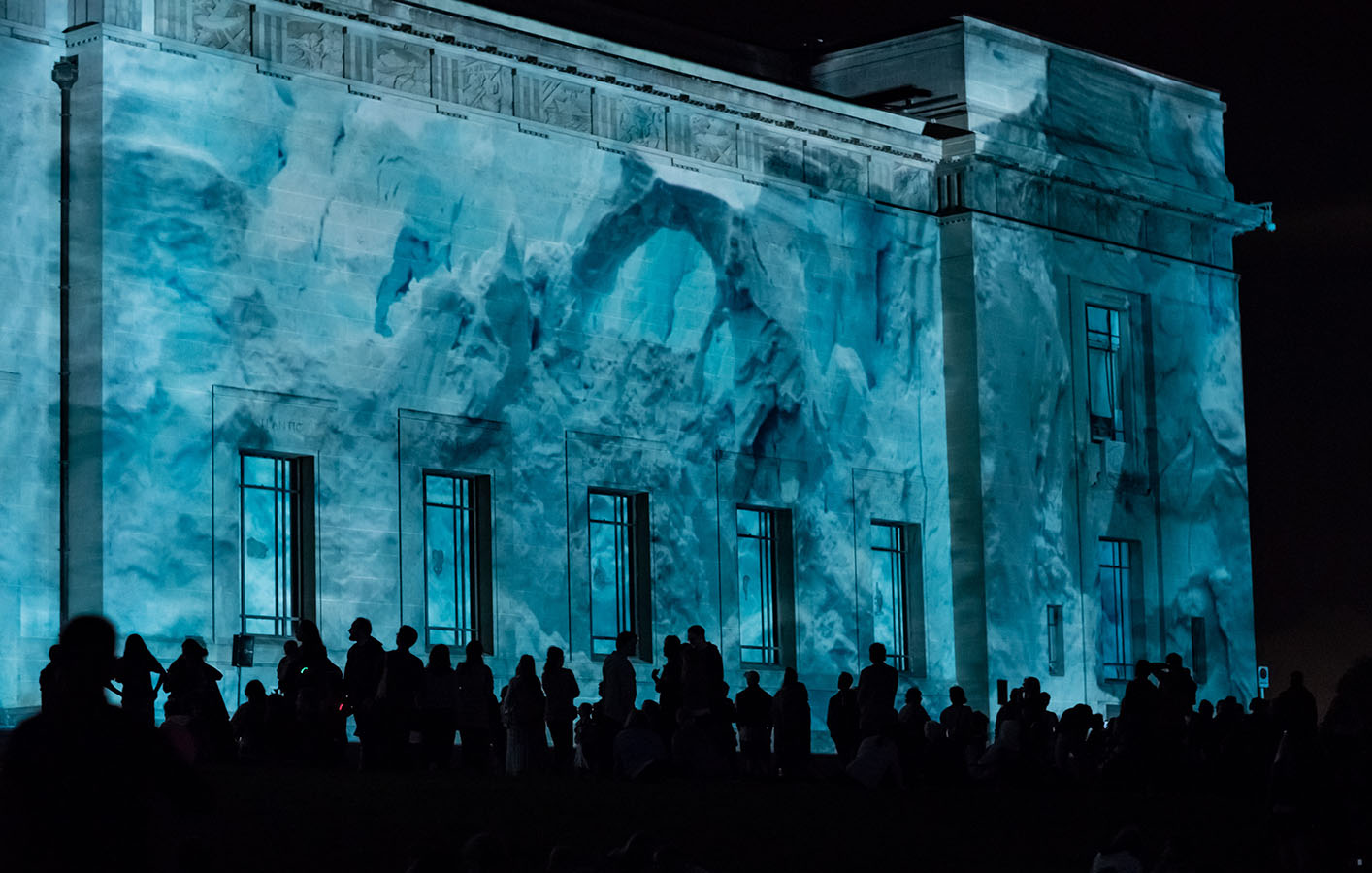 Melbourne
Open House: The first stop will be Melbourne, with an Open House on the 13th and 14th of March.
Fundamental Training: This will be followed by two days of Fundamental Training in Melbourne on the 15th and 16th of March.
Sydney 
Open House: We'll then hold an Open House between the 20th March and 21st March in Sydney. 
Fundamental Training: Followed by Fundamental Training in Sydney, between the 22nd March and 23rd of March. 
It's been a significant year of company change, including a rename, new branding, regional team expansion and the launch of the gx range. The Open House event will be a great opportunity to catch up with our team on everything that's changed.
They'll also take you through the latest development of the upcoming software release, r15. This includes Lux, the new visualisation renderer which bridges the gap between technical planning and the creative vision. As part of the Lux update, VR support will also be going gold, allowing you to step into your visualisation and be completely immersed in the environment you create.
The r15 software release also includes OmniCal, a camera-based projector calibration system, OmniCal quickly captures a point cloud of your stage, accurately calibrates projectors to sub-pixel accuracy, and conforms pre-existing surface meshes to match reality.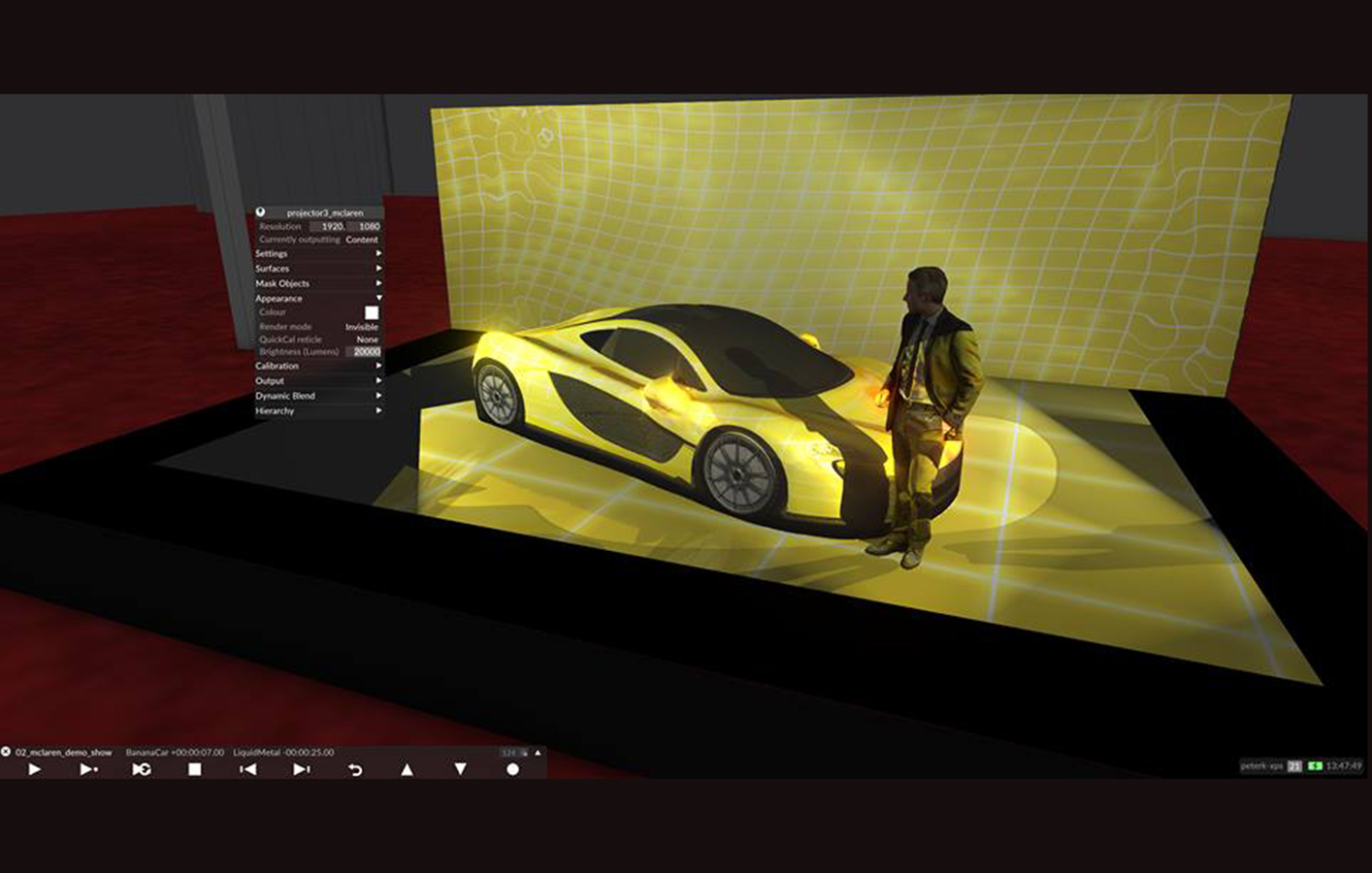 Key to bringing your software concept to life is the disguise hardware, and as part of our Open House series, the team will be taking you through the award winning gx range. Combining the robustness and flexibility of their pro platform with unprecedented graphical power density, the gx range makes the ideal platform for the next wave of generative content.
The Fundamental Training that follows the Open House events in both Melbourne and Sydney will cover the disguise production toolkits main features, including the Timeline, Stage, Output Feeds and projection mapping.
To find out more and to register, please visit our event page.