Company - 2019
Meet Abi Bowman
We put our users and our people at the heart of everything we do. We work as a team and are proud of it. We are showcasing the people who make up team disguise and make us who we are.
We are putting the spotlight on Abi Bowman who is Program Director at disguise, based out of our London HQ, and joined us fresh off being at creative software company The Foundry for 11 years. Take a look at how she got started, her top tips for project management, and what she likes best about the industry… 
Tell us more about your background...
I graduated from Bath Art College with an honours degree in Graphic Design & Illustration. After having some illustrations published, I realised that I had reached my goal in that field! Not sure what to do, I started as a runner for a TV production company and that's where I first experienced digital editing and on-screen animation as a job. Over many long days and nights, I taught myself how to do it and edited shows for Channel 4, BBC and multiple other channels. This quickly led me to manage teams of editors and animators and that's where my Project Management career started. Since then I have successfully managed numerous innovative projects in the Film & TV Industries, collaborating with brilliant academic and industrial minds to create ground-breaking technology. 
Prior to disguise, I worked at The Foundry where my role included working with the technical teams in writing and winning multiple InnovateUK and EU Funded Innovation projects, one of which was awarded the EU highest grade of 'Excellence' for project and technical management. Another side to my job was the management of processes and systems which included researching and recommending new technology solutions to optimise and simplify team and project process.
In addition to my time at Foundry, for 6 years I produced the Conference on Visual Media Production (CVMP) at the BFI on London's South Bank, which brought ground-breaking academic research and the creative industries together. In recent years I have become an expert assessor for UK grant applications in the Creative Industries.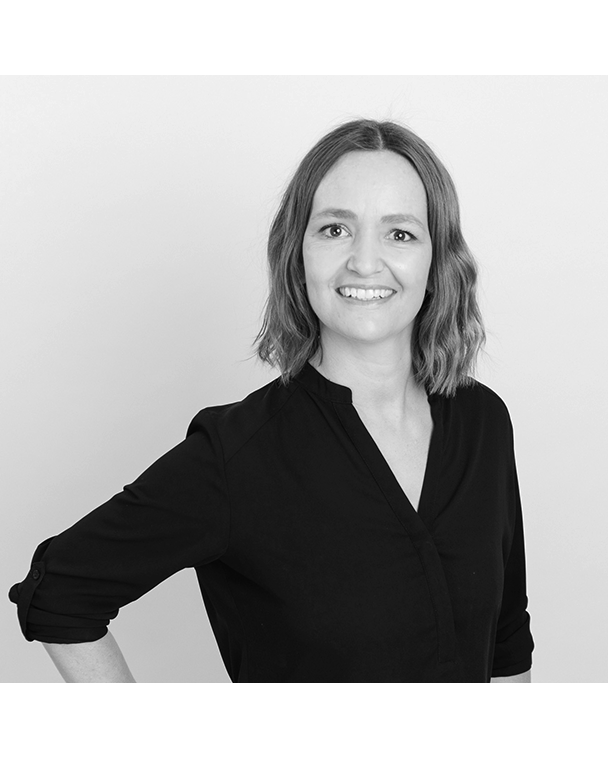 What is your role at disguise?
At disguise I am responsible for providing governance over the organisation's internal projects by overseeing and managing a wide range of projects. I support Ed, our CTO and the Exec Team in chartering or sponsoring projects in their areas of responsibility. I am also looking to bring external funding to areas of innovation and drive efficiencies and links between teams.
What do you like best about working in this industry? 
I really like the creativity and speed of this industry; to help create enabling technology at such a fast pace is a great challenge with highly rewarding results. I also love the diversity of the people which creates a really rich environment to work in.
What is the most important thing to consider in Project Management? 
Project Management is multi-faceted which is why it's such a rewarding career. One key thing to consider, apart from the obvious time management and clear communication, is that you're the glue between many different individuals. Always remembering the individual nuances of team members is the key to smoothing the path for progress. 
Tell us about what you do outside of work... 
Outside of work, my interests are many and varied. I like to try new things and experience new challenges like fixing the engine of my campervan or walking from Alton to London. Being outdoors is always a treat, be it travelling, hiking, kayaking, camping, cycling or watching my son play sports. I really enjoy all of the arts; live music, plays or art exhibitions. I especially love to cook up a feast and spend time with my family, friends and 3 cats.