Company - 2019
Meet Brian Macauto
We put our users and our people at the heart of everything we do. We work as a team and are proud of it. We are showcasing the people who make up team disguise and make us who we are.
ProAV industry veteran, Brian Macauto is disguise's new Business Development Director for the Americas, bringing a wealth of experience in fixed installations to help expand our focus into the market. His career has seen him manage customer relations and business development for Alcorn McBride, Vista Systems, Analog Way and Christie/Coolux, acting as a trusted partner to dealers, integrators, manufacturers and end-users alike. 
Brian loves working with technology, and when he is not busy taking disguise to new commercial heights, he spends his free time developing his at-home entertainment system. We find out more about him below...
As disguise's new Director of Business Development, what are your key responsibilities?
My key responsibility is to help grow disguise's business in new and existing market verticals concentrating on fixed installations. Looking for new types of opportunities and markets and helping address what the fixed install market needs from disguise to be the best partner for their projects.  
What attracted you to joining disguise? 
I really loved the technology and how disguise was at the top of the game when it came to their product design, both the software and the hardware. I knew that this was a product I would be extremely proud to represent. Once I met the team and saw the company culture, their excitement, enthusiasm and technical skill, I knew it would be a great fit. 
Where do you see disguise heading in the next 5 years?
I see disguise driving some of the most awesome and spectacular visual installations around the world. The disguise software and workflow will help bring amazingly creative and technologically advanced solutions to all sorts of projects around the globe. It is an awesome software package that will enable many different types of customers to design, sell, and install all sorts of visual spectacular.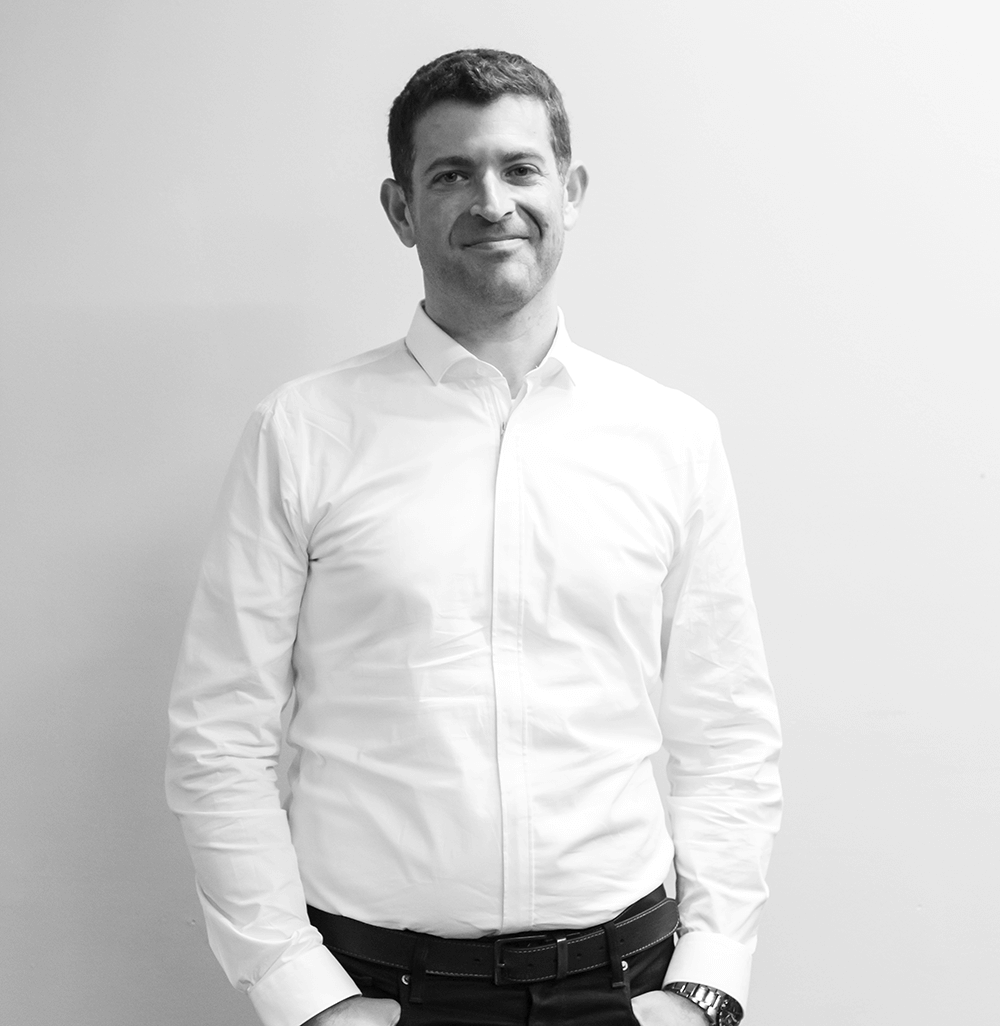 How have you seen the fixed installations market change over the years?
I have seen the technology and capability of our industry grow exponentially.  For years we were sorting out how to extend analog video a few hundred feet, now we are living in the world of 4k and 8k resolution new standards like HDR and rec.2020, and with ever-changing digital video standards to keep up with the bandwidth.  
While technology makes many things easier and possible, having detailed breadth of knowledge in every part of the minutia is becoming more challenging… which is good for the industry as it will drive new business and opportunities and create demand for talented men and women to explore this exciting industry. 
You will soon represent disguise at LDI 2019 in Vegas. What are you most looking forward to at the event?
Seeing old contacts, meeting new ones, getting deeper into the disguise community and finding new people to bring into it. I'm also really looking forward to spending more time with the team. LDI is always a good show for networking and this is perfect timing to get to know the current disguise operators and enthusiasts. 
What do you enjoy doing outside of work?
I have a huge assortment of passions.  Photography, cooking, hiking, cycling, woodworking, fishing, sailing and camping for some outdoor hobbies…
For technology-related, I love stereo equipment! I'm somewhat of an audiophile when I can afford it and I love to play all sorts of music on my different stereo rigs. I have a passion for good movies and built my own home theater just for fun. I also love computer gaming… and flight simulators. I have been building home flight-sim cockpits for years just for fun. Working in the ProAV industry is just fun for me and part of my passion for technology.