Company - 2019
Meet Chris West
We put our users and our people at the heart of everything we do. We work as a team and are proud of it. We are showcasing the people who make up team disguise and make us who we are.
Global Head of Training Chris West was welcomed to team disguise in April 2019 having joined us with a wealth of experience in the lighting, theatre, and training world. We delve into his background, what the future holds for the disguise training team and how he unwinds outside work. 
Tell us a bit about your background…
I started in Theatre on stage at the age of 11 and switched to working backstage when I was 14. When I turned 18, I did a gap year working with lighting on shows, ending up working on a West End show at the end of my year. After that, I went to the Royal Welsh College of Music and Drama where I earned a degree in Technical Theatre and Stage Management. 
After uni I started my career in training, my first role was training manager for Avolites, training on lighting consoles. From there I went to Martin Professional to head up training on the repair of moving lights. Next, I was employed by White Light, where I led the service department and also continued my interest in training by providing occasional courses on all sorts of topics. My last role before disguise was as the training manager for MA Lighting International, where I was responsible for developing training courses to be delivered all over the world by distributors in over 60 countries. My final project for MA was to develop an e-learning platform, allowing customers to learn at home or in regions where training was not available. 
What do you like most about working at disguise?
The best thing about working here is the people. I've never encountered such an enthusiastic group who are so motivated to succeed. It's infectious and it really makes it a pleasure to come into work every day.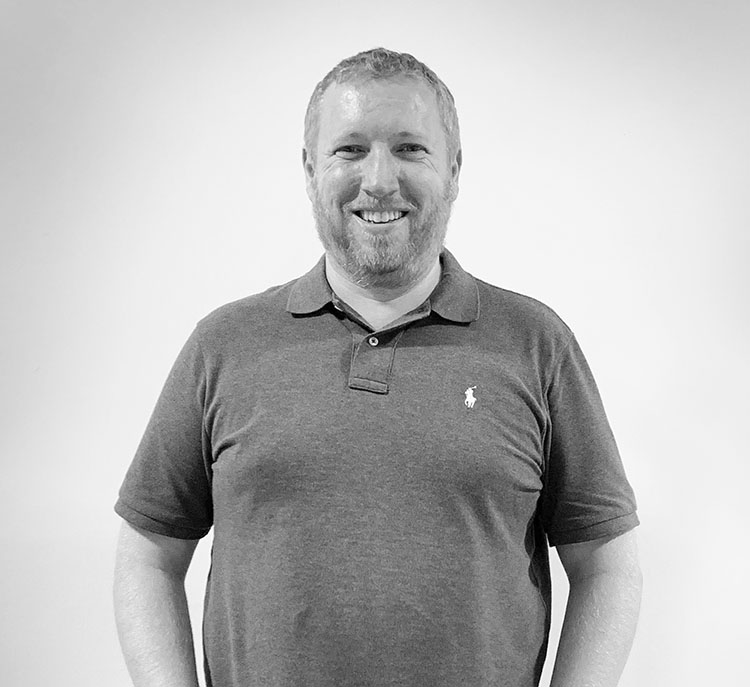 What does the future hold for disguise training?
By far the most exciting thing that I am working on is the introduction of e-learning. The option to learn some of the theory at home, at your own pace should be very appealing to many people in the busy world we live in now. It opens up the possibility of training people all over the globe and to translate it into many languages. We will, of course, be keeping some elements of hands-on training so people can come in, meet us, ask questions and use the systems for real. 
As well as all this we are also looking to open up training in new locations all over the world and expand our training in local languages. 
After a long day of managing the global training team, what do you like to do to unwind outside of work? 
Outside of work I like to keep active and be outside in the open air, ideally on the water. I run a local Sea Scout Group, with 130 children and 80 adults to manage it can be a time-consuming hobby but once a year I get 2 weeks away camping in beautiful countryside, right next to a lake or the sea where we get to sail every day.