Company - 2019
Meet Col Rodgers
We put our users and our people at the heart of everything we do. We work as a team and are proud of it. We are showcasing the people who make up team disguise and make us who we are.
Col Rodgers joined disguise in June 2019 as the Head of Software Engineering, joining the team with a wealth of experience in software development, creative directing, and car owning! We spoke with him to find out how he got started in his career, his passions, and what he likes best about his role at disguise… 
Tell us more about your background and your role at disguise…
I started in games as a Junior programmer at the late end of 1996, working on the SEGA Saturn and the final days of the Nintendo SNES. Since then, I've worked to progress my career and use my creative talents to round myself into someone who could lead pretty much any discipline in game development. To that end, I've been Creative Director on 3 games which have received BAFTA nominations and was Producer on one which actually got one.
I realised about 5 years ago that I wasn't into games anymore, and looked to move into more entertainment based software. This started with experiential advertising using AR & VR, and has subsequently led me to disguise.
My role at disguise is basically an enabler for the software development team. I work with the product team (Abi & Joe) to support the overall team goals, and build a solid foundation for the future of the business from a software development perspective. We're bringing in new processes and doing 'retro documentation' to get us to a point where it's not only easier to onboard new staff, but we'll also be able to make better decisions and far more accurate estimations about future features in the disguise software. Very exciting times. 
What have been your highlights during your time here so far and what are you looking forward to?
disguise is a great company. It's amazing how welcoming the place is to newcomers, and I genuinely look forward to coming to work every day. Obviously there is loads to do, but I feel supported by the team around me to be able to execute those changes. I'm really looking forward to seeing what is to come.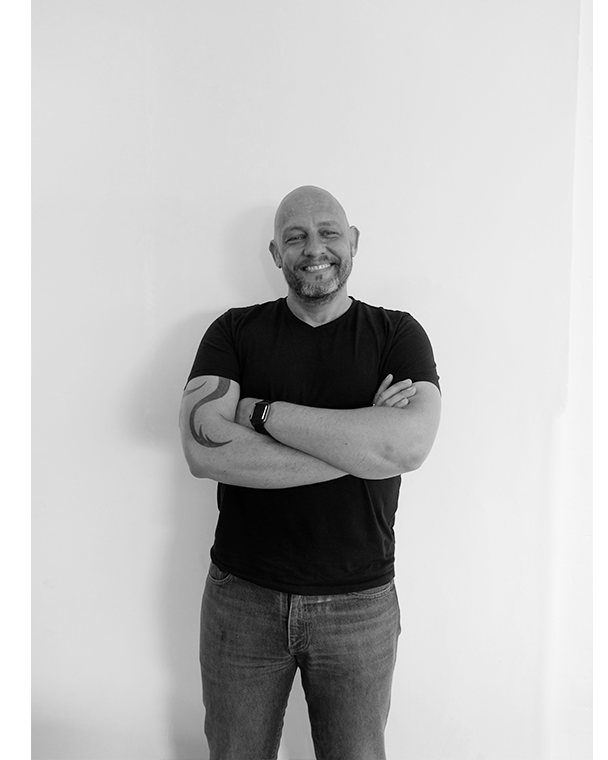 What made you want to get into software engineering? 
Frustration! Back in the day when I was only a little lad, my Dad would occasionally take me to the arcades to play the machines there. Back then, these were far and away more powerful than any 'home system' and as such, the conversions of games pretty much sucked. I taught myself to program on the first computer I was bought (a Commodore Vic-20 with 3.5k of RAM), and started to write my own 'arcade conversions'. This progressed through my entire life, meaning games was the only area I was interested in, until (more or less) the days of the iPhone when the different functionality offered by apps made me look beyond just 'daft games'. Since then, I've taught myself about half a dozen languages and written a fair few apps just to make life a bit easier. I also keep my hand in with games, and often use the more simplistic older games as leverage for learning new languages. Probably my favourite of these was my arcade perfect conversion of Pac-Man on the Apple Watch, which is by far and away the best game ever on the device - and I'm the only person in the world who has it. 
What from your previous experience in the gaming industry have you been able to bring to your role at disguise? 
A love of AR, super-powerful tech and performant software. My experience has taught me that if you've had failures and set-backs, you just need to work to overcome them, and can, in the most part, recognise if the path you're treading is not happening again, to re-steer the ship. My experience is also useful due to the fact I understand how the different management methodologies work together, how to use them properly and how to apply them in any development situation you find yourself in.
Tell us about what you do outside of work... 
I've owned 69 cars in the last 24 years, I auditioned for TopGear when it was taken over by Chris Evans. I was robbed. My favourite thing at the moment is my 2017 Harley Davidson Nightrod Special, which can be heard setting off alarms outside disguise's offices in the evening.
Additionally, I still paint and I'm a qualified tattoo artist, and do the occasional tattoo from my studio at home.