Company - 2019
Meet Grif Palmer
We put our users and our people at the heart of everything we do. We work as a team and are proud of it. We are showcasing the people who make up team disguise and make us who we are.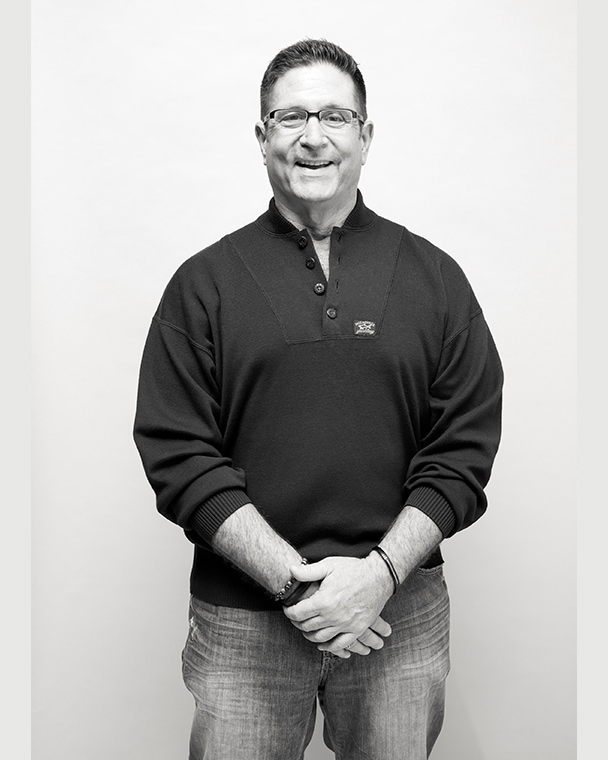 Grif Palmer joined team disguise in January 2019 as Vice President Sales & General Manager for the Americas region. His previous roles include VP Sales Technology at StandardVision in Hollywood, VP of Sales for PixelFLEX LED in Nashville, US Rental Business Area Manager for Martin Professional, a Harman International brand, and prior to that was Western Regional manager for Barco.
We recently sat down to find out about his experience at disguise so far…
Tell us more about your role at disguise…
Grif: As General Manager I get to oversee Sales, Operations and growth in our Americas market - I am primarily based in the LA office and also travel to our NY office often. Our focus at the moment is building a community of users who can help us drive product development and work in existing and new markets like the LA film scene where large scale, intuitive and reliable video products are key drivers.
Tell us a bit about your background, and what experience have you been able to bring to disguise?
Grif: Before working at disguise, I've built and led sales teams at High End, Flying Pig, Barco and Martin during high growth chapters so this new role has been a great fit for my experience and relationships.
What have been your highlights during your time here so far?
Grif: I think getting to know and lead our amazing US team, connecting with so many industry friends and being part of the group that continues to drive innovation in the event, installation and production segments of this business. Winning Product of the Year at NAB 2019 was an added bonus!
What do you like most about working at disguise?
Grif: I love our people and their passion - the disguise team and so many of the designers, owners and operators we get to work so closely with. Together we get to be involved in some of the world's most amazing, innovative and cutting edge entertainment projects. Not to mention getting to see our community put our products to use to help drive the creative process in more and more projects. #createtogether
You have worked in the AV industry for a long time, what is that excites you about the industry?
Grif: I have always loved working in the entertainment technology space. I've attempted 'escapes' to more normal market segments but always felt drawn back. The combination of passion, brains and changing technology across so many sectors means there is something new to learn every day. It also means the people you have been in the trenches with building businesses or executing gigs creates camaraderie and closeness not found in many other industries.
What is your favourite thing about the LA office?
Grif: Our office is in the Arts District near Downtown LA, so it's a very old LA neighbourhood that has a new, artistic and creative energy pulsing through it. Our offices in the US are imagined as a space for video designers and creatives to stop in and work, collaborate, play or get more training. I'm usually the first one in the office and enjoy the sunrise, the caffeine and listening to the neighbourhood wake up while we connect with London and New York. If you are in the area, please stop in and say hello!