Company - 2019
Meet Peter Kirkup
We put our users and our people at the heart of everything we do. We work as a team and are proud of it. We are showcasing the people who make up team disguise and make us who we are.
Peter joined the disguise EMEA Sales team back in 2015 but his continuous strive to push innovation forward, whilst staying close to the customer, have opened him up to an entirely new opportunity to bring disguise to the forefront of the industry. Peter now heads up Global Technical Solutions, working closely with our user community to build solutions tailored to their specific project needs.
Peter has been fascinated with the world of entertainment technology from the early age of 7, when he first operated lighting for a school concert. He talks to us about his work in the industry and how he's seen disguise grow over the years.
How did you get started at disguise? 
I'd been following the d3 journey for a while (since the Massive Attack tours, which got quite a few write-ups in the industry press). I always thought that they'd be a cool company to work for, as they were transcending the border between lighting and video - a space I was very familiar with throughout my career. When the opportunity came up to join the EMEA team in Technical Sales back in 2015, I jumped at it and haven't looked back since!
How did you progress from technical sales to global solutions?
Over the past two years, we've formed the Technical Solutions team at disguise, as an answer to our customers' needs. Technical Solutions are responsible for working with customers on understanding their projects, how disguise can put together a solution that fits for their application and ensuring that the project is a success - all the way through to on-site delivery. We work throughout the disguise community globally, working with workflow specialists and studios, CSPs, rental partners and designers to ensure that the projects disguise are involved with have the right introductions throughout our community.
How have you seen disguise grow over the years? 
When I joined, I think we were 17 people. We had one office, a team who were motivated and a product which sort of worked. Fast forward four years, we have five offices globally, and a team of over 100 incredibly motivated people and we have amazing technology which continues to break new ground every day. It's been a rollercoaster, no two days are the same, but that's what I love about it!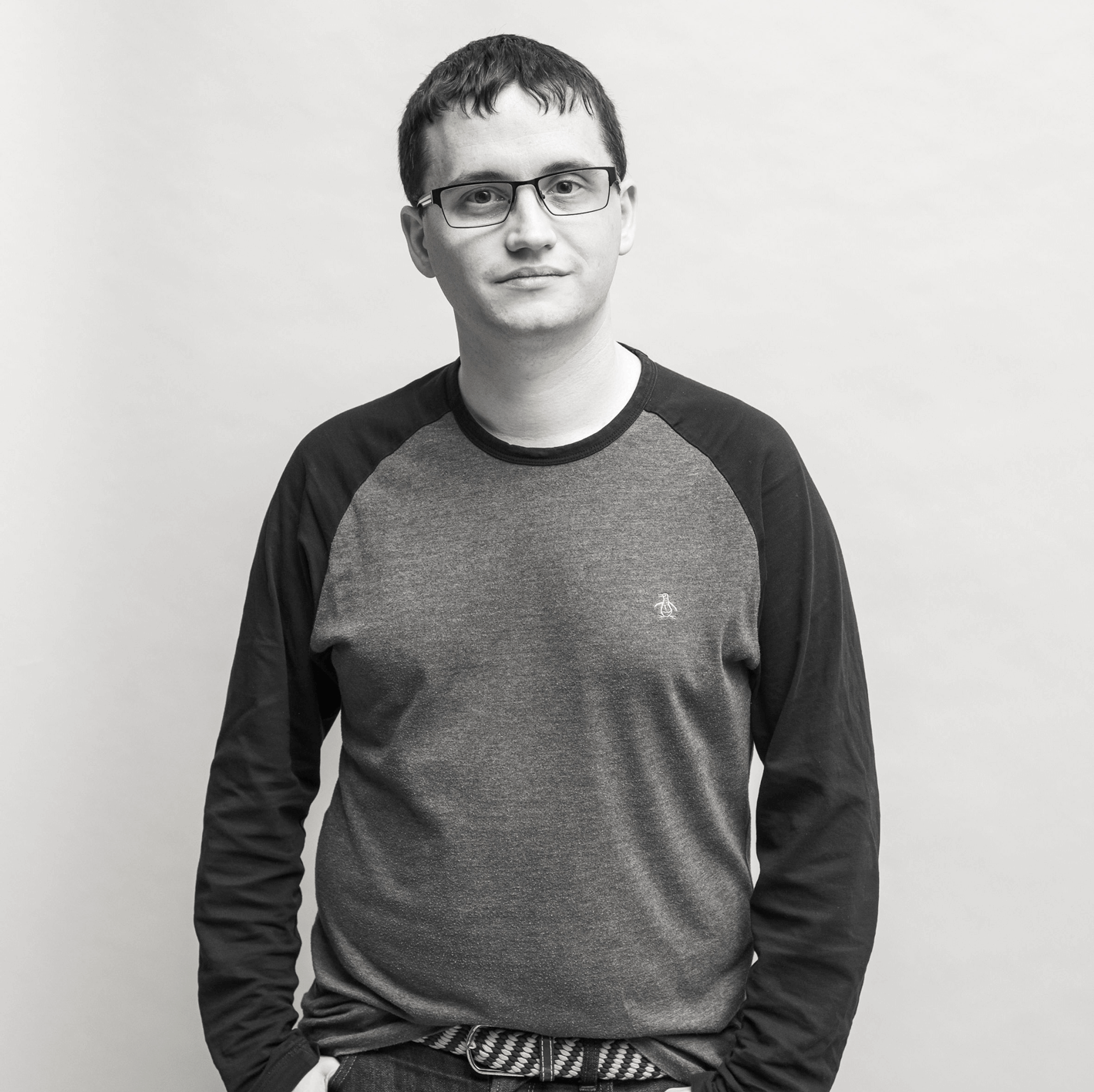 What do you enjoy most about working here?
I love being part of a company who are making a difference to the way shows are created.  Having a background in lighting and doing my own shows, I can totally relate to how putting pre-visualisation at the heart of a product can change the way a show or event comes together. We keep innovating - xR, along with the EVO workflows, are two areas I'm proud to have been involved in, observing the difference they're making to productions as they get released into the wild.
You studied stage management at the RWCMD. What attracted you to a career in arts & entertainment technology?
I've always had some sort of attachment to theatres and stages. I got involved with local amateur dramatics as a kid and started lighting shows from about 13, quickly becoming the main lighting person for several local groups. During my A-levels, I had a Saturday job at Stage Electrics in Bristol, where I learned to have my hands on tons of equipment - and coiled far more DMX cables than I'd like to remember! 
Then when I got to university, I got a chance to try my hand at lots of different disciplines, from stage management to lighting. It was there that my real interest in media servers sparked off, and I was lucky enough to loan a number of media servers to try out and learn the workflows on.
When you're not busy helping disguise better serve its user community, how do you like to spend your spare time?
I recently became a father, and that's taking up most of my time outside of the office, although I do find time occasionally to run, and have done a few half marathons over the years.