Company - 2019
Meet Phil Cooksey
We put our users and our people at the heart of everything we do. We work as a team and are proud of it. We are showcasing the people who make up team disguise and make us who we are.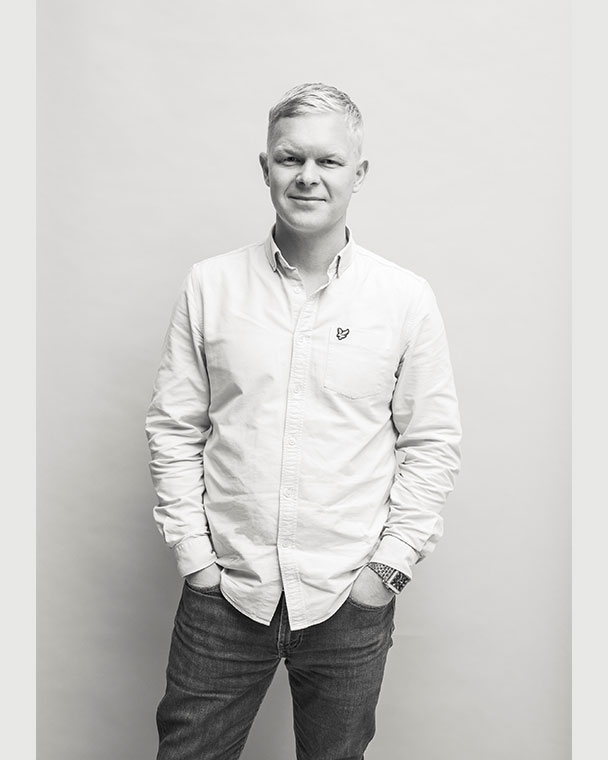 Philip Cooksey joined us in October 2018 as Sales Channel Manager for EMEA and became the Sales Director for EMEA in February 2019. He joined disguise with 15 years experience both in software and hardware solutions, most recently for professional video, TV, film and broadcast products.
We recently sat down to find out about his experience at disguise so far…
Tell us more about your role at disguise…
Phil: I lead the sales and technical solutions team for disguise across the EMEA region. I'm working to develop our sales channels either direct or indirect and introduce disguise to new markets as well. It is a dynamic and exciting role!
What experience are you able to bring from your previous roles to disguise?
Phil: Most recently I was at Canon leading the sales team for the professional imaging product line up covering TV and broadcast lens as well as professional video and photo. This was a diverse role working across many creative sectors from movie and drama, animation, 3D photogrammetry as well as traditional news gathering and sports. I worked closely with customers, the dealer network and rental partners, supporting them to drive a solution led proposition and continually innovate their businesses.
What do you think makes disguise different/unique?
Phil: Everything! We are constantly innovating. We approach everything with a fresh perspective but most importantly we've grown by listening to our community and learning from their feedback. That culture attracts the most awesome people. I feel very lucky to be working with so many great people.
What have been your highlights during your time here so far?
Phil: That's a difficult one! The first thing that comes to mind is the disguise team but also, meeting our community at events and trade shows has been just as great too. I've been welcomed by our customers and Sales Partners all over Europe. There's no such thing as an average day at work when you work for disguise. I have many great stories already!
What do you like most about the AV industry?
Phil: ISE 2019 was my first trade show with disguise. As with the broadcast industry, the people are passionate, keen to learn, innovate, challenge the norm but listen to new ideas and ways of doing things bigger and better. It was ISE where I first met literally hundreds of people all of the same or similar mindset and I thoroughly enjoyed it. Of course, the evenings were great fun too, from what I can remember!
What do you have coming up that you are looking forward to?
Phil: We've just had NAB which was an epic adventure for us as a business and after winning product of the year for Extended Reality (xR) we were blown away. I'm really looking forward to Media Production Show in London where we'll be showcasing our xR solution alongside White Light. It will be an intense test in the localised UK market so can't wait for that. I have trips planned all over Europe and the Middle East for the rest of the year so I'm excited for all of it! Bring it on!