Company - 2019
Meet Shae Langley
We put our users and our people at the heart of everything we do. We work as a team and are proud of it. We are showcasing the people who make up team disguise and make us who we are.
Shae joined our West Coast sales team in summer 2019. With a background in backend IT sales, Shae was most recently a Core Technology Consultant at Oracle before turning her attention to the exciting world of entertainment technology. She also brings a keen eye for team development and relationship management, having managed her college rugby team as a student. Below we learn more about our youngest sales manager.
What attracted you to working at disguise? 
I was originally attracted to disguise after seeing the amazing visual content capabilities that were on display at Coachella. I did some research and reached out to Grif Palmer (VP of Sales and General Manager for disguise Americas), who shared with me details on the software and hardware bundle and disguise's growth in the last 15 years. Their market leadership, together with the current shift in the entertainment industry that sees talent relying more on touring and live events to monetize their brand, is what ultimately attracted me to working at disguise.
What are your initial thoughts about the AV industry?
My initial thought is that everyone needs to be adaptable. Working at such a fast-growing company like disguise, I'm finding that we are constantly making improvements to our software and hardware in order to give our users the features they need to create the best experience possible for their audience. Not only are we working in the Live Events, TV/Broadcasting/Film space, but we are in the eSports, Fixed Installations and the Theatre industries as well.
What have been some of your first highlights with the company?
My first highlight was seeing how welcoming and nice everyone was in my first weeks at the company. I was welcomed into the LA office enthusiastically by my new colleagues, then was flown out to our London HQ to meet our Senior Executives and the rest of the team.  Although our London office is a lot larger than our LA office, I still felt that honest kindness from everyone I met. It was an awesome feeling knowing that I had chosen a company with genuinely caring people.
My second highlight was being flown to Amsterdam to attend IBC. I was able to be on the trade show floor with disguise users and colleagues, all there to see our products being demonstrated. And within my first week of working in the LA office and listening in on company conference calls, I quickly realized how forward-thinking we are, and how quickly we are able to transform an idea into reality.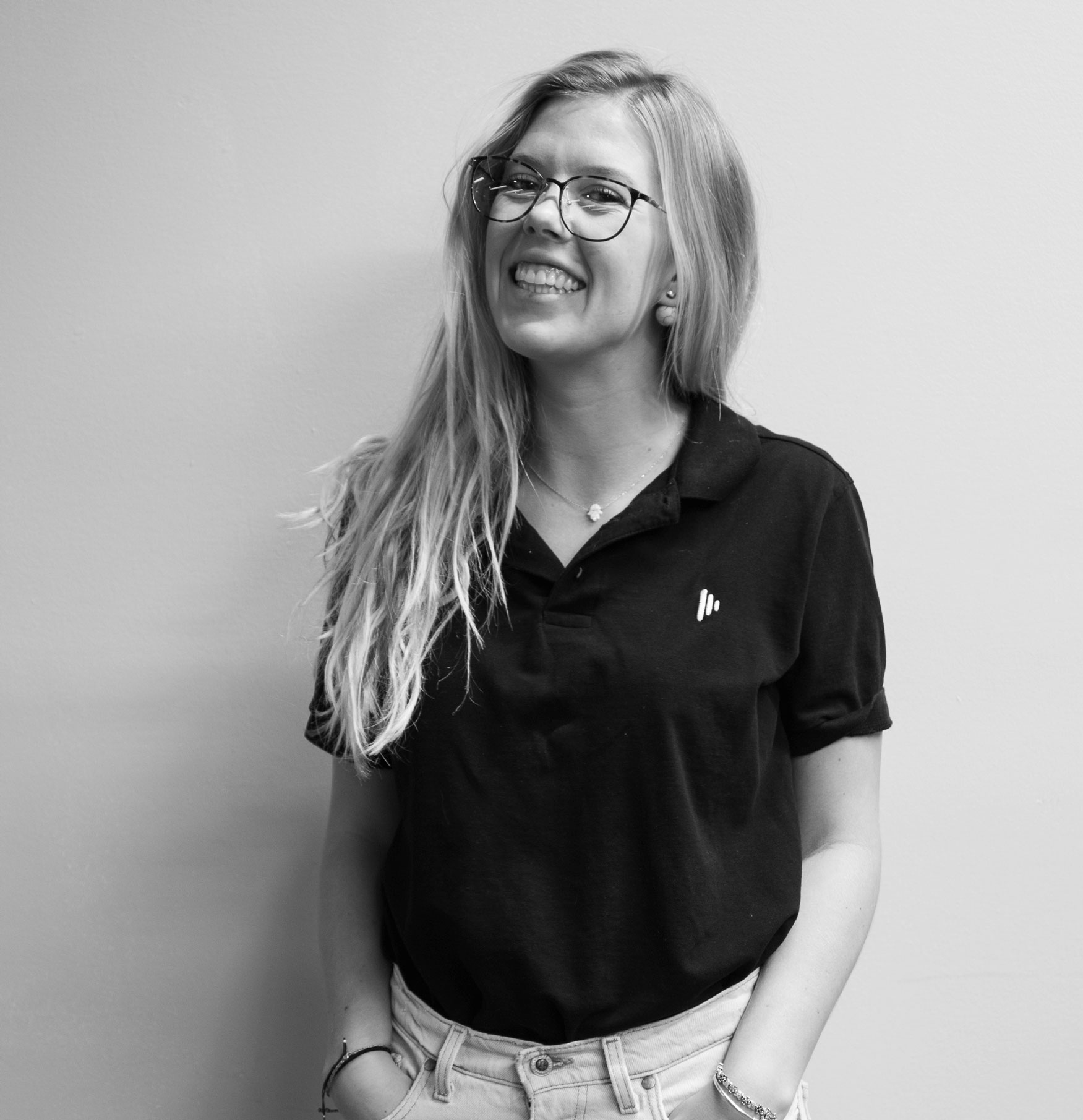 As a student, you managed your college rugby team for both men and women. How has that experience shaped you professionally? 
Having the opportunity to manage Cal Poly's Collegiate Rugby Club was a rewarding and fulfilling experience. The overall management of the club was multi-faceted by my need to coordinate with the university, coaching staff, the student leadership of the club, as well as opposing rugby clubs. I often found myself wearing many different hats and multi-tasking throughout the season as it related to club schedule, finances, operations and the health and welfare of the athletes. This experience taught me valuable communication, time management and leadership skills.  
But the biggest lesson was how to work in a large team environment with common goals.  Looking at the bigger picture of the team and how we can all grow and improve as a whole, is the same kind of teamwork I am seeing here at disguise. 
What do you like most about working with the disguise user community? 
I love that a lot of the disguise users have been utilizing our software tool since the beginning and continue to be avid users. Having a relationship with the user community for a prolonged period of time illustrates how dedicated the community is to keeping up with the latest innovations. In addition, I enjoy engaging with newer disguise users as well. 
Each user is different in that they get to utilize their creativity to customize and adapt to their unique needs, creating content that is like no other. 
What do you enjoy doing outside of work?
I love to spend my free time outdoors. I like to hike, snowboard, wakeboard and any activity that involves water. And of course, I enjoy playing rugby. My family is extremely important to me. I am the oldest of four children and we are all very close. I have very supportive parents who encourage me to push myself towards my goals and to experience new cities, countries and cultures.