- 2018
The WOW Experience announced as disguise Sales Partner
Based in Madrid, Spain, The WOW Experience, have been officially announced as our latest Sales Partner.
Established earlier this year, the WOW Experience are a technical and creative audio-visual consultancy. They develop projects with the sole purpose of providing value in the audiovisual world, with technical support from brands in the market, such as disguise and BlackTrax.
They also have a sister company which is the creative arm, the Nation WOW, one of Spain's leading and respected audio visual production companies, offering AV solutions for a comprehensive list of different events, including; theatre productions, music festivals and museum installations.
From creative concept, to hardware delivery - the complementary partnership for Spain offers expertise at all stages of the disguise workflow.
The WOW Experience partnership with disguise means they can now provide their customers with the vast capabilities the technology can offer to the Spanish market.
Royal Bliss
Royal Bliss used two disguise 2x4pro servers with DVI VFC cards to control 6 Full HD projectors.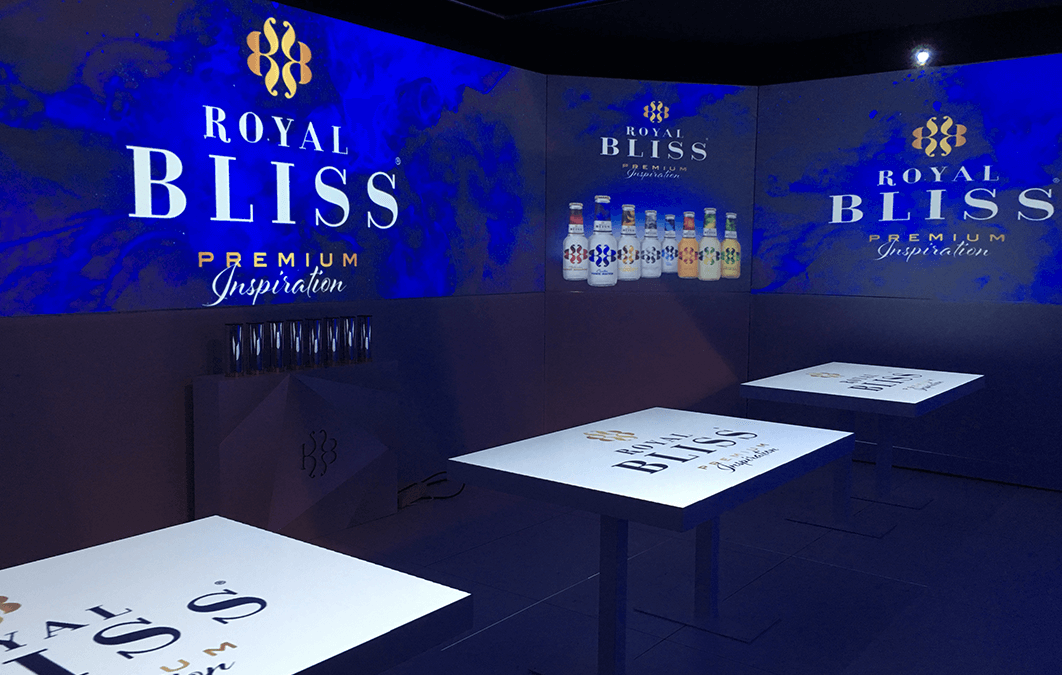 WiZink Centre 
An Installation of one 2x4pro server with DVI Cards for the control of all LED and electronic screens. Due to the versatility of the different resolutions for each output the result of this installation was a big success.
The WOW Experience have also undergone disguise Fundamental and Advanced trainings, to ensure they have a thorough understanding of the potential the disguise technology can offer. If you're interested in disguise training, there will be Fundamental Training in Madrid, 1-2 November delivered by disguise and The WOW Experience.
There are also be two open houses in Madrid and Barcelona, co-hosted by disguise and The WOW Experience. The focus will be on r15, disguise's latest software release which has been designed to foresee and tackle some of the biggest industry challenges, by introducing new features: OmniCal, Lux, VR, and Heatmaps for projector studies.
To find out more about upcoming trainings or open houses, please visit: 
https://www.disguise.one/en/community/events/
For more information on The WOW Experience, visit: www.wowexperienceav.com/