International Women's Day Webinar
disguise partnered with women's mentoring program Rise to celebrate International Women's Day 2021 on March 8.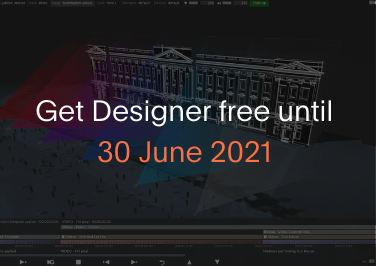 Get your Designer license
Sign up today to unlock free access until June 2021 so you can experiment, learn features and master new workflows from home.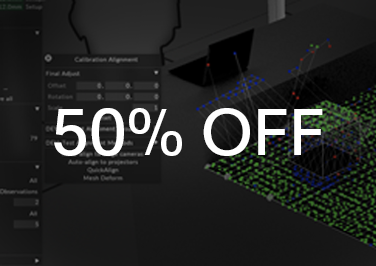 Discounted USB keys
For a limited time, we're also offering all USB dongles at 50% off.
Get yours now using code: 'DONGLE50OFF'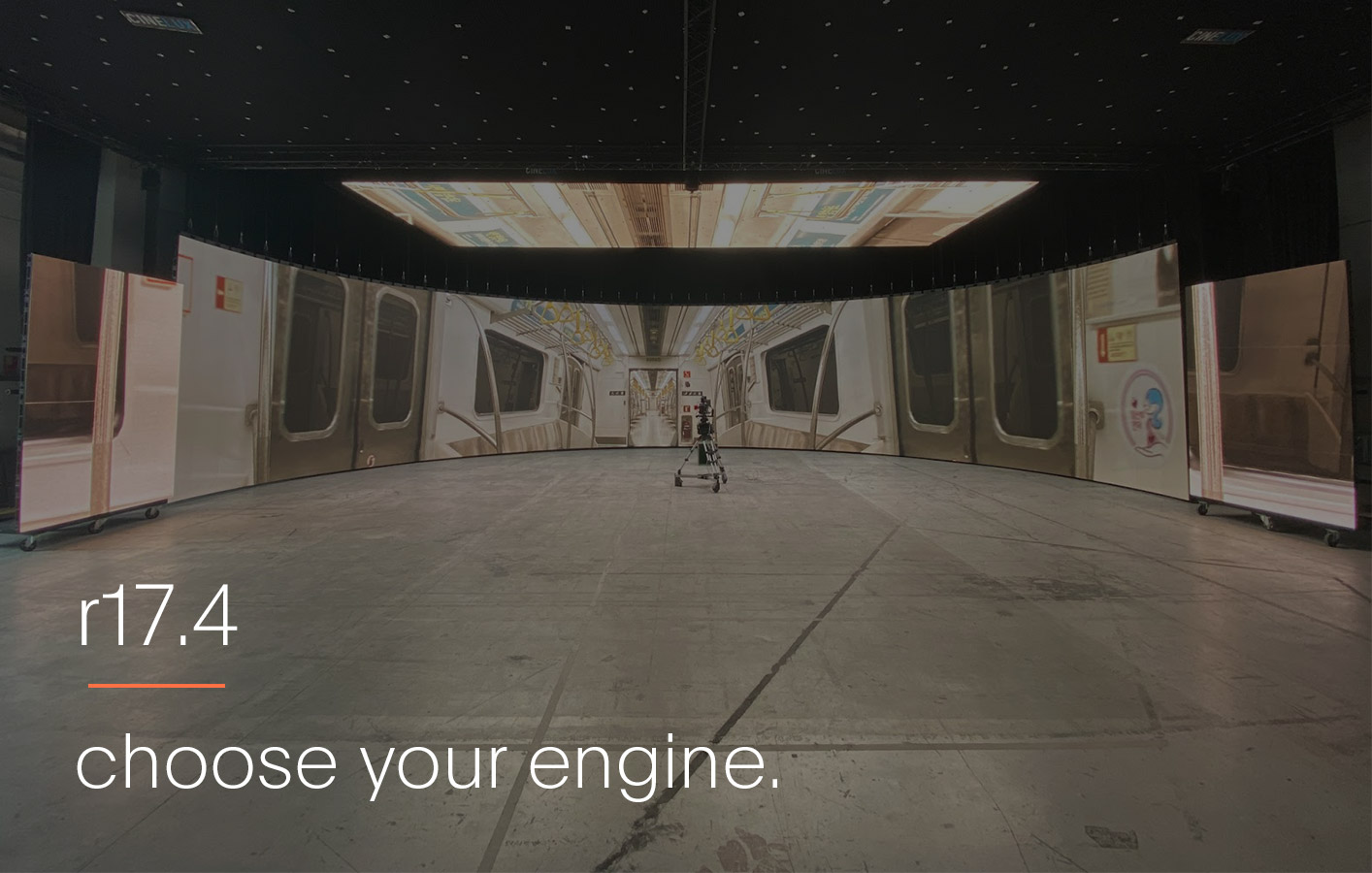 Upgrade to r17.4
As the demand for immersive real-time production is growing, our latest software release r17.4 unlocks RenderStream support to enable truly engine-agnostic generative content.