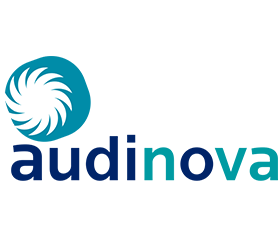 Sales partner
audinova
disguise product sales
fundamental trained
Audinova is a highly qualified company involved in the creation of new projects and the renting of media equipment.
Based in Portugal, Audinova supply an extensive range of sophisticated technical solutions for the most complex of audiovisual challenges. In doing so, Audinova ensure that they're always able to deliver memorable experiences for their customer's audience. Audinova's 'Think and Do' spirit lets them turn their clients ideas and dream into reality. With more than 23 years of experience,
Audinova have developed a profound knowledge of the audiovisual market and cover a wide range of different projects, including, live music concerts, summits, conferences and TV shows.