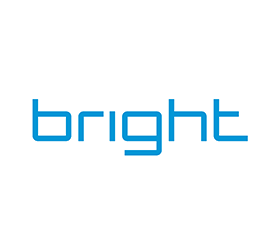 Rental partner
Bright Group - Sweden
gx range rental
pro range rental
fundamental trained
advanced trained
As a single source provider of stages, audio, lighting, image and rigging solutions for the entertainment and events industry, Bright Group can offer human and technical resources at an unmatched level in the Nordics.
Bright Group's customers span from theatres, via TV stations, to live production companies, exhibition designers, event organisers, architects, sports arenas and concert halls throughout the Nordic region. Being the exclusive distributor for a number of leading manufacturers within the industry, Bright Group offers a comprehensive range of products, backed by a skilled staff of sales- and technical personnel.
With a heritage going back to 1980, Bright Group has been involved in most major installations and productions in the region, and is the undisputed market leader. Bright Group employs 340 people, and services clients from 15 cities in the Nordic region.