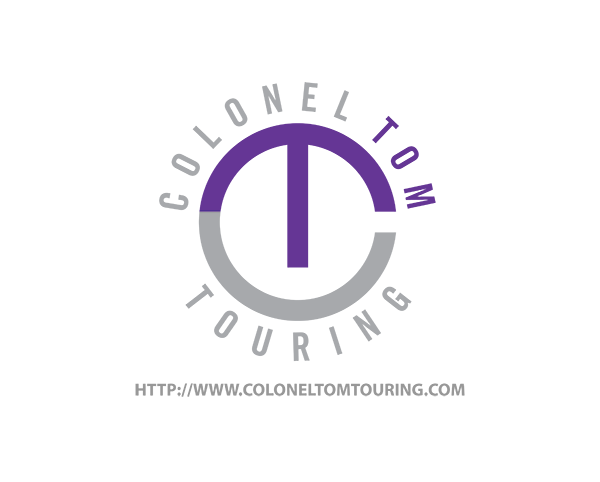 Rental partner
CTT
It takes experience, knowledge, and hard work to properly create first-class video displays for everything from mega-tours to high-profile events. We know, we've been doing it for over 10 years.
Our team, comprised of seasoned vets with decades of experience, will plan and execute your tour or event the way it should be done - with excellence and low-drama. We design our setups to reduce crew burn out and make sure the video experience is at its best, night after night. This doesn't mean the design has to be simple. Not at all, we can make it something special. Want proof? Check out what we did for Ed Sheeran.
We have home bases in Europe and the United States making us uniquely qualified to easily handle international tours that visit Asia, South America, North America, Europe, and Africa. With both gear and staff in both locations, we can quickly handle your international needs.