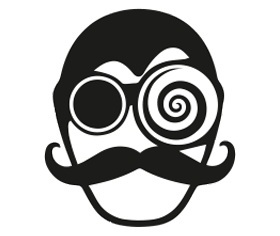 Studio + Rental partner
PERCEPTO [LAB]
disguise pre-vis studio
disguise project set up
content creation
notch content
gx range rental
plus range rental
PERCEPTO [LAB] 
specializing in creative visual direction and full production design for various kinds of live events. 
Founded and led by Pawel 'Spider' Pajak - visual director, creative visual producer, lighting designer and programmer with 20 years of experience in the industry.
Born in 2017 from the concept of creating an international collaborative platform with its main goal to deliver creative visual production solutions tailored to the individual needs of each project. 
Continuing growth, they are constantly expanding fields of activity by providing and focus on the latest technology implementation.
PERCEPTO [LAB] operates worldwide from its studio based in Warsaw.