Studio
Pixel Artworks
pro range rental
disguise pre-vis studio
content creation
3D modelling
disguise project set up
system design
system installation
fundamental trained
advanced trained
Pixel Artworks is a creative production company, who over the last decade, have built a position as industry leader on a foundation of fearlessness, innovation and an eye for the extraordinary.
Best-known for 3D and 4D projection mapping spectaculars, but by no means limited to that, they've emblazoned the world with their one-of-a-kind artworks through shows and events, and permanent installations.
Working across many sectors their mission is to push the limits of digital experience, using whatever technology it takes – LED, OLED, projection mapping, you name it – they're specialists in speechless. From dramatic architectural projections to 360° immersive rooms, from next generation retail window-displays to multi-sensory installations.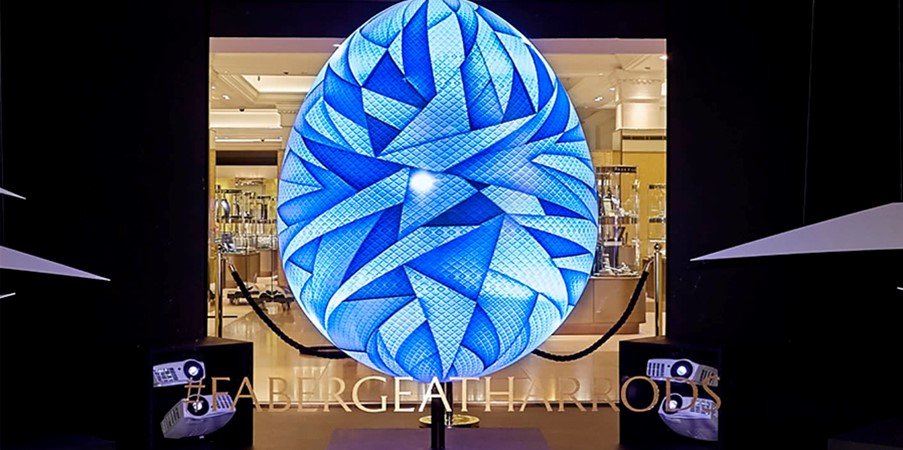 Faberge Harrods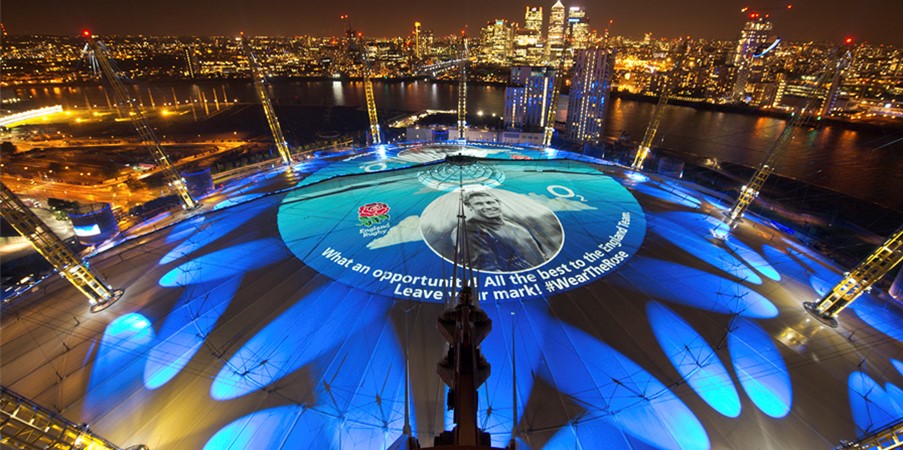 Wear The Rose Campaign