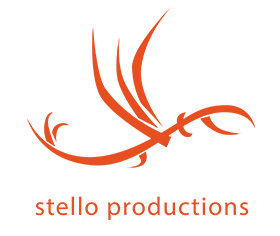 Sales partner
Stello Productions
Stello Productions are a creative studio surrounded by an R&D team with highly technical skills. Looking after live events for brands from design through to production, Stello work in the realm of lighting design, scenography, video and visual production and programming.
Founded by Stan Walbert in 2007 who has a background in VFX R&D, Stello Productions have built up a wealth of experience in video visuals and productions. Stello have chosen disguise for its high-quality performance standards, that will suit any show with no other limit than imagination.
Live video integration, multi-screen editing, 3D car mapping are all applications Stello use disguise for - if you would like to learn more about the wide range of shows disguise can be applied to, don't hesitate to contact Stello to purchase designer software or disguise servers in France.