blog 2021 5 min read
disguise opens office in South Korea to better serve one of its fastest growing markets
As the global team at disguise continues to grow, we're thrilled to announce we're expanding our presence in the APAC region with the opening of a brand new location in Songpa-gu, Seoul to serve Korea's increasing demand for extended reality (xR) production.
Since September 2019, disguise's Head of Korea, Jinny Kim, has created a strong foundation for the market by building and nurturing meaningful relationships in the industry that are based on careful listening and collaboration, and clear communication of disguise's culture and values.
Ranked as the most innovative country in the world for six consecutive years by Bloomberg's 2019 Innovation Index, it is no surprise that, since 2019, Korea has quickly become one of disguise's most burgeoning markets across the globe, trusted by industry leaders such as XON Studios, Amberin, BasicTech, MOFAC, NP Studios, Dexter Studios, Ark Ventures Korea, JINWOO M&C, Live Lab and GEM Media, as well as notable local media and broadcast organisations, including CJENM and KBS, and government agencies such as CTIA and NIPA.
The demand for disguise in Korea is skyrocketing so, as a result, earlier this year we have started growing our team to support Jinny in meeting the requirements of these high-profile customers on the ground. Today, Jinny Kim is joined by Project Manager SungHo Jeong and our two Junior Support Specialists SungWoo Park and Sang Bae who bring a wealth of experience across live production and broadcast to enable our partners to create their best story with disguise.
disguise Korea is a powerful team with extensive experience in creative communications. We are striving to create a good workplace culture and operating philosophy that is directly connected to disguise's overall reputation. I am incredibly proud to see how our mark on the Korean media and entertainment industry keeps growing as some of the country's leading organisations are now entrusting disguise with their groundbreaking projects.
Jinny Kim, disguise Head of Korea
The team in Korea recently held a webinar in partnership with creative studio and disguise partner Amberin to see how they are pushing boundaries when it comes to delivering extended reality productions. 
Our growing Korea team is now dedicated to building on these foundations and pushing boundaries further to become the industry standard for live and virtual production in the region. 
Meet our team in Korea
Jinny Kim - Head of Korea
After working in various fields and with extensive experience in creative communications, our Head of Korea, Jinny Kim, has worked diligently at communicating the values of the company and our wide range of solutions to a variety of prospects and clients, cultivating fruitful partnerships with studios, rental partners and solution providers. She has been instrumental in establishing our presence in notable projects in the country, from concert touring for Kpop artists like NahoonA, to regular broadcast productions for Korean state broadcaster KBS, as well as virtual production projects with Samsung, LG Electronics and Hyundai from XON Studios.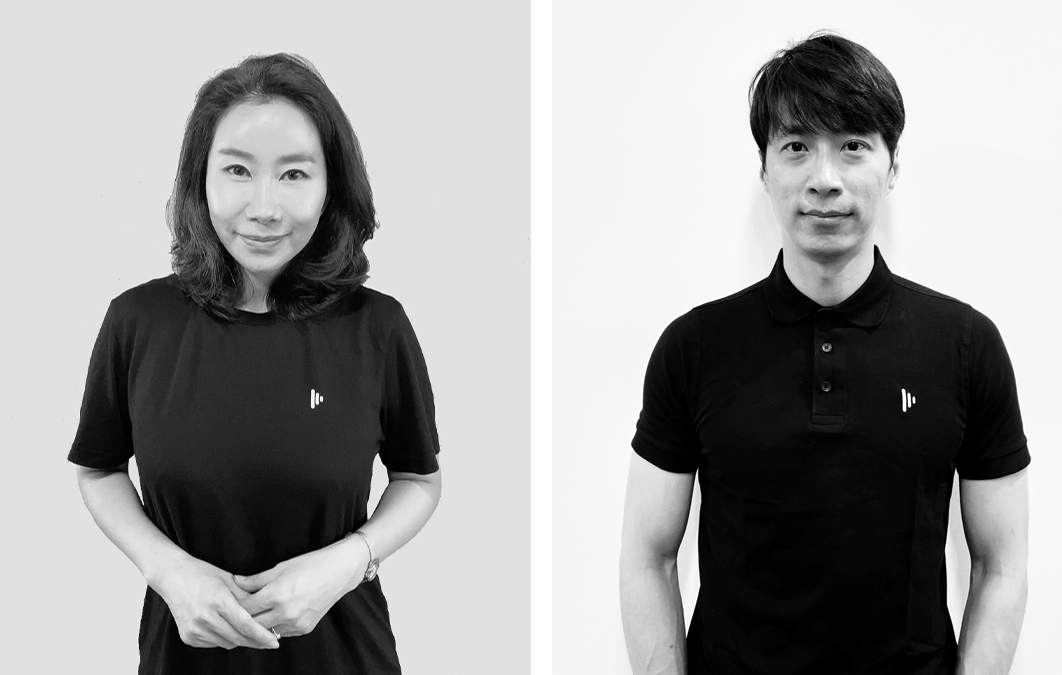 SungHo Jeong - Project Manager
SungHo has many years of experience in live event production as a video project manager, planning and delivering technical video solutions as well as operating shows at the Royal Albert Hall, O2 Arena and many other prestigious venues in the UK. 
He was first drawn to disguise technology back in 2017 when he was working on The Nutcracker at the Royal Albert Hall. He was impressed by not only the technology behind it but also the customer support that disguise provided. Since then, disguise became his go-to solution for any complex live event video system need.
He is looking forward to working alongside Jinny and the Korean team to deliver cutting-edge solutions and the best customer experience for present and future disguise users in Korea.
SungWoo Park - Junior Support Specialist
Impressed by the boundless possibilities of disguise technology, SungWoo Park joined disguise Korea in January 2021 as our Junior Support Specialist. Based in Seoul, he provides tailor-made global support to our clients both in Korea and the APAC region.
With an academic background in Media Communications, he acquired experience in the broadcast workflow during his time at SBS (Seoul Broadcasting System). He has also cultivated an interest in the video game genre - developing minimal games and VR content with Unreal Engine. With a keen interest in technology, Sungwoo has the ability to build and fix PC systems independently, allowing him to swiftly adapt to disguise technology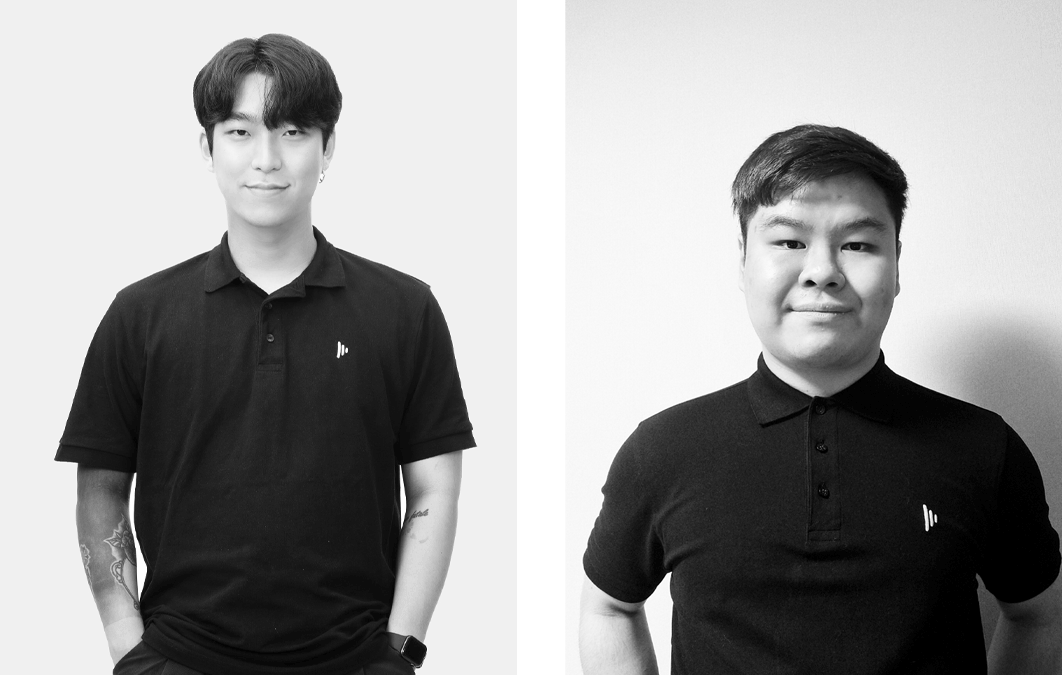 Sang Bae - Junior Support Specialist
Impressed by various technologies in xR shows, Sang Bae joined disguise Korea in July 2021 as a Junior Support Specialist. Based in Seoul, he aims to offer outstanding support to customers both in Korea and the APAC region.
Since August 2020, he has been involved in supporting the production of shows in Korea powered by disguise xR. As an avid tech enthusiast, he is well adapted to working with the disguise platform. This is evident in the support he's able to give clients.
If you would like to learn more about disguise offerings in Korea, speak to a member of our team today.