blog 2021 2 min read
Hibino's disguise xR stage system powers Fuji Television's large-scale sports broadcast studio
Hibino's xR Stage System has been selected for Fuji Television's nationwide sports broadcasts, providing an unprecedented viewing experience that blends the real and the virtual.
At the system's core are the disguise vx 4, rx II and gx 2c media servers, which, together with a high-definition LED display system with excellent reshooting capabilities and a camera tracking system, provide real-time broadcasting of the combined space that was previously difficult to achieve.
In a large-scale sports broadcast shown in the summer of 2021, spectacular visual effects brought by extended reality (xR) enlivened the live broadcast, with various accomplishments including jumping from the special studio in the spherical observation room at Fuji Television's headquarters, where the xR stage is located, to the city of Tokyo and the various competition venues.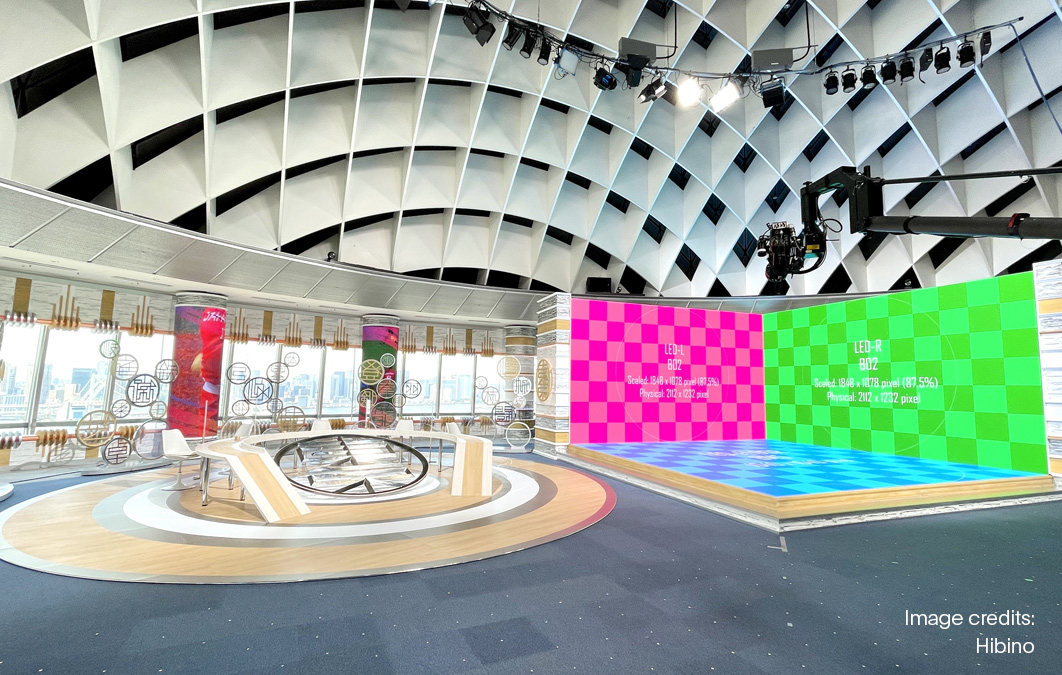 As a pioneer in the field of large-scale video services, Hibino has a wealth of experience in this field and continues to take on the challenge of creating next-generation production methods. In the midst of the restrictions imposed on concerts and events by the Covid-19 pandemic, Hibino has developed the xR Stage System with the aim of creating new values. The system has been used to deliver live performances by a number of famous artists, creating a new visual experience that is only possible online.
In July 2021, Hibino launched Hibino VFX Studio, a virtual production studio that evolves xR technology, and as one of the world's leading dedicated in-camera VFX studios, Hibino provides xR technology for all types of video production, including films, commercials and dramas.
Learn more about the disguise equipment used: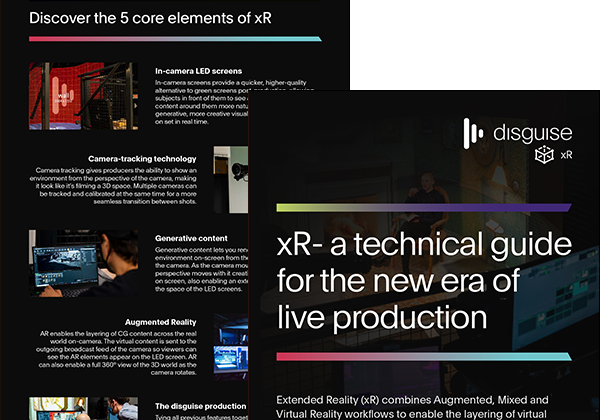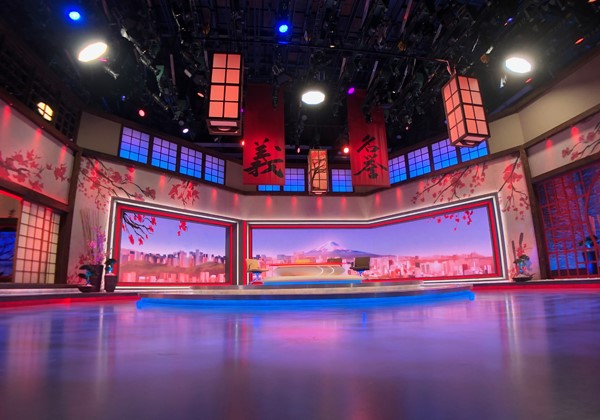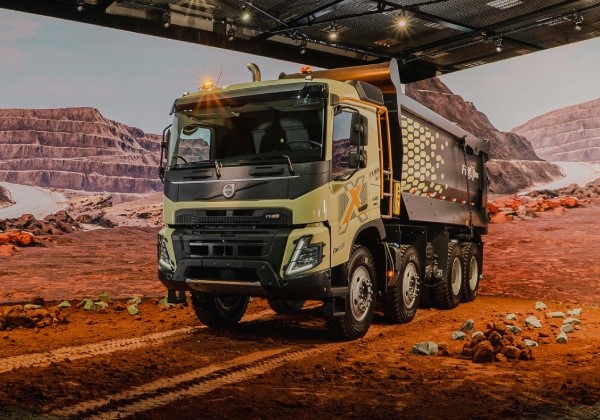 case study
1 min read
2021