case study 2021 pdf
Kaskade hybrid concert in Fortnite & Rocket League
Epic Games brought in American DJ Kaskade to host a hybrid in-person and virtual concert as part of its Llama-Rama event series, promoting Rocket League's upcoming season in Fortnite's Party Royale. This case study shows how the disguise xR workflow supported All Of It Now (AOIN) and Far Right Productions to achieve a fully-immersive concert experience to enthusiastic fans within Fortnite and Rocket League's crossover event, all created within Unreal Engine.
The challenge
"Because we were using Unreal Engine for multiple use cases within the same project, we required multiple branches of the project file," notes Danny Firpo, xR Screens Producer for AOIN.
"We had the backplate xR branch, the front plate xR branch, the render branch, the lighting pre-vis branch, and the debug branch, all requiring different features of the project file. This made for a pretty complex process of merging some changes across branches but not others. Luckily, we used Gitlab as a version control platform, built to handle multiple branches, although it required refactoring the level layouts a few times in order to adapt to the changing needs of the production."
The solution
The project's concepts and goals were immersive and pushed boundaries, AOIN and Far Right worked closely with Epic, Psyonix and disguise to adapt unfamiliar team members to the new working environment presented by the xR workflow and clear any hurdles to create the one-of-a-kind concert.
Partnering with disguise and being able to get their support on these projects benefits the outcome in a significant way. Since we are dealing with bleeding-edge technology it's always great to have the support of the company that developed the technology to ensure that the implementation is successful.
Berto Mora, xR Supervisor, All of it Now
Credits
Far Right Productions - Designer / Creative / Programmer / Producer:

Guy Pavelo
Designer / Producer:

Steve Kidd
Asst. Programmer:

David Diamond
Video Director:

Johnny Hayes
Editor:

Jake Gum
Technical Director / XR Systems Integration:

Evan Cervantes
All Of It Now - XR Supervisor/UE4 Content Integrator:

Berto Mora
XR Engineer:

Anthony Vasquez
Lead UE4 Technical Artist:

Jeffrey Hepburn
XR Screens Producer:

Danny Firpo
UE4 Technical Artist:

Izzy Media
UE4 Technical Artist:

Mihai Nicula
XR System Tech:

Neil Carman
UE4 Devops:

Howard Wong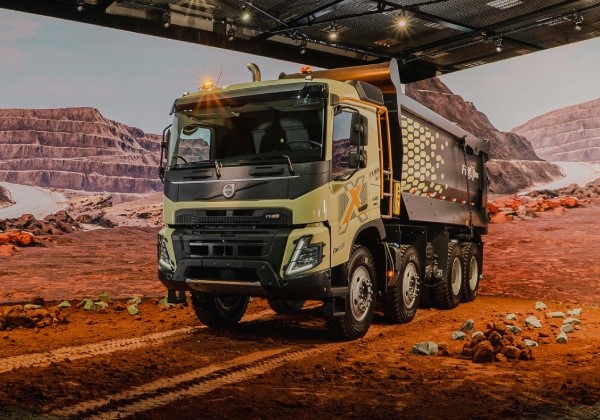 case study
1 min read
2021