disguise at Cannes Film Festival
At this years Cannes Film Festival, we we're thrilled to be delivering the Global Virtual Production Summit in partnership with Film Soho and Cannes Next. Bringing our world class technology solution, used by some of the world's leading studios like Nordisk Film Shortcut.
Here's a run down of all the highlights you may have missed.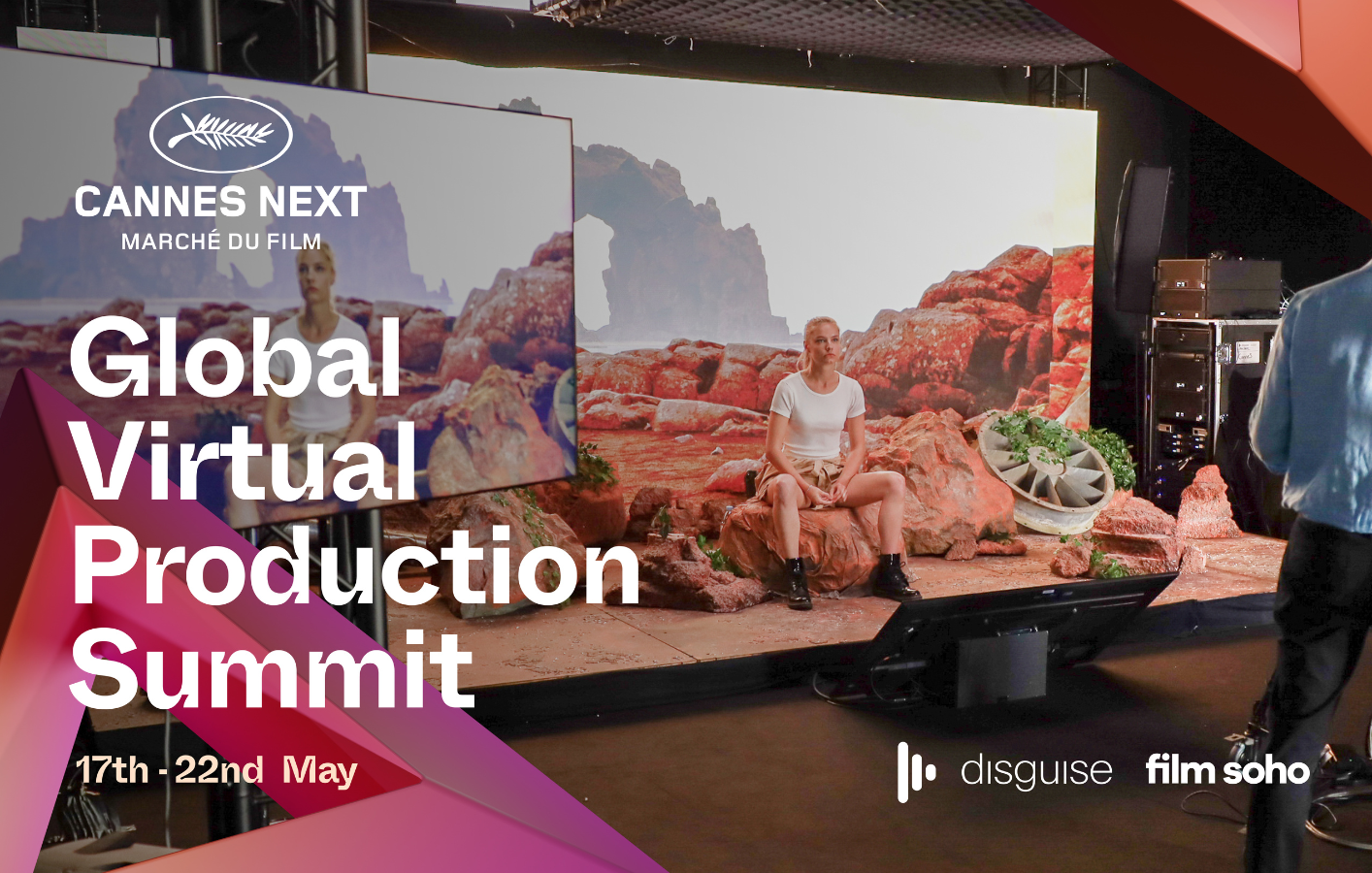 Virtual production learning with our VP Expert
An on-set introduction to our Virtual Production Accelerator programme!
Hosted by our VP of Virtual Production Addy Ghani, this in-depth one day course was filled with on-set practical tips as well as fundamental knowledge behind ICVFX (In camera Visual Effects), using the most advanced show control technology in a real virtual production studio set.
Attendees were immersed onto a real VP Stage, and be a part of the journey from Art department, Asset creation, principal photography and all the way into post production.
World Premier: MURALS
The world premiere of MURALS took place at Cannes Next, an immersive visual experience that uses cutting-edge 3D scanning to place viewers face to face with the war devastation in Ukraine.
One of the first to be powered by our latest video playback solution, the EX 3 - the not-for-profit art project follows captures of Banksy's artwork left on the rubble of people's homes, schools and infrastructure.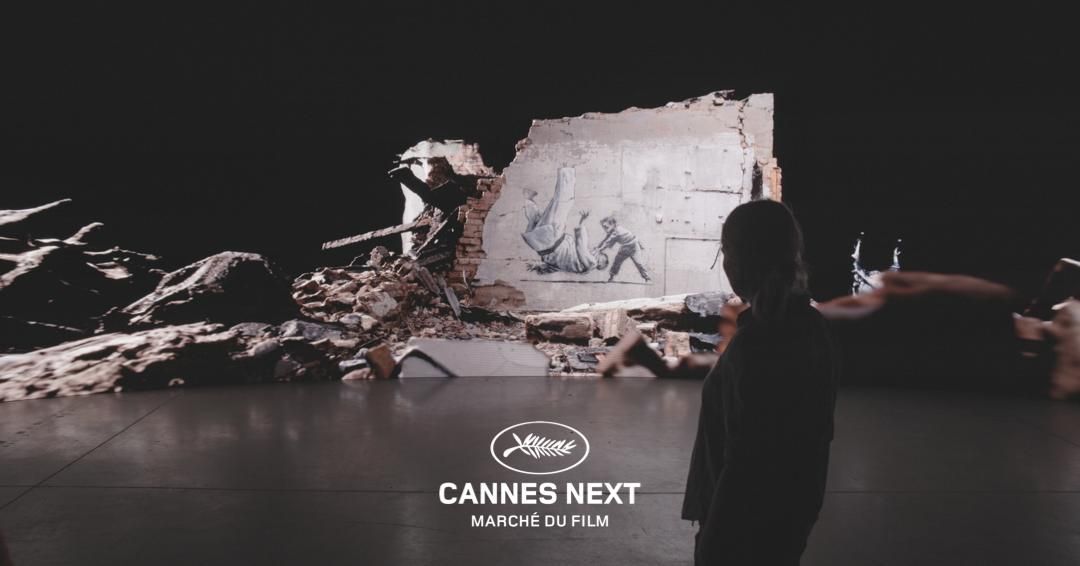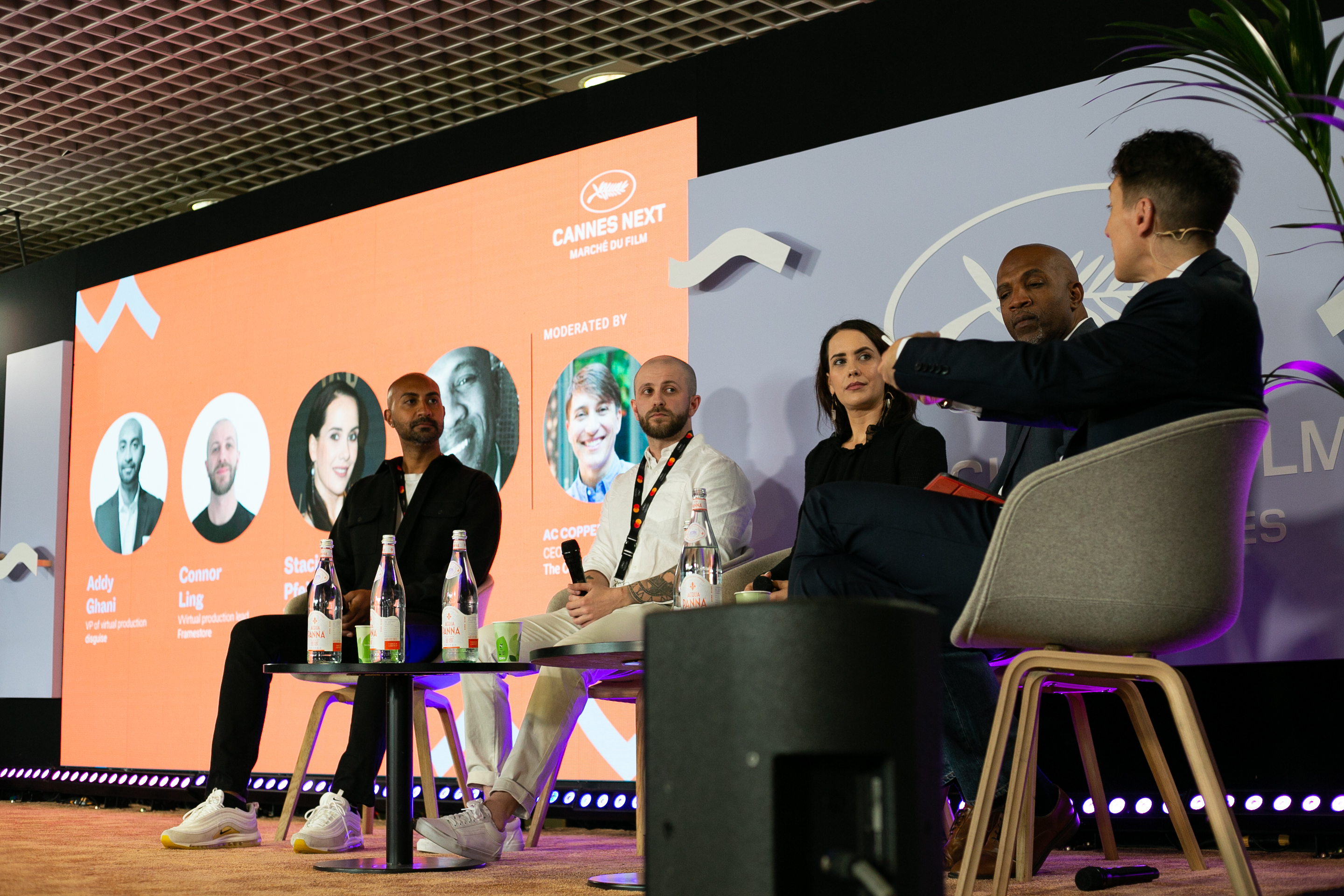 Sharing insights with leading experts
We were thrilled to be joined by leading experts to discuss the pressing topics on virtual production. From transforming the future of film production to shooting traditional vs virtual, thanks to our speakers from Nordisk Film, Framestore, Dark Matters, Warner Bros. Entertainment and more! 
Learn more about VPA
Register your interest for Virtual Production Accelerator