news 2023 1 min read
disguise is an official technology supplier for the 2023 Eurovision Song Contest
With a 20-year legacy powering the world's biggest and most complex live shows, disguise has announced it is an official supplier of the 2023 Eurovision Song Contest.
This year marks the 67th edition of the world's largest live music event, hosted in the UK on behalf of 2022 winner Ukraine, and the second time that disguise, a UK-headquartered company, is an official supplier (following the 2019 edition in Israel).
disguise, known for pioneering a video mapping and pre-visualisation software that delivered show-stopping concert visuals for Massive Attack and U2 at the turn of the century, is providing on-site and remote support for the song contest taking place this week in Liverpool. Furthermore, disguise has also developed a customised solution to provide a more seamless stage management experience for this year's three-day show. 
disguise has a long standing history supporting Eurovision, with their solutions powering the 2014, 2019, 2021 and 2022 editions of the international contest, and the 2020 Junior Eurovision contest.
Learn more about the 2019 Eurovision Song Contest
Learn more about the 2020 Junior Eurovision Song Contest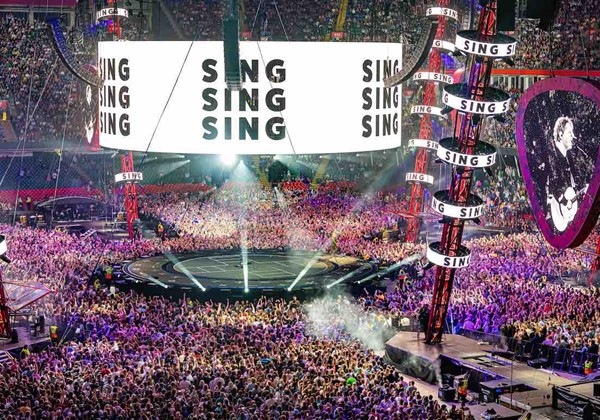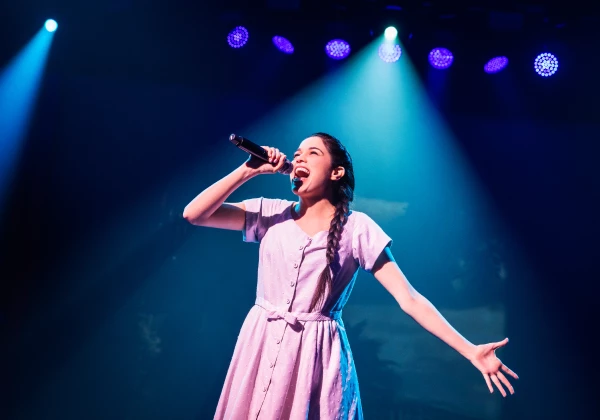 case study
3 min read
2023