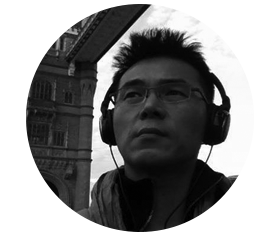 Certified Trainer
Alvin Chu
disguise Fundamentals Trainer
Korean
Alvin is the founder, CEO and Technical director of Live-Lab (Lighting and Visual Expression Laboratory).
Live-Lab, located in Seoul Korea, specialises in finding solutions to effectively perform stage lighting and video. They are studying new requirements for technologies and knowledge in the field by using 3D simulation with media servers. They design optimised systems for each performance and project, apply design ideas for lighting and image expression, and employ them to various sites.
Alvin has been using disguise since 2013, and is an expert in projection mapping, network and integrated control systems.