Back to the Future
David Bajt, co-founder of Bild Studios goes back in time, starting in 2008 before disguise was a commercial product and shows projects he worked on where features and integrations we today take for granted were used for the very first time, and gives some teasers where it's all heading in the future.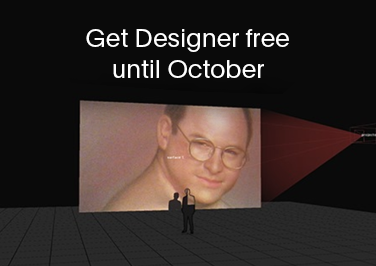 Get your Designer license
Sign up today to unlock free access til the end of October so you can experiment, learn features and master new workflows from home.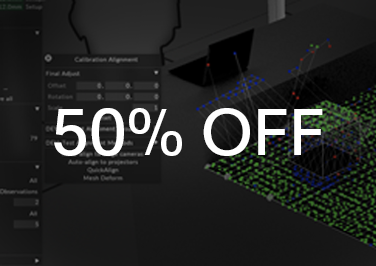 Discounted USB keys
For a limited time, we're also offering all USB dongles at 50% off.
Get yours now using code: 'DONGLE50OFF'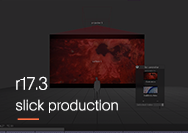 Upgrade to r17.3
r17.3 adds powerful new features to your toolkit including Indirections, Multi-layer Editing, Object Assignment Hotkeys and Crossfade Loop Section Play Mode, all purpose-built for slick and efficient production.