Connecting devices in 3D space
Stage Precision specialises in being a digital intermediary between different devices in 3D space, connecting tracking and positioning systems to drive complex kinetic installations and xR production environments. This webinar will discuss the interaction of Stage Precision with the disguise software, as well as different real-time content engines such as Notch and Unreal; as well as give workflow demo's for usage of multiple tracking systems within Stage Precision and show how to use Stage Precision as an integrative tool in virtual and xR production environments, shows, live events and multimedia spaces.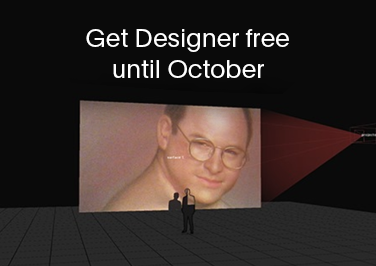 Get your Designer license
Sign up today to unlock free access til the end of October so you can experiment, learn features and master new workflows from home.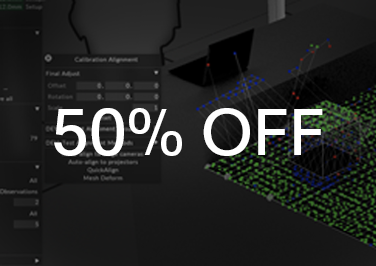 Discounted USB keys
For a limited time, we're also offering all USB dongles at 50% off.
Get yours now using code: 'DONGLE50OFF'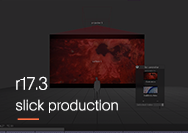 Upgrade to r17.3
r17.3 adds powerful new features to your toolkit including Indirections, Multi-layer Editing, Object Assignment Hotkeys and Crossfade Loop Section Play Mode, all purpose-built for slick and efficient production.