Dave at the BRIT Awards
Get an exclusive look behind the scenes and hear how Pod Bluman, Bluman Associates and Lewis Kyle White, Stout Studio joined forces with TAWBOX's Creative Directors, Bronski and Amber Rimell to produce eye-catching video mapping for the British rapper's much-talked-about BRIT Awards performance.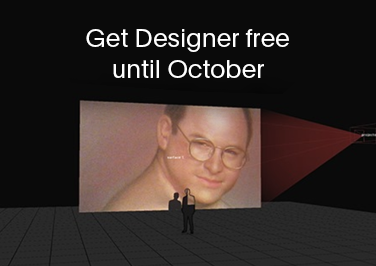 Get your Designer license
Sign up today to unlock free access til the end of October so you can experiment, learn features and master new workflows from home.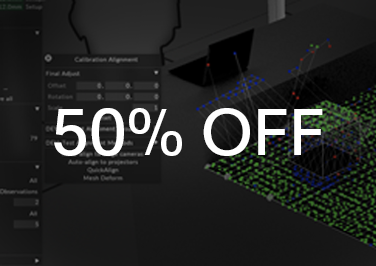 Discounted USB keys
For a limited time, we're also offering all USB dongles at 50% off.
Get yours now using code: 'DONGLE50OFF'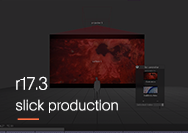 Upgrade to r17.3
r17.3 adds powerful new features to your toolkit including Indirections, Multi-layer Editing, Object Assignment Hotkeys and Crossfade Loop Section Play Mode, all purpose-built for slick and efficient production.