Work faster and smarter
We host regular training sessions in London, Singapore, Hong Kong, Beijing, New York and Los Angeles. Through our partner network we offer local-language training in more than 20 countries.
Webinars
We'll be running free online training on Tuesdays and Thursdays, as well as inviting our community to take part in webinars, and talk on specialist topics as well as share a project case studies.

Let's get started
Start out with the two-day Fundamental Training. Master the disguise workflow by learning the key features including the Timeline, Stage, Output Feeds and projection mapping.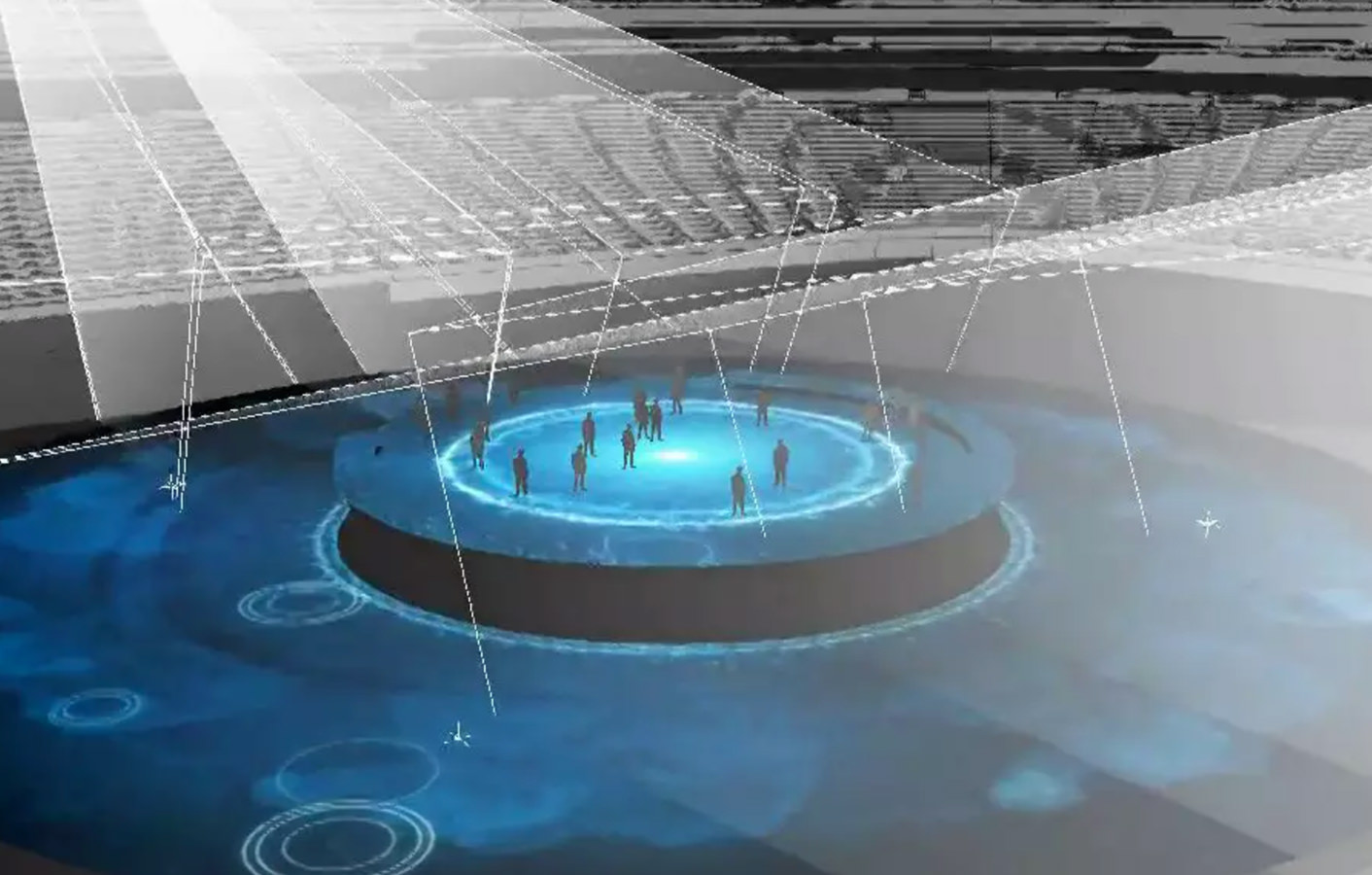 A solution for each pathway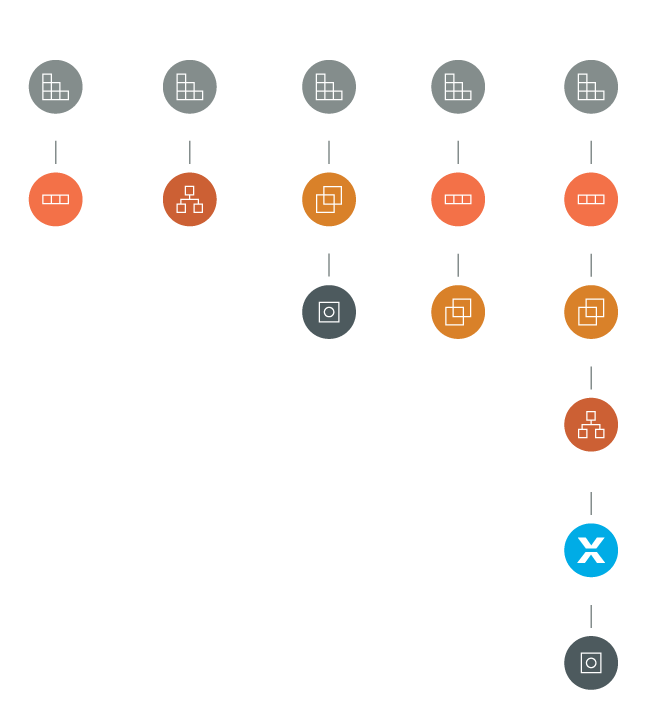 Select your advanced training

Creative sequencing 
Sequence a production with the Timeline. Sequence media to the beat, generate HTML content and composite effects in realtime.

System Integration 
Integrate disguise into a production environment. Configure networks, capture live video inputs and send / receive timecode, MIDI, DMX, OSC.

OmniCal
Learn the fundamentals of the OmniCal workflow, including preparing camera studies, configuring mobile cameras, plans, performing captures and how to calibrate your projectors.

Pre-Production Workflows
Everything you need to know about the disguise pre-production workflows. Optimise 3D models, UV mapping techniques, preparing LED screens and projection surfaces, convert CADs to meshes, and create content templates.

Blacktrax Integration

Control automation systems in disguise. Integrate BlackTrax, project onto moving objects, and learn about other automation systems.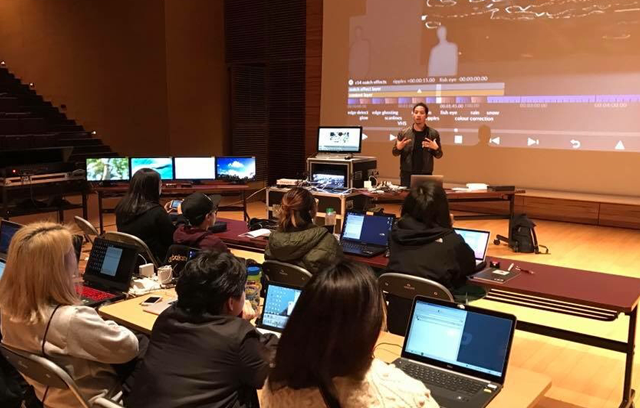 Customised training
We also have a network of certified trainers to teach the disguise production toolkit in your local language and region.